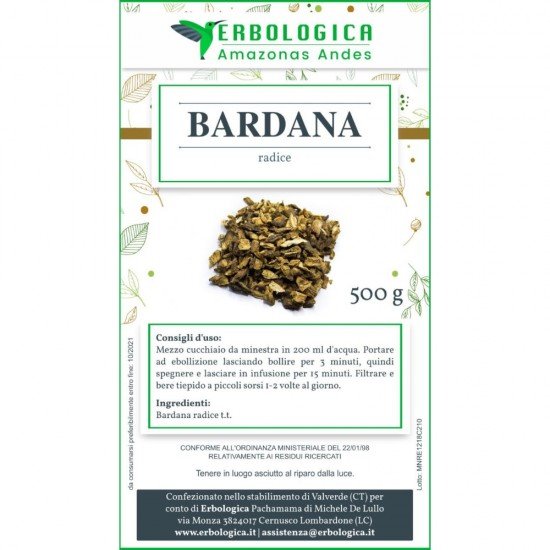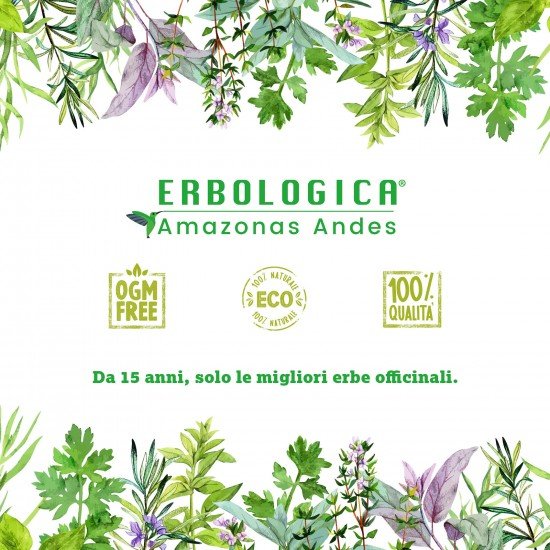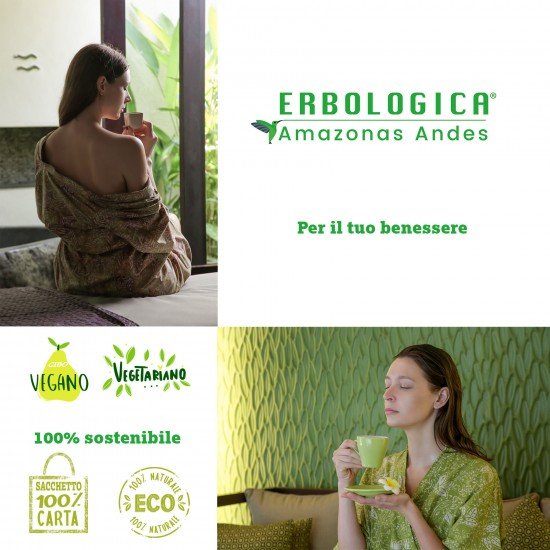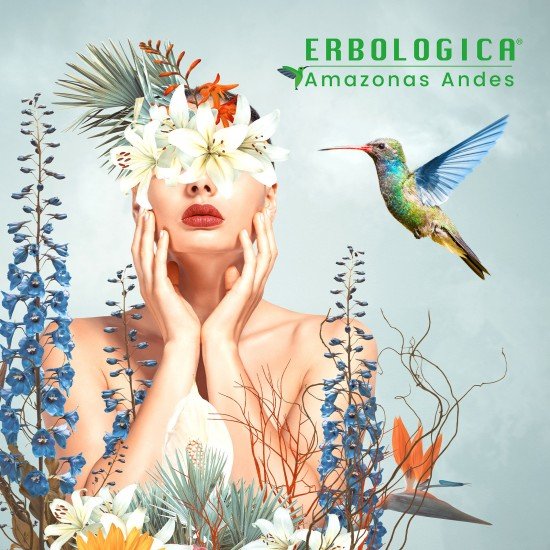 500g Burdock Root
BENEFITS:
Burdock root is a valuable ally in case of flu or for a quick recovery from a cold or other ailments. Burdock root is rich in active ingredients, especially flavonoids, it is suitable for those who suffer from diabetes or who have very high blood sugar.

Burdock (Arctium lappa) has particular shapes, especially its root, and is very similar to the Mandrake.

Burdock properties: Specifically, Burdock helps purify the body, balance blood sugars and strengthen the immune system.

METHOD OF USE:

To prepare the Burdock herbal tea, boil the Burdock root (about half a teaspoon) in 200ml of water over a very low heat. Once it starts to boil turn off and cover with a lid. In this way there is a slow release of the active ingredients and you will get a good and nutritious herbal tea.

Burdock herbal tea has a very delicate and sweet flavor, which also children like, and can also be used as a homeopathic product to deal with various health problems.

It is also possible to prepare a decoction of Burdock root by pouring a teaspoon of the herb in 200 ml of boiling water, then letting it rest for 5 minutes. Drink 2-3 cups a day on an empty stomach. Concentrated Burdock decoction, 70g per liter of water, can be applied to the scalp, about twice a day, to prevent hair loss and seborrhea. Also, it can be used in washes for the treatment of psoriasis, acne, boils, skin rashes.

Burdock Vermouth: it is prepared by boiling 100g of Burdock root in half a liter of water until it is reduced by half. Leave to rest for at least 4-5 days. Take about three small glasses a day, they are a good cure for skin diseases.