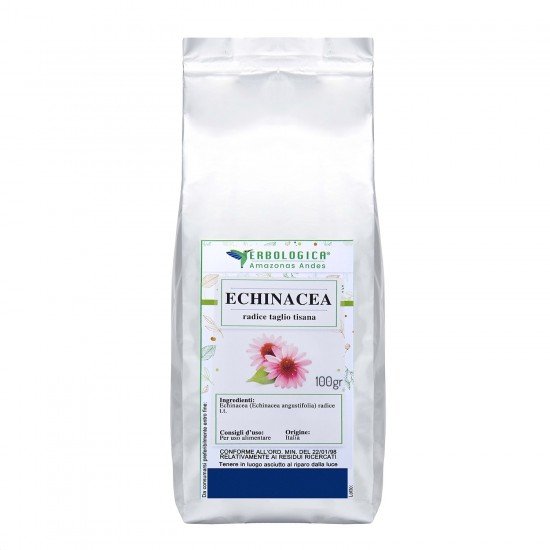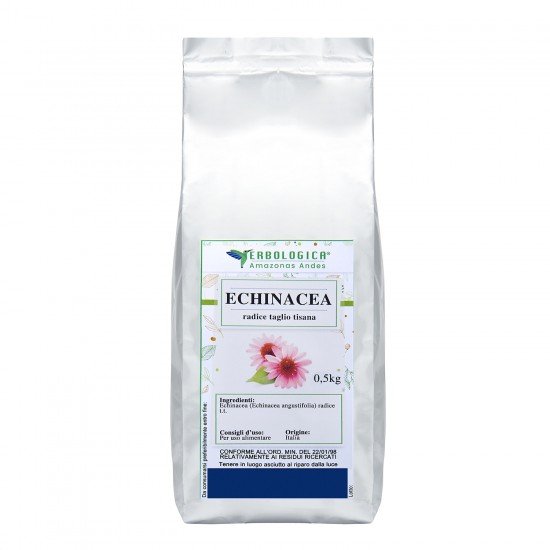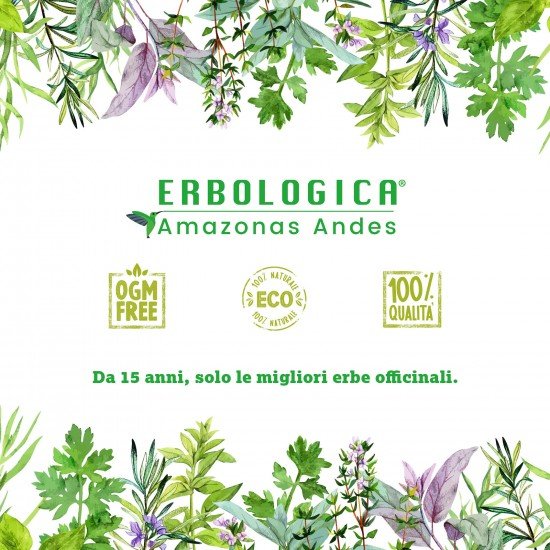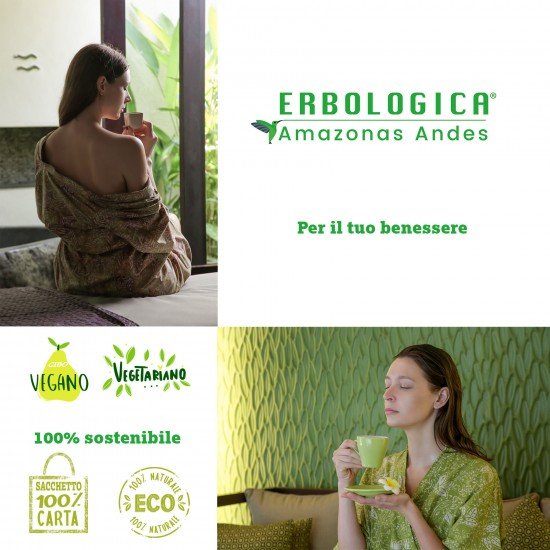 Echinacea root herbal tea
Echinacea root herbal tea
A very pretty flower that we can even find in different bouquets is echinacea, which we also know in the form of herbal food. The root it possesses has very particular qualities that are useful for people who often have a low immune system or are weak.
The herbal tea root echinacea is the best method for taking all the active ingredients, chemical elements and mineral salts that are inside it. It is actually a very particular herbal "food" which then leads to benefits that we will no longer find in other herbs.
Let's focus for a moment on the herbal tea root echinacea in order to also understand how to use it, when to drink it and why rely on this drink. Its flavor is very delicate, unlike the other roots it does not release a woody or licorice flavor at all. In some ways we see that it has a floral aftertaste with sugary notes.
The herbal tea echinacea root, thanks to its flavor, is also appreciated by children who are often used to a particularly sweet diet.
Echinacea root and its properties
We understand that we are talking about a pleasant herbal tea, but the echinacea root and its properties should also be known in order not to reduce interest.
We are talking about a natural immunostimulant. Echinacea root and its properties are aimed at strengthening the immune system that may have received minor injuries. After a flu, a cold or even a simple sore throat, there is an immediate lowering of the immune defenses, this is a normal reaction because the body has had damage. People with an advanced age already have an immune system that is tired, so it could receive a greater problem with regards to contracting various influences.
So then, if you want to have an immunostimulating "supplement", you can use the root echinacea and its properties to help our body.
It also has an antibiotic and bacteriostatic action, in the sense that it deals with an "anti virucide" that intervenes and acts to render the bacterium that attacked us defenseless.
After a fever or even following a rather severe allergy, we can use the Echinacea root and its properties to be able to recover energy quickly.
Echinacea root how to use it
When it comes to roots, to use them, you don't have many choices and variations, at least we're not moles. How to use the root echinacea to have an excellent medical use, but also to dedicate ourselves to preparing a drink that is different and innovative? Well, its main use is certainly in the form of herbal tea or infusion.
Beware that it is important that the water be boiled for at least 5 minutes with the root inside in order to enhance the sugary flavor. Unfortunately, how to use the root echinacea in any other way is not possible unless it is fresh.
Some recipes even report the use of garnish, that is, of decoration, in meat dishes.
Echinacea root herbal tea for sale
Herbal products are obviously present in herbalists, but it is not possible to find everything in physical places. In fact, the herbal tea root echinacea for sale in these shops could be difficult because it is simply not present.
Obviously, the herbal tea root echinacea for sale on the internet and on herbal websites could be the only place to buy. The large virtual market is always full of all herbal products and this also allows for easy, simple and fast purchases. Obviously it is important that there is a choice based also on the cultivation times.
The prices on the websites are also very convenient and particularly cheap, this allows customers to always be very satisfied and with a good natural antibiotic product.
Pack of 100 - 500 - 1000 grams
Erbologica brand
Erbologica offers among other things traditionally grown herbs and wild herbs
Only safe and effective products.
Before being placed on the market, the products must therefore pass a careful analysis of microbiology, pesticides, heavy metals, radioactivity and aflatoxins. Once all these tests have been passed, the products pass our quality control and are marketed.
Image label may vary.
Total Reviews (0)
click here write review to add review for this product.