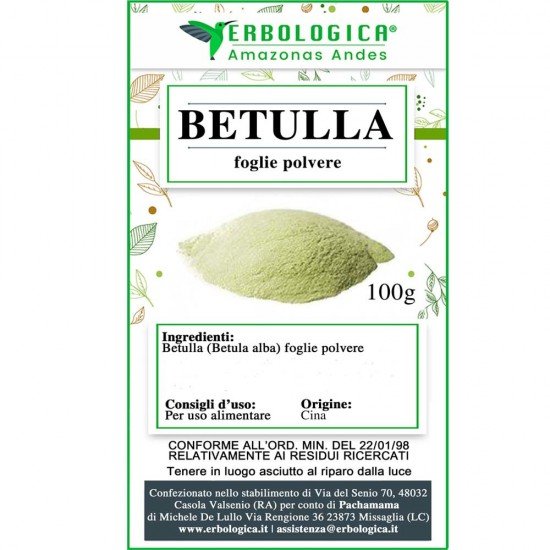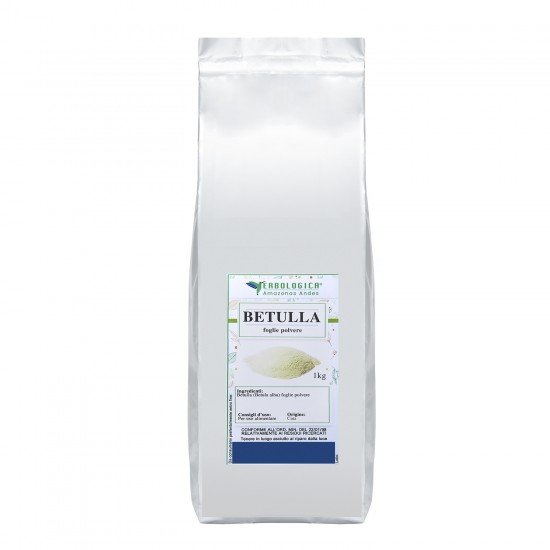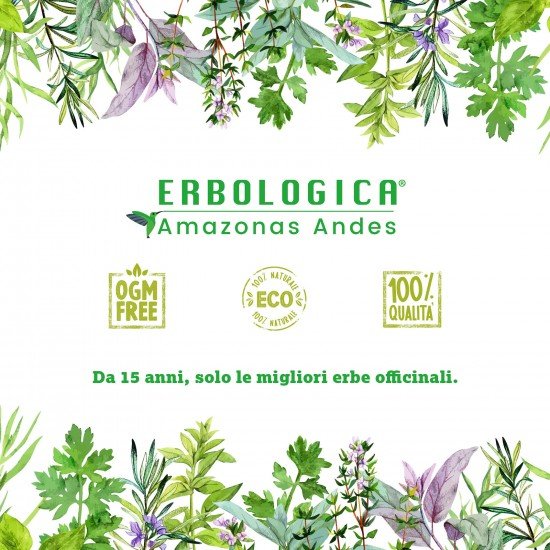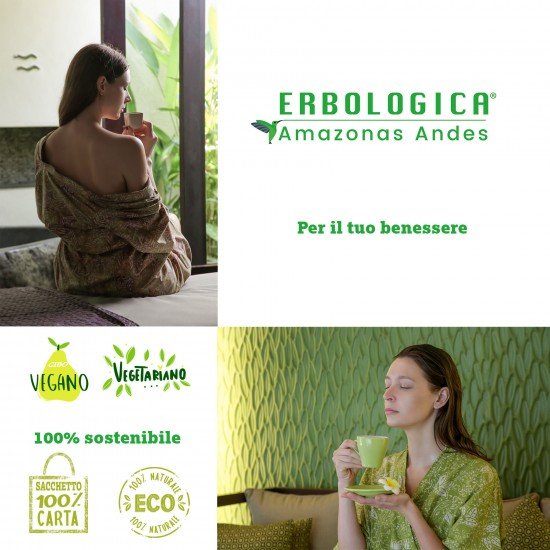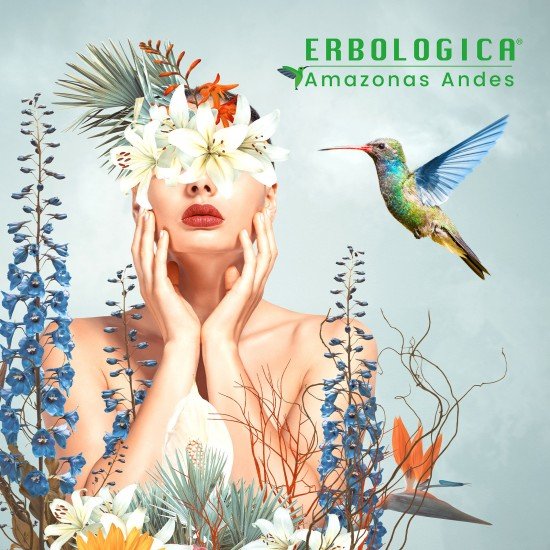 Birch leaves powder
Birch leaves powder
Benefits
Diuretics, useful against cystitis, anti-inflammatory, relieves joint pain.
Preparation of the herbal tea
One teaspoon in 200 ml of boiling water, let it rest for 5 minutes,
drink 2 to 3 cups a day.
Continue with the cure for a maximum of 1-3 weeks.
External use
The decoction with 5 grams in 100 of water, is useful for oily and acne-prone skin
from boils.
Birch wine preparation
Boil two handfuls of leaves or two tablespoons of powder in 1 liter of white wine.
Drinking one glass in the morning and one in the evening for 20 days is beneficial for ailments
of the urinary tract and brings relief to those suffering from arthritic pain.
Packs of 100 and 1000 grams
Ingredients: 100% natural birch leaves powder.
Origin: China
Purchase this product first or wait for order to complete in order to give review
Total Reviews (0)
click here write review to add review for this product.