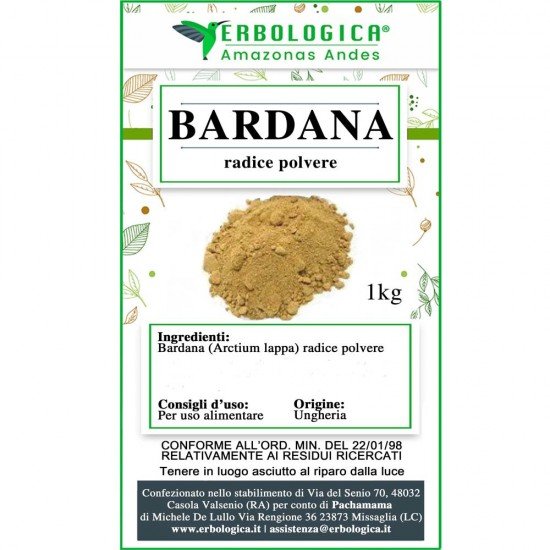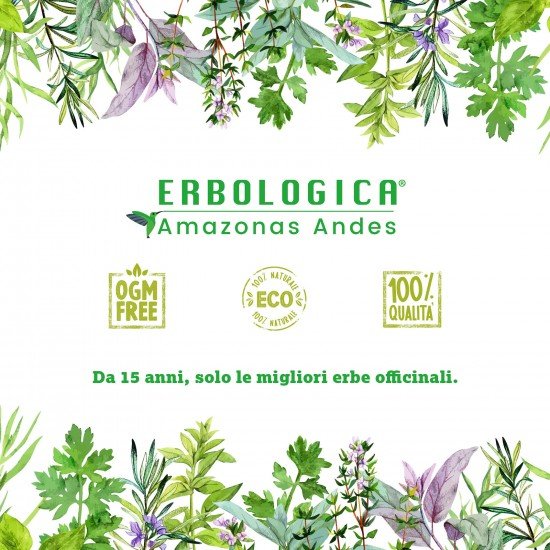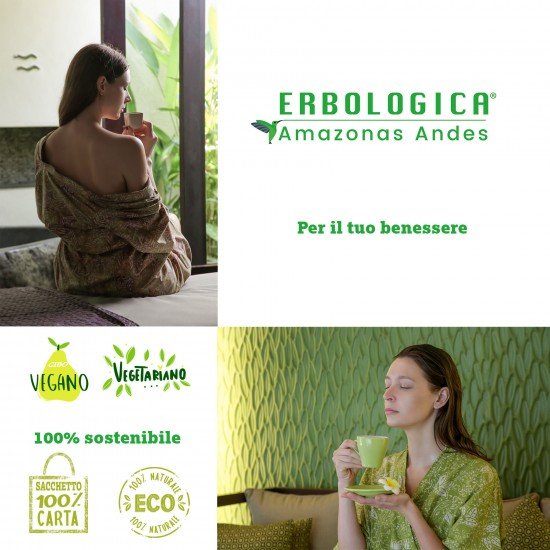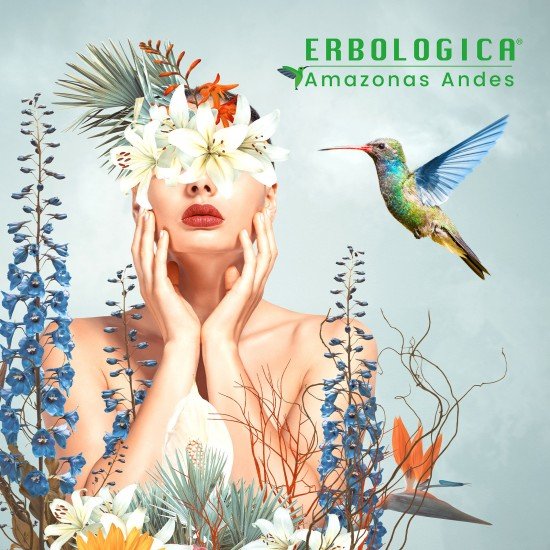 Burdock root powder
Burdock root powder
Benefits
It is used for the beauty of the skin, in case of acne, eczema, psoriasis.
Diuretic, purifying and digestive stimulant.
Antioxidant and anti-inflammatory.
How to prepare an herbal tea
One teaspoon in 200 ml of boiling water, let it rest for 5 minutes,
drink 2 cups a day.
External use
With the concentrated decoction, 70 grams per liter, applications are made on the scalp,
twice a day, to prevent hair loss and seborrhea.
It can also be used for washing for the treatment of psoriasis, acne, boils.
Preparation of burdock liqueur
It is prepared by boiling 100 grams of burdock root in half a liter of water, until
this is not reduced by half.
Cooled it is poured into a liter of vermouth and left to rest for 4-5 days.
Drinking 3 small glasses a day is a good cure for skin diseases.
Content of 1000 grams
Ingredients: first choice root burdock.
Origin: Hungary
Brand: Erbologica Amazonas Andes
Purchase this product first or wait for order to complete in order to give review
Total Reviews (0)
click here write review to add review for this product.