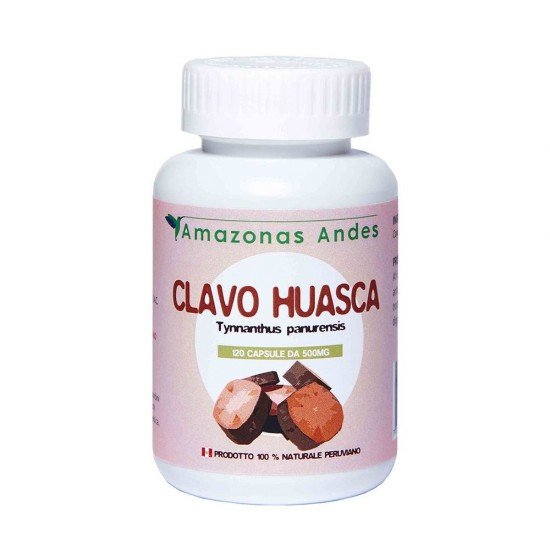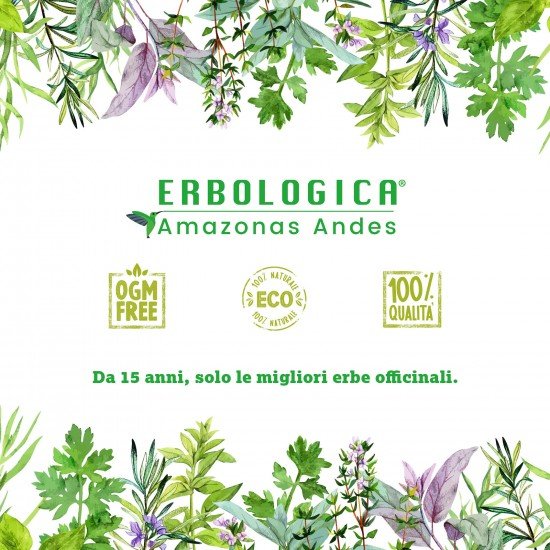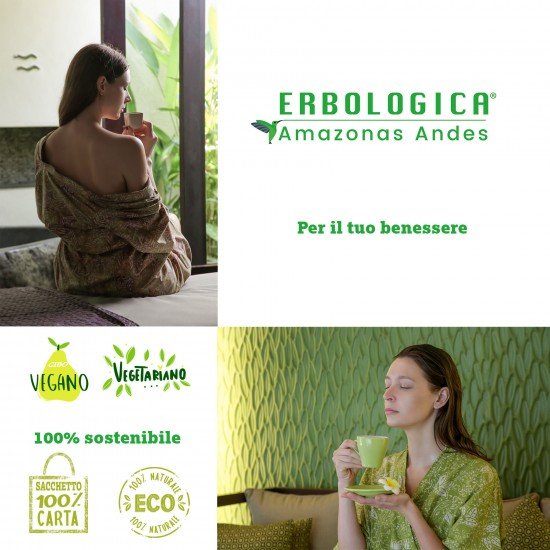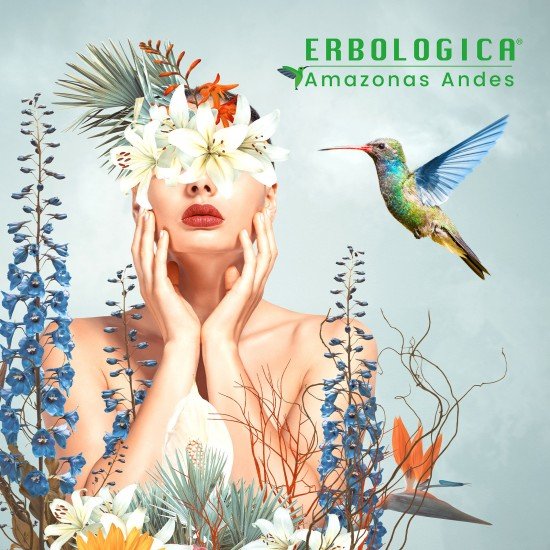 Out Of Stock




Clavo Huasca in capsules
Clavo Huasca in capsules (tynnanthus panurensis)
Properties: Natural female aphrodisiac, antioxidant, anti-inflammatory, fights rheumatism.

Helps digestion and fights stomach problems.

Dosage: 3 capsules before breakfast for 3 weeks.

Ingredients: Clavo huasca powder, 100% natural without the addition of additives.

Content: 120 capsules of 500 mg

Warnings: do not use in case of pregnancy, children, or in case of conjunctivitis of the eyes.

Erbologica Amazonas Andes Andean food supplements