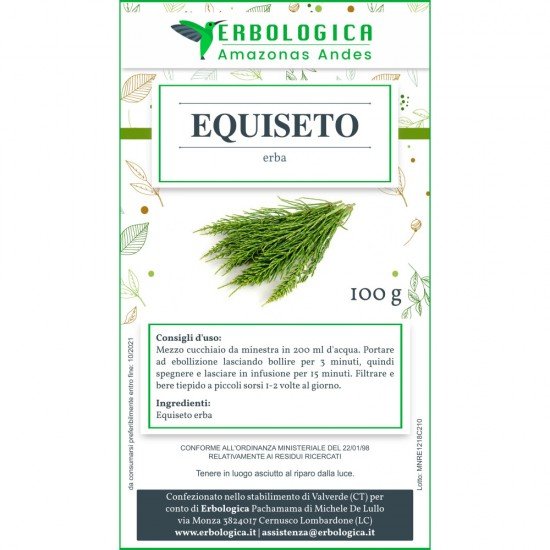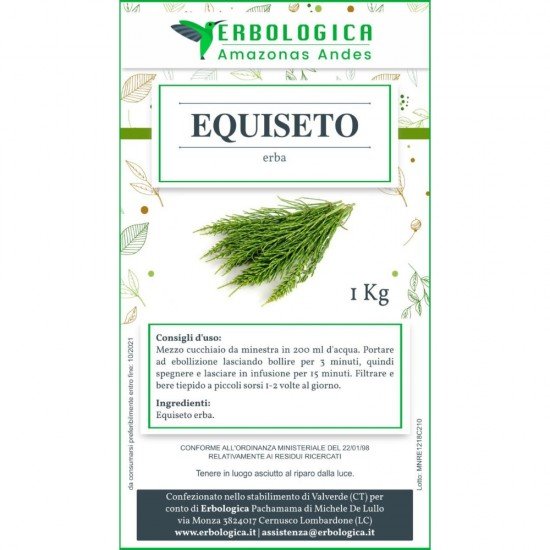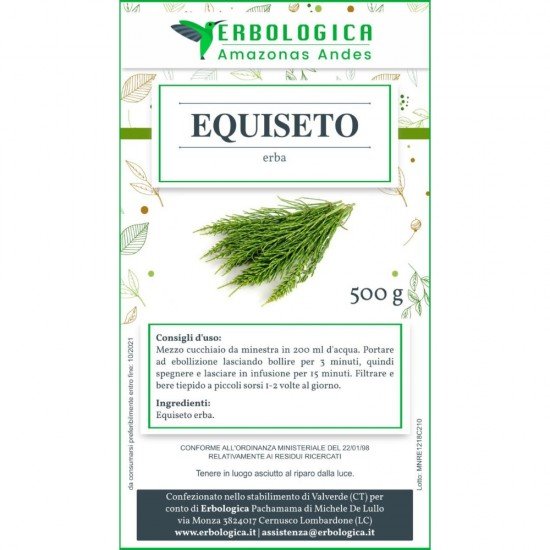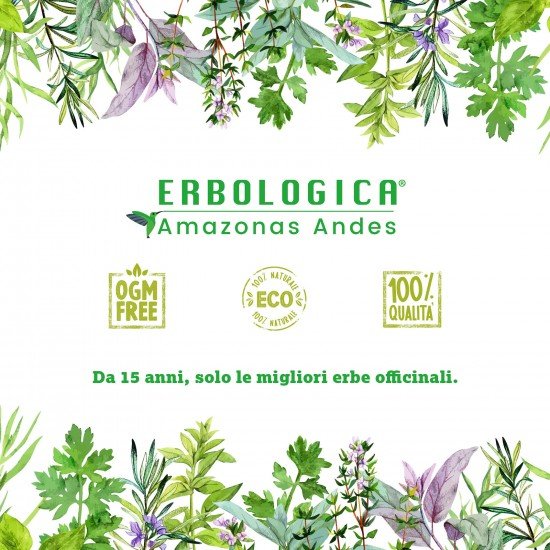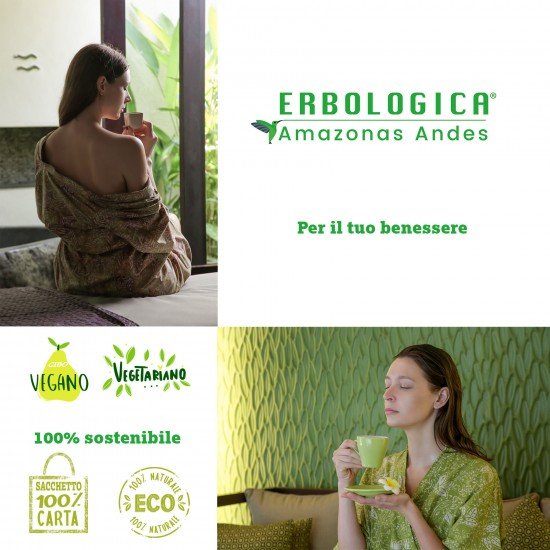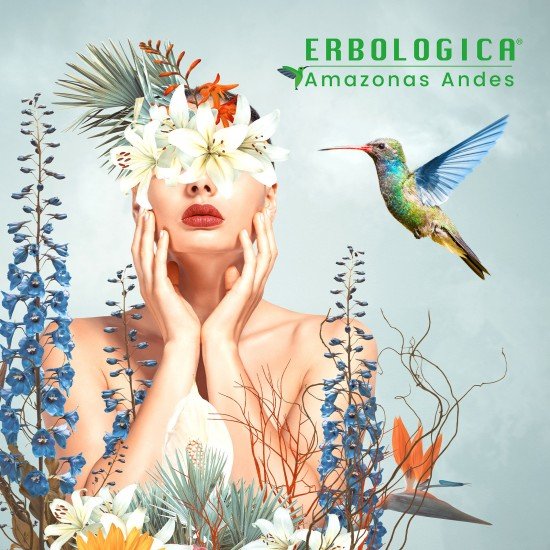 Horsetail herb cut herbal tea 100 grams
Horsetail herb cut herbal tea 100 grams
Other names: horsetail, bristle, arvense horsetail

Properties: diuretic, purifying, astringent, haemostatic, mineralizing.

Preparation: 6 grams in 100 of water, drink 2 cups a day.

Used against prostate hypertrophy, gravel, cystitis, stones, against urine retention.

Effective against bleeding especially of the nose.

Horsetail contains calcium, potassium, silicon and has very remarkable restorative properties.

External use: decoction with 7 grams in 100 of water, sores and ulcers are washed.

It is used for gargling and for washing the gums.

The decoction with the addition of some rose petals is used for cold washes in inflammation

Of the eyes.

Content of 100 grams

Sold by Erbologica Amazonas Andes

Stock:

In Stock

Model:

equ100

SKU:

equ100

EAN:

7438021646601

MPN:

7438021646601