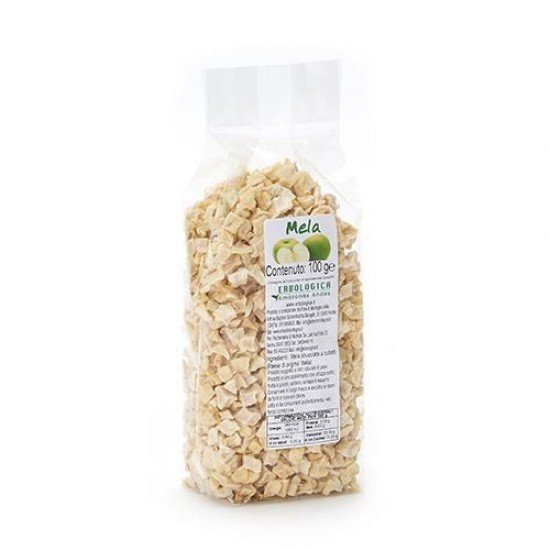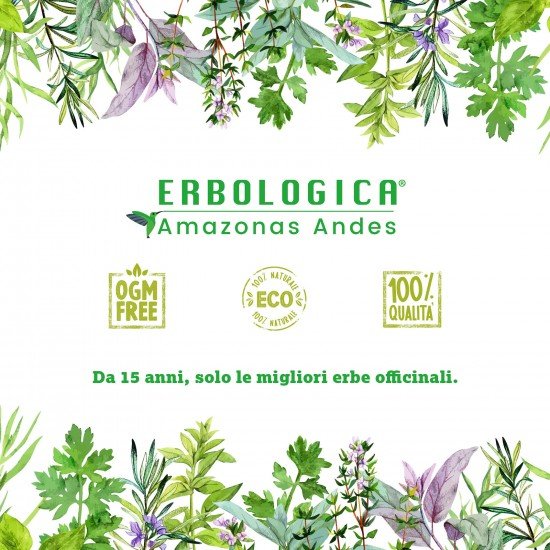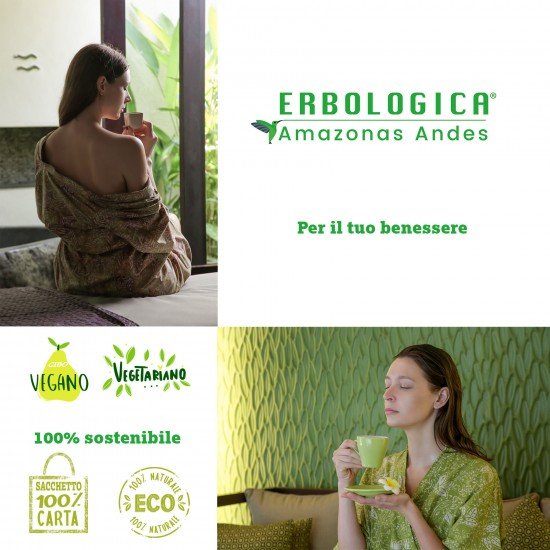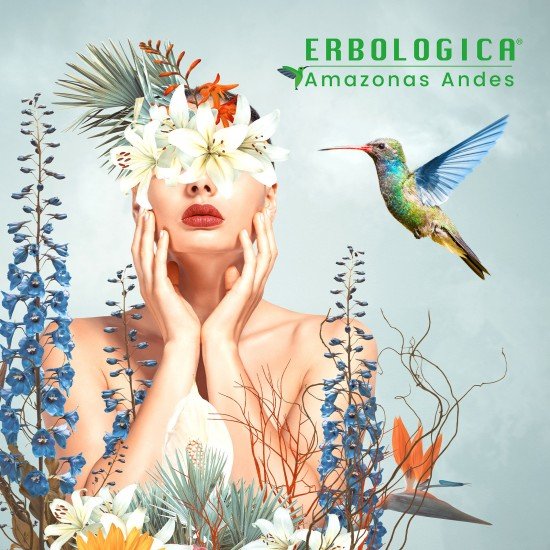 Dried Italian apple in cubes 1 kg pack
Dried Italian apple in cubes
Healthy and good, so much so that it also inspired the proverb "an apple a day keeps the doctor away", the apple offers a good flavor and many nutrients that are useful for the body and also to stimulate the immune system.

The diced Italian dried apple is a product that has a high quality and also a cultivation aimed at increasing the active ingredients, mineral salts and vitamins that are present within it. It should always be considered that often, the diced Italian apple is dried or in any case dehydrated.

This also helps to have a different use of the diced Italian dried apple. It can be used both for delicious and sweet recipes, but even for cooking meats, as well as for creating sauces that are useful for increasing the flavor of meats.

It is better to know what are the specific qualities of the diced Italian dried apple in order not to make a mistake in choosing the product to use in the recipes.

Dried Italian apple in cubes how to use it

You never know exactly how diced Italian dried apple how to use it in the kitchen. It is true that it can be a snack, but it is usually important to mix it with dough or even to use it as a cover.

Let's see what the differences are. How to use the Italian dried apple in cubes for desserts? When you intend to create an apple pie, for example, it is important that you pay attention to the dough. In fact, when you finish with the dough, the pieces of apple are added and mixed to have a greater "diffusion" of this food.

As for the toppings, then we can use it when the cake starts to swell. Once the dough begins to cook, we can cover it with these cubes and bake to get the apple aroma.

Finally, it is possible to use it as a cover once it has been taken out of the oven. They are spread on the surface and bathed in water, sugar and honey, this leaves the taste of the apple unchanged and also makes it much sweeter.

Italian dried apple cubes recipes

What is the use of diced Italian dried apple recipes? Apple is a very useful fruit, you can use it in different ways.

The first is to caramelize them and then decorate sweets, cakes and biscuits. The method to caramelize them is very simple. The sugar must be dissolved until it turns brown, a tablespoon of milk is added to leave it soft. Turn off the heat and add the diced apples, mixing them. At this point you have excellent caramelized apples.

Another useful method is to use them to fill a dessert. The Italian dried apple cubes recipes to rehydrate them are different, some use sugared water, others milk and honey, it also depends on which flavors you prefer. Once they regain "body" and vigor. The cake is filled in order to have an added, greedy and healthy flavor.

Dried Italian apple cubes for sale online

How to know if you are dealing with an Italian apple? Unfortunately, there are many shops that sell imitations, precisely because they often do not have careful checks by the authorities.

The diced Italian dried apple for sale online is a product that is obligatorily guaranteed because the controls are very tight so that a user knows what he is buying and that he does not have problems with elements that are absolutely illegal and even dangerous.

The diced dried Italian apple for sale online is only available in specialized stores in the organic or herbal sector.

Dried Italian apple in cubes

100% natural apple

A tasty snack, to break hunger, ideal at any time of the day!

Ideal by the sea and in the mountains, at school or in the office1 kg pack

Ingredients: apple.

Origin: Italy

Nutritional values ​​100 grams

Quantity for

100 grams

Calories 52
Fat 0.2 g
Saturated fatty acids 0 g
Polyunsaturated fatty acids 0.1 g
Monounsaturated fatty acids 0 g
Cholesterol 0 mg
Sodium 1 mg
Potassium 107 mg
Carbohydrates 14 g
Dietary fiber 2.4 g
Sugar 10 g
Protein 0.3 g
Vitamin A54 IUVitamin C4.6 mgCalcium6 mgIron0.1 mgVitamin D0 IUVitamin B60 mgCobalamin0 µgMagnesium
5 mg