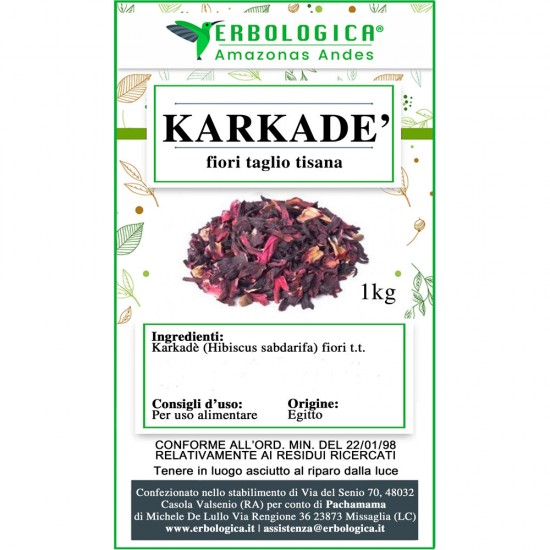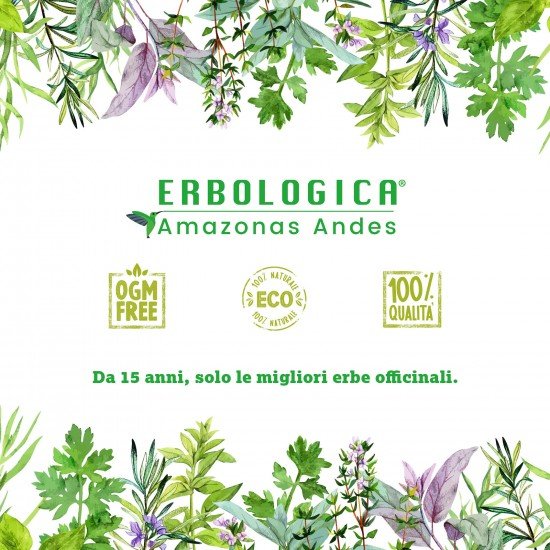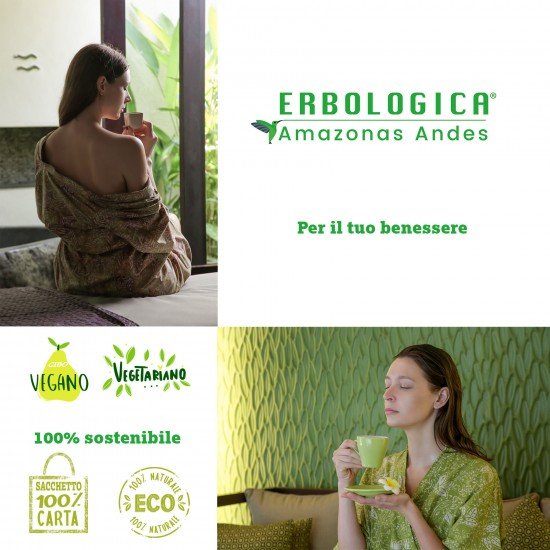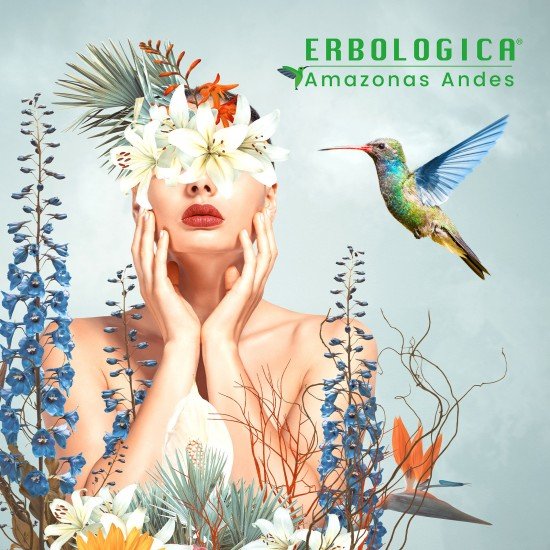 Karkadè flowers herbal tea 1 kg pack
Karkadè flowers herbal tea
Karkadè is a form of tea, but which is used a lot in Africa and is very popular in Italy for its dry, but also sweet and sour taste. Known as hibiscus tea or even Abyssinian tea, it was "imported" already in the Middle Ages, where only wealthy and noble markets used it as a welcome tea.
Currently, the karkadè flowers herbal tea is also used for the treatment of some ailments. Through some herbal studies, which have been performed in the medical and scientific field, it is now certified that the karkadè flowers herbal tea is really a cure-all for our body, but also for the care of beauty.
The recommended dose to have excellent benefits is to use the karkadè fiori herbal tea two or three times a week. In a short time we can notice a very hydrated, toned skin with a good color. In summer, by consuming it regularly, the appearance of "tan" wrinkles is reduced.
Beware that the karkadè flowers herbal tea can have effects like a cup of coffee. In fact, it contains a good amount of caffeine and that is why it is advisable not to drink it after 6.00 pm, that is to say shortly after the time we will go to sleep.
Properties of the karkadè
To understand what the properties of karkadè are, it is better to first know what are the components that we find there. It contains flavonoids, vitamins A, C and D. It also has a full-bodied presence of minerals, such as calcium, potassium and magnesium.
Contains no serious therefore and cholesterol free. Its internal mixture also decreases the presence of "bad" cholesterol in our body, also helping the arterial circulation so that it is stimulated again. Strengthens the veins and the walls of the heart which are better able to withstand external heat. For heart patients, the properties of karkadè are really the best especially when one is very prone to have tachycardias and even ventricular collapses.
Among the properties of karkadè we see that it improves water retention and eliminates capillary fragility.
It also has diuretic and laxatite effects, so it is advisable not to use it in excessive quantities in order not to have attacks of dysentery.
How to prepare a good herbal tea with karkadè
Before understanding how to prepare a good herbal tea with karkad, it is better to evaluate what quality you have. Today there are also infusion sachets that if bought in a herbalist's shop or on a herbalist website, are totally based on this product, so they do not contain preservatives or added additives.
If you have the product in a sachet, you can boil the water and then pour it onto the sachet. It is left to infuse for at least 7 minutes and then it is ready to be drunk.
If, on the other hand, you have dried flowers, the best method for how to prepare a good herbal tea with karkadè is to boil water, a cup is fine, add 2 teaspoons of karkadè flowers and leave to infuse, over low heat. , for 2 minutes. It is filtered and drunk.
Karkadè herbal tea for sale
As already mentioned there are different qualities of Karkadè therefore there is also a different trade regarding the karkadè herbal tea for sale.
The sachets can also be found in supermarkets, but it is good to consider the ingredients by checking them on the package because often the percentage is very low or there are other herbs to sweeten the taste.
The herbal tea karkadè for sale on the internet and in herbalists, are the only products that can be declared of good quality since it is possible to find them in sachets, with a large amount of karkadè, or find them directly dried flowers that are delicious.
Karkade flowers herbal tea
Properties: they are tonic, digestive, regulators of liver functions.
Preparation: Infusion, 2 grams in 100 of water.
Description:
With a rosy color and sour taste, they are indicated as a substitute for tea and considered a substitute for coffee.
An excellent infusion is prepared which, not having exciting active ingredients, is recommended for those who
they cannot drink tea or coffee and it is also an ideal thirst-quenching drink.
It is an excellent austere and corrective substitute for herbal teas with a not very pleasant taste.
Content: karkade 'flowers cut herbal tea 1 kg
Brand: herbological amazonas andes
Erbologica offers among other things traditionally grown herbs and wild herbs
Only safe and effective products.
Before being placed on the market, the products must therefore pass a careful analysis of microbiology, pesticides, heavy metals, radioactivity and aflatoxins. Once all these tests have been passed, the products pass our quality control and are marketed.
Image label may vary.
Purchase this product first or wait for order to complete in order to give review
Total Reviews (0)
click here write review to add review for this product.