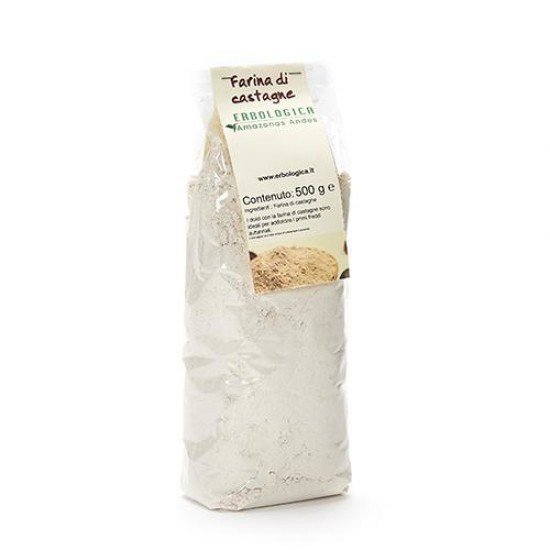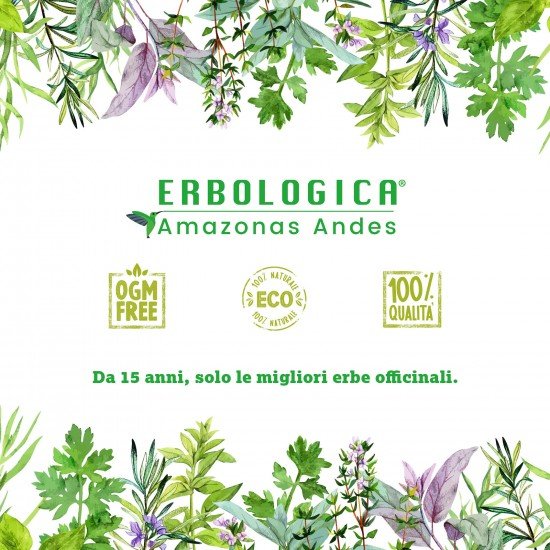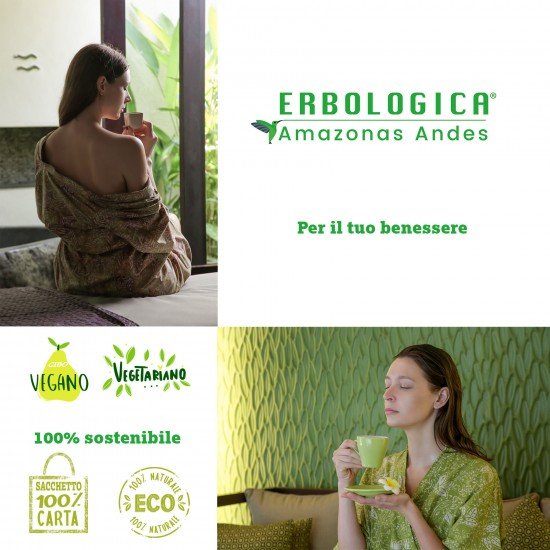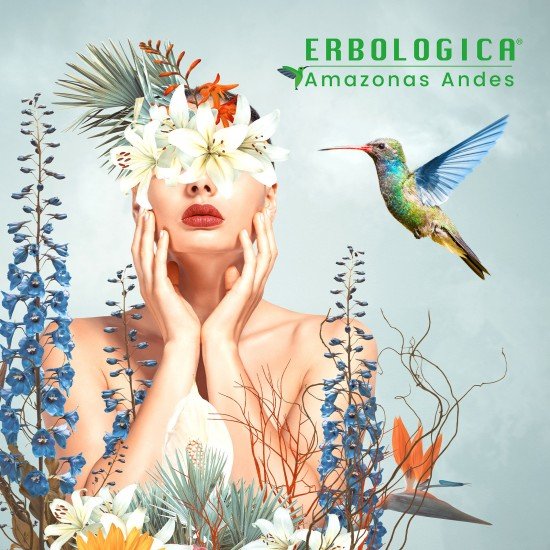 Piedmontese chestnut flour 500 grams
Piedmontese chestnut flour
Have you ever tasted the "castagnaccio"? A recipe for a typical dessert of Northern Italy, but which certainly not everyone has tried, but where you will have heard of it.

This dessert, like many others, are made with Piedmontese chestnut flour. The chestnut is already a very caloric and energizing food, good, simple, but which has its own particular flavor. They hardly dislike it. Except that it is also a dry fruit from which it is possible to recover Piedmontese chestnut flour.

Once the chestnuts have been dried, therefore without water, they are ground to have a very light and thin flour, very easy to work and knead.

Piedmontese chestnut flour is rich in proteins, fibers and vitamins. Ideal to help have a good intestinal flora, but also to stimulate intestinal production or rebalancing after some stomach flu or for drug abuse.

Babies who are finishing weaning and producing a lot of gas also suffer from stomach pain and cramps. To help avoid suffering from this problem, Piedmontese chestnut flour becomes a useful food to control and reduce these annoyances.

Chestnut flour recipe

The first chestnut flour recipe is the castagnaccio which is very easy to make. We are talking about a very poor dessert, where neither butter, nor eggs nor sugar must be added. In short, a very ancient vegan dessert.

In any case, the flour is mixed by adding the raisins, pine nuts and water. Once you have a good, rather creamy cream, it is poured into a pan and put to bake in the oven. When you start creating cracks, the castagnaccio is ready.

Then a very tasty chestnut flour recipe is the chestnut and chocolate cake. The ingredients are to use 3 eggs, 250 grams of flour, 200 grams of sugar, 100 grams of oil and chocolate chips. Once the eggs are mounted, the other ingredients must be added a little at a time, to mix everything. At the end it is poured into a pan and placed in the oven for 180 degrees for 40 minutes.

Do you want another chestnut flour recipe? We offer you a list of recipes that are very good, such as:

- Chestnut flour donut

- Plum cake pancakes

- Chestnut and apple pie

- Cream with chestnut flour

- Shortbread biscuits of chestnut flour

Then there are also other recipes that are different because they are salty. Undoubtedly, the vegan culinary art has a great variety of recipes based on this food.

Chestnut flour for sale

Anyone who is interested in chestnut flour for sale and also what the prices are around, is doing it because they will have found interesting some recipes or even the nutrients they have.

We see that chestnut flour on sale in supermarkets or organic food stores actually has quite expensive prices. The main problem with these costs is that there are transport costs. Expenses that then fall on the final consumer.

At this point it is also normal to desist in its purchase. The regions that have chestnut cultivation are those that have the lowest costs for chestnut flour for sale and can also choose different qualities.

Do you want some advice? To buy it, do a good search on the internet because you will then be sent directly to websites specialized in the herbal sector, where we find cheap costs, but with a very high quality of the product.

Bag of 500 grams

100% natural Italian product

Brand: Herbological

Bags of 1/3 kg are available on request

HACCP quality