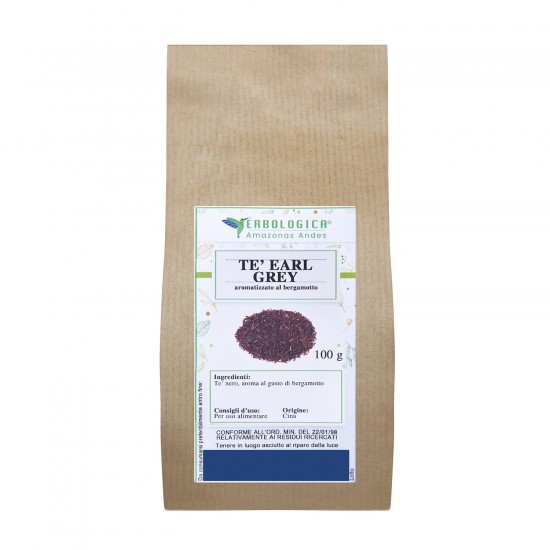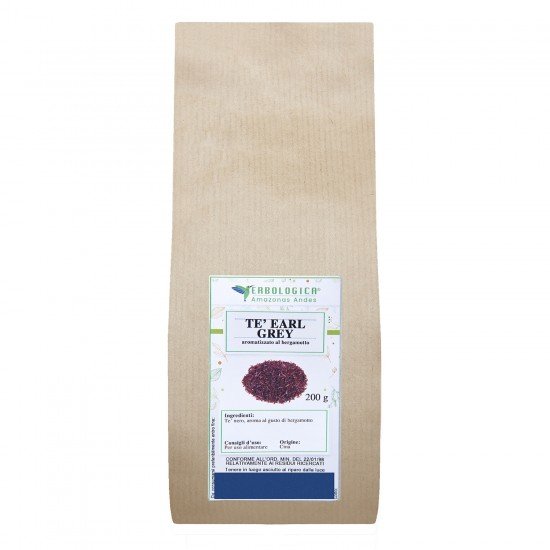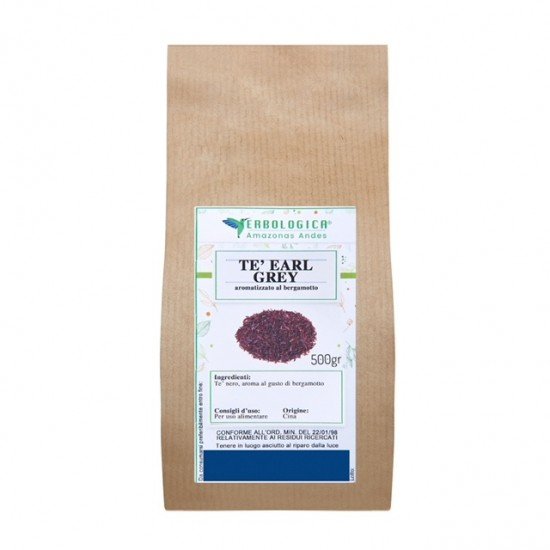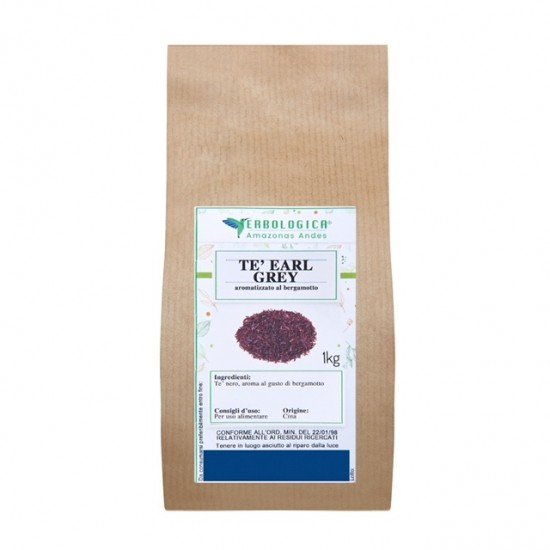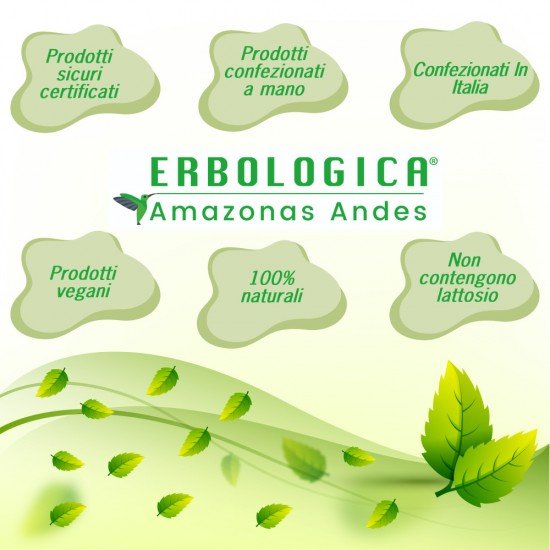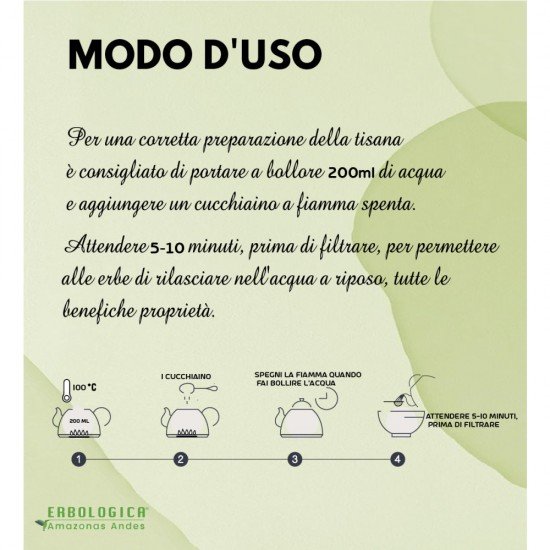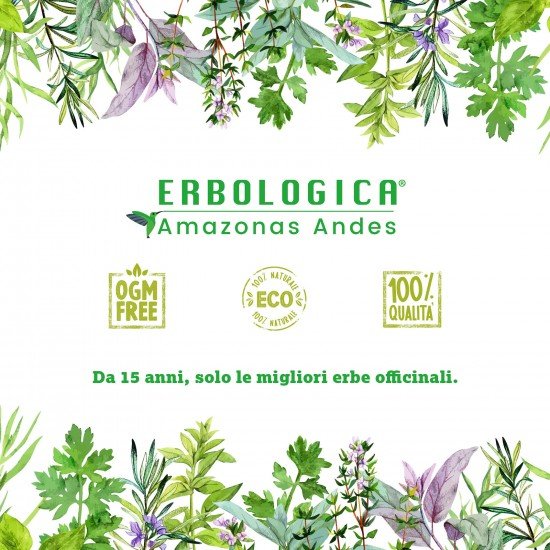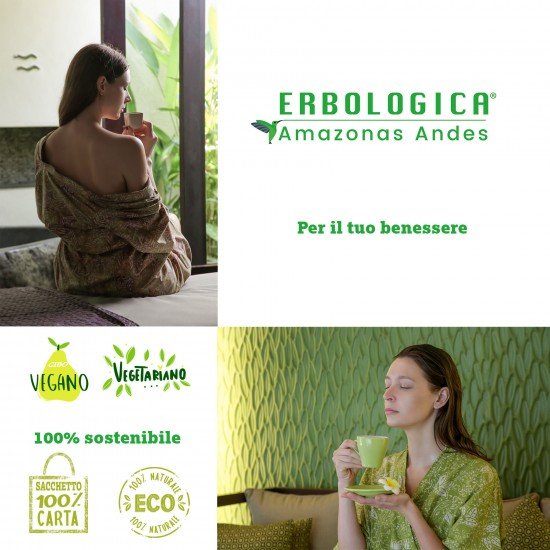 Earl gray black tea
Black tea earl gray
Description

Paradoxically, earl gray black tea, which is very well known and is then widespread all over the world, is not a plant in itself, but we are talking about a product that has been flavored. In fact, in the search for the description of the plant Black tea earl gray it is not found that it is a plant of different quality or variety, but simply we have to do with the description of a typical plant of black tea.

In fact, we see that we are talking about a tea plant with an erect shrub. The leaves are oval with a sharp tip. They are 4 to a maximum of 15 centimeters long. The flowers it produces are of a splendid white color and yellow stamens. The main feature in the description of the black earl gray tea plant is that the leaves become very dark and this is because they contain caffeine. A peculiarity considering that tea usually contains theine.

To become "earl gray" it must be flavored with bergamot. This citrus fruit is very famous in Italy, especially in Amalfi, but it is true that it is present even in the East. So there is a particular processing that allows you to then have flavor notes that are based on bergamot in the herbal tea.

Properties of black earl gray tea

Drinking tea is good for you, but there are so many varieties available. The properties of earl gray black tea, for example, are those of having an energizing drink, since it has caffeine, but which also has as many antioxidants. In fact, it is considered a herbal tea that is useful for fighting old age and for keeping young.

The presence of internal antioxidants and flavonoids makes the skin very elastic, stimulates diuresis and the production of collagen as well as hyaluronic acid. Over the years, the properties of earl gray black tea have been greatly appreciated because it is very useful for all those who intend to take care of their beauty.

It should be emphasized that, in any case, it is very useful even when you want to have a good purification of the kidneys and keep the bladder elastic. So it is a product to try.

How to prepare the herbal tea Black tea earl gray

Recall that for how to prepare the black tea earl gray tea it is necessary to be careful not to burn the internal polyphenols and antioxidants. There is also a double ingredient because there is both black tea and then bergamot which is a citrus fruit.

The best method of how to prepare black and earl gray tea is the infusion method. You have to boil some water in a saucepan, you can bring it to a rapid boil with a nice vivid flame. At this point, turn off and then pour the product, according to the flavor you prefer, that is, if it is delicate or more intense, inside the water. Leave to infuse for 3 or 5 minutes and then strain.

Better to taste the herbal tea without adding sugars that ruin the flavor and therefore lead to alterations of the acidic notes given by the presence of bergamot.

Sale Black te earl gray

A curiosity that interests many users are those who first try the sale of commercial black earl gray tea, that is what is found in sachets, in packs for sale on supermarket shelves, who declare that it is also good, but who then turn to the sale Herbal tea black earl gray where it is declared that it is then amazing.

In fact, the flavors of herbal products are intense, they really have benefits on the body because they are rich in those properties that distinguish them. For this reason, it is advisable to always think about quality when buying earl gray black tea.

Earl gray black tea.

Ingredients: Camelia sinensis leaves, natural flavor.

This black tea, with a particularly aromatic and fruity flavor.

For proper food use: put a level spoonful of tea in 200 ml of water at 85 ° C - 90 ° C.
Pack of 100 - 500 - 1000 grams
It is named after the British Prime Minister Charles Gray who first obtained it as a gift in 1830.

Leave to infuse for 3 - 4 minutes. Filter and consume as it is or sweetened.

Total Reviews (0)
click here write review to add review for this product.