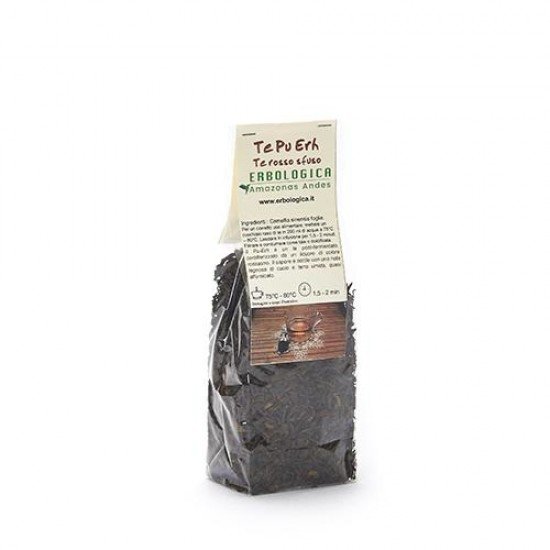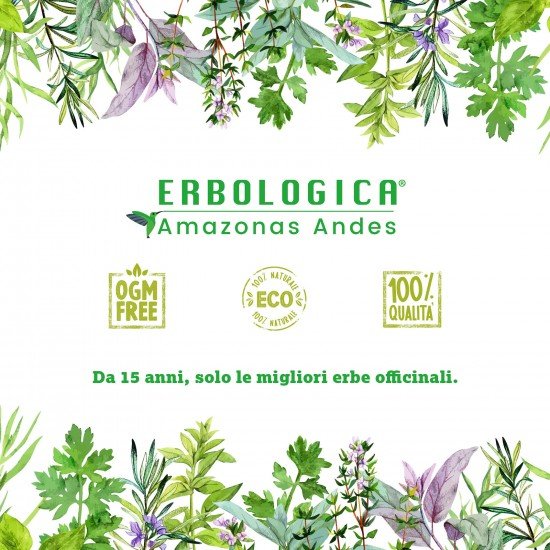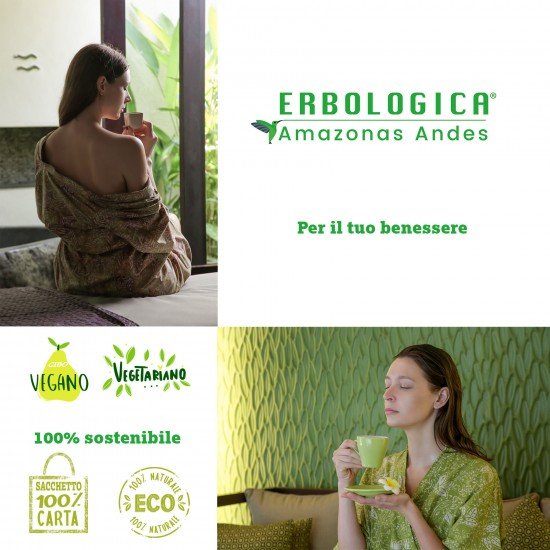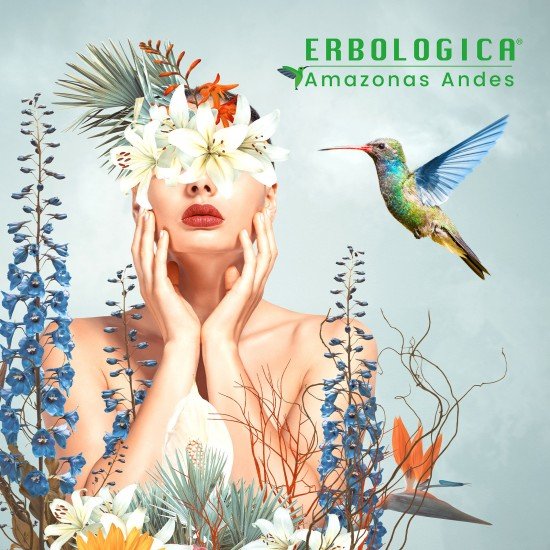 Pu-Erh tea
Pur Her Tea
This tea is also called "red" due to the reddish color obtained during the infusion.
The flavor is subtle with a woody note of damp ground leather, almost smoky
For proper food use:
put a level tablespoon of herbal tea mixture in 200 ml of boiling water.
Leave to infuse for no more than 1.5 - 2 minutes.
Filter and consume as it is or sweetened.
Content: 100 gram pack of Tea Pur Her
Sold by erbologica amazonas andes