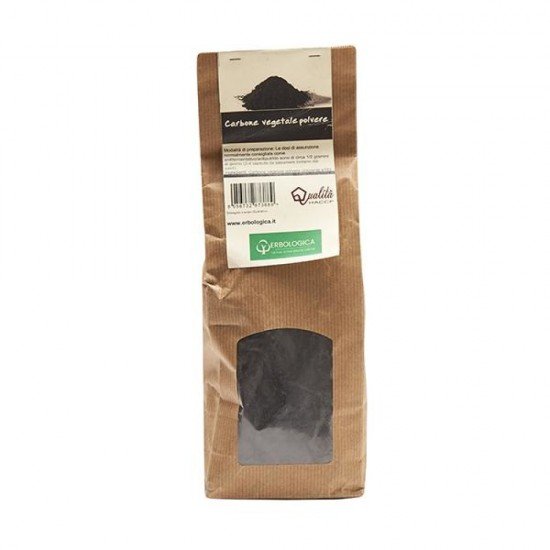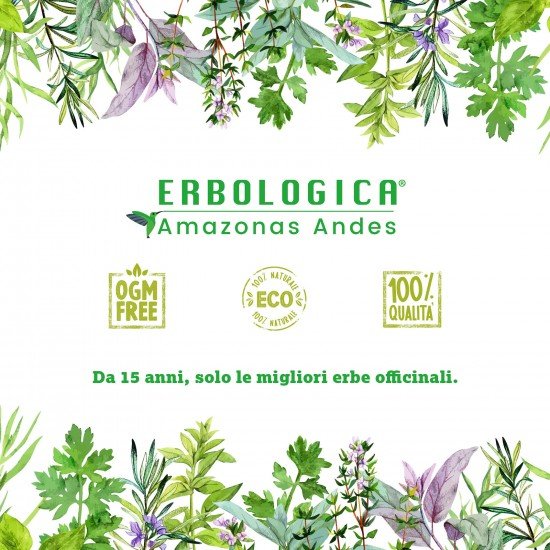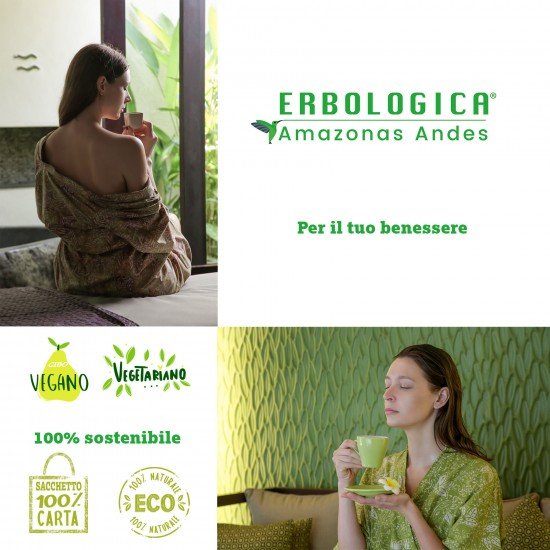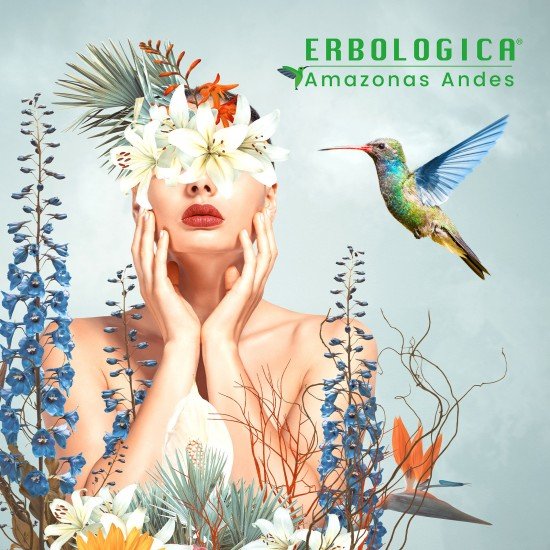 Vegetable charcoal powder
powdered vegetable charcoal
Description:
Charcoal is derived from coconut shells, beech, eucalyptus, black poplar, willow, pine, oak and others.
Coal is prepared with wood heated in the absence of air.
It is called active when it is prepared in a specialized laboratory
in increasing its absorption capacity.
A good feature of charcoal is its function as a strong absorbent of toxic substances.
It is used in case of:
Poisoning.
Nausea and vomit.
Diarrhea.
Gas.
Stomach ache.
Gastric reflux
Sore throat.
Toothache, gum infections.
Halitosis
External use:
Bee, insect, spider and snake stings.
Skin infections and poisonous plants dermatitis.
Eye and ear infections.
Deodorizing agent.
Charcoal powder can be mixed with water, along with flour
flax or corn starch and used as a dough to be used on the part
interested.
Do not use in case of injury.
Content: 200 grams
Purchase this product first or wait for order to complete in order to give review
Total Reviews (0)
click here write review to add review for this product.