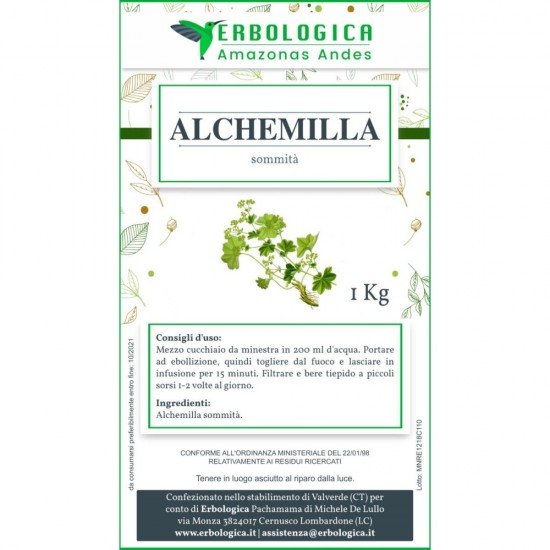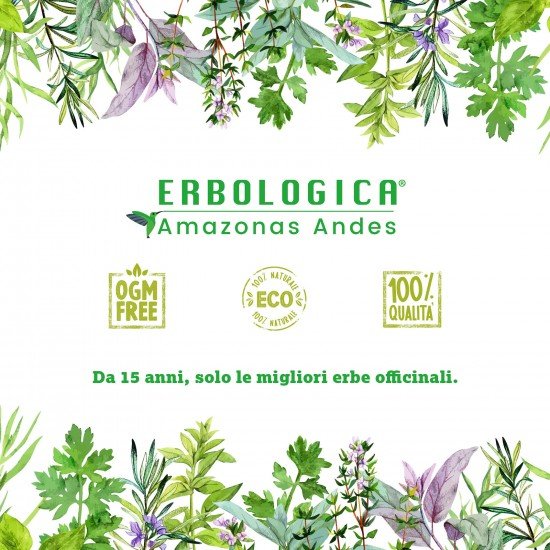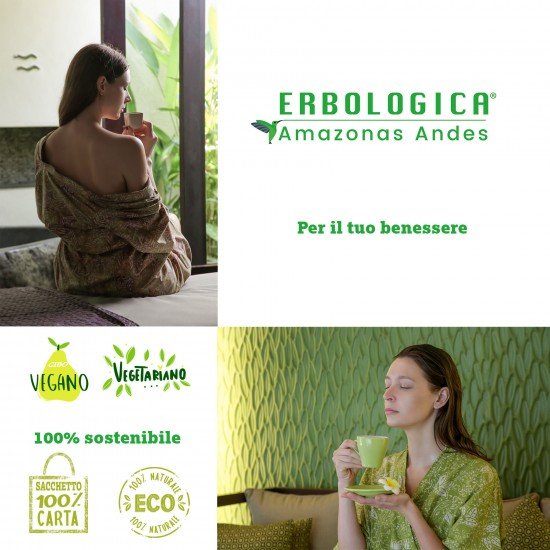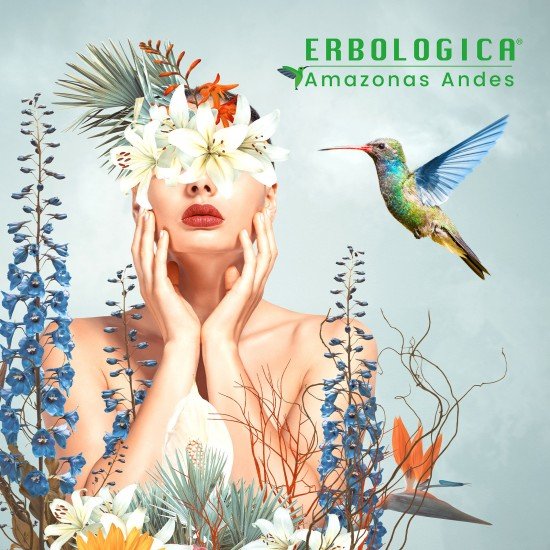 Alchemilla herbal tea cut plant 1 kg
Alchemilla herbal tea plant
A plant that arises spontaneously in our country, especially in mountain areas, well known for some traditional medicines, is the Alchemilla herbal tea which, in some ways, is found in the vicinity of other plants, such as agrimony. In fact, they are all flowers and bushes that need a certain climate and also a land suitable for their growth. Once their ideal habitat has been found, both of them are found.

In any case, having made this premise, let's focus directly on the flavor of the herbal tea plant Alchemilla. It is certainly not a drink that is recommended as a "break", because it still has a strong herbaceous flavor and, at times, could be bitter. This flavor depends solely on its age. If recently born, that is "young", you have a very bitter herbal tea Alchemilla.

However, with a little honey it is possible to give a good sweetening and therefore it can also be used by children.

The Alchemilla herbal tea is a remedy that is part of traditional medicine for certain health problems and is also recommended after recovering from a flu condition.

Alchemilla plant properties

Each herb has its own specific use, but the properties of the Alchemilla plant have an astringent and pain relieving effect. In fact, precisely in "traditional medicine", the Alchemilla plants sedative properties. In ancient times it was also used as a pain reliever among the most powerful for the pains of childbirth.

Today it is recommended for the treatment of toothache, intestinal problems, external bleeding problems and also for inflammations affecting gastroenteritis.

A brand new method of application has been discovered for this herb, where the properties of the Alchemilla plant have been very useful precisely for the care of children. It has been used with regard to the problems of stomach flu which, every year, comes back more and more strongly and which affects many children and the elderly.

In order not to have problems that expressly concern cramps, bowel movements and diarrhea problems, the proprietary Alchemilla plant manages to sedate these annoyances in just a few hours. We repeat it is perfect just for the care of children.

How to prepare the Alchemilla plant herbal tea

For how to prepare the Alchemilla plant herbal tea you can use two methods that depend only on how fresh the product is. If we go to collect these herbs directly, after having cleaned them thoroughly, it is possible to boil them in hot water for 5 minutes. A very fresh herb tends to have a very "pungent" taste which may not be particularly pleasing, but we cannot deny that

however it has a double effect compared to dried ones. To think that just adding sugar to "fix the flavor" is wrong.

To prepare the dried plant Alchemilla herbal tea, simply boil it in hot water for two minutes, but no more. In this case it has a mild flavor, but still has many nutrients that are useful in satisfying and solving the health problems listed above.

Alchemilla herbal tea plant for sale

Although the Alchemilla herbal tea plant for sale is to be considered as a "seasonal product", we can also find it in various herbalists, on the internet it is also in some regional parks that are offered for the sale of these herbs.

You can also collect it spontaneously, even if we do not recommend it because you always have a product that is not controlled, better to prefer an environment, physical or digital, which is really offered for sale. The advantage of having the Alchemilla herbal tea plant for sale Alchemilla herbal tea plant for sale on the internet is that it has a very low cost and therefore you can always have

always a traditional medicine remedy available.

Alchemilla plant cut herbal tea

Other names: star grass, alchemilla vulgaris

Preparation: 4 grams in 100 ml of boiling water, let it rest for 5 minutes, drink 2 cups a day.

The decoction, 5 grams in 100 of water is useful for inflammation of the lower abdomen.

External use: irrigations with decoction packs, 7 grams in 100 of water, are haemostatic,

cleansers and are healthy against white discharge and vulvar itching.

They also serve to reduce freckles.

Decoction is also used for gargling to reduce pharyngitis of those who use the voice as a profession,

singers, speakers, professors.

Content: 1000 grams of alchemilla herbal tea

Brand: Erbologica Amazonia Andes