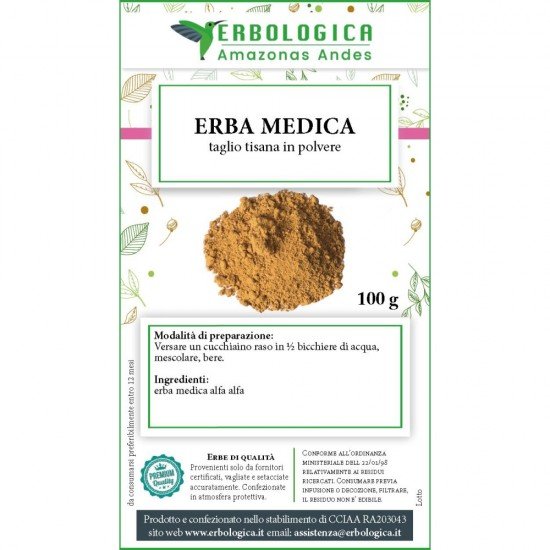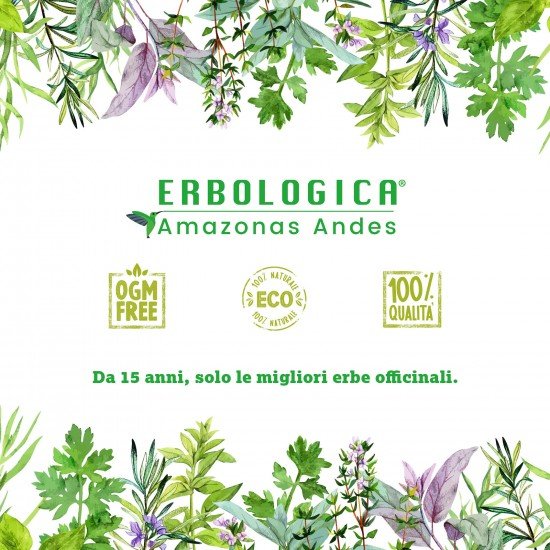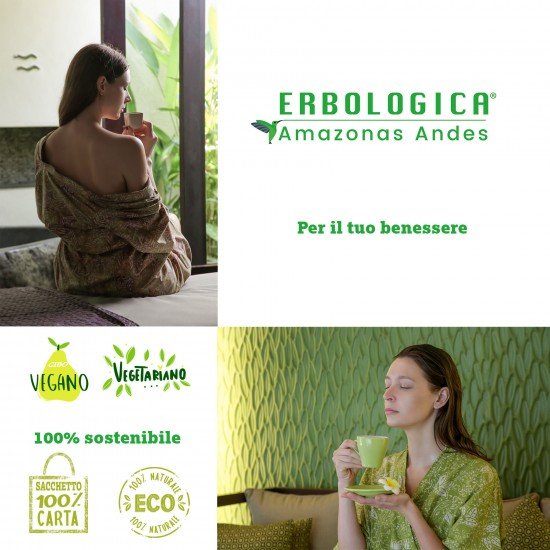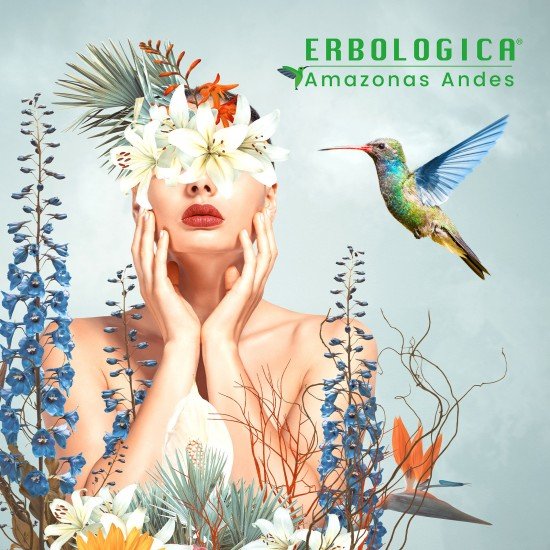 Alfalfa powder 100 grams
Alfalfa powder
In the mountains, where sheep, cattle and goat farms are grazed, there is a grass that grows spontaneously and has many characteristics that are also useful for the human body, namely alfalfa. Maybe, those who are lucky enough to talk to breeders may discover that it is a herb of which the Mediterranean scrub is very rich and that grows spontaneously.

Alfalfa powder is an excellent protein-rich supplement that supports the immune system. Natural supplement, its flavor is very similar to sorrel or, to be more specific, to spiced green tea. In a nutshell, alfalfa powder has some notes that are tart, but in a very, very delicate way.

This therefore leads to the possibility of a drink that is alternative, good and simple.

We see that alfalfa consists of a series of very strong roots that allow a filtering action from any elements that are polluting. Despite being cut, it tends to grow back stronger and more dense as well.

Alfalfa powder is a natural remedy that supports our body due to the presence of asthenia, that is, physical exhaustion. Furthermore, following an operation or even a strong influence that has debilitated us, alfalfa powder lifts us up and decreases recovery times.

Alfalfa powder how to use it

Alfalfa powder can be taken in two ways, but it is important that the procedures for its preparation are followed. First, as regards the request for powdered alfalfa how to use it, it is used as an infusion. Two teaspoons of product are taken and poured into hot water. It is also taken 3 or 4 times a day.

As for the second method for powdered alfalfa, how to use it to get a good supplement, it is possible to mix this powder with doughs for sweets, biscuits or pasta. Its flavor, during cooking, is reminiscent of sesame and therefore also becomes a "spice" for the kitchen.

Alfalfa benefits and properties

Alfalfa, known as alpha-alpha, is rich in proteins in high doses, even more than the meat or eggs itself, so alfalfa benefits and very useful properties.

Inside we find many vitamins A, E, C, D, K, B1 and B2, in addition to the presence of minerals, calcium, selenium, potassium, phosphorus, zinc, copper, fiber and antioxidants. Among other things, we see that it is also rich in chlorophyll and beta-carotene.

Alfalfa benefits and restorative properties, what does it mean? In a period of great physical stress, which can also be caused by a severe cold or flu, our body has serious difficulties in recovering. It is too deficient in any vitamins and other useful enzymes, so you feel sluggish and debilitated. At this point it is normal that external support should intervene. In this case, it is alfalfa.

Powdered alfalfa for sale

Alfalfa powder for sale in pharmacies or parapharmacies, specialized in the sale of natural products, therefore allows you to be confident in finding this product. Undoubtedly, it is also a very useful supplement for children, thus allowing it to have a stimulating action for the growth of the body, skeleton and even muscles.

We emphasize that it is much easier to find this product on the internet. Alfalfa powder for sale online offers reduced delivery times, is available in different weights and comes from protected environments, that is, free of pesticides or preservatives. Furthermore, the costs are also different from those found in physical stores.

Pack of 500 grams

Our herbs are packaged in a protective atmosphere or in a vacuum to preserve the active ingredients naturally contained in the plant from oxidation.

Packaging can also be in recyclable food paper
The product is COMPLETELY NATURAL and GMO FREE. The residue is not edible.
Erbologica offers traditionally grown herbs and guaranteed and certified wild herbs
Only safe and effective products.
Before being placed on the market, the products must pass a careful analysis of microbiology, pesticides, heavy metals, radioactivity and aflatoxins. Once all these tests have been carried out, the products pass our quality control and are marketed.
N.B. The product can also be consumed cold and maintains its properties unchanged.
Please note
Plants, their extracts and more generally herbal products and food supplements are not medicines or curative products and therefore they are not recognized by law therapeutic properties or ability to cure human diseases. For this reason, all the news and information reported here, in particular those concerning dosages, dosages, descriptions and related pro