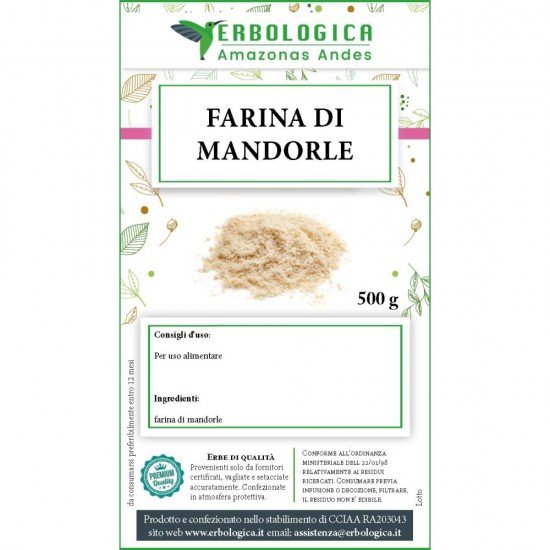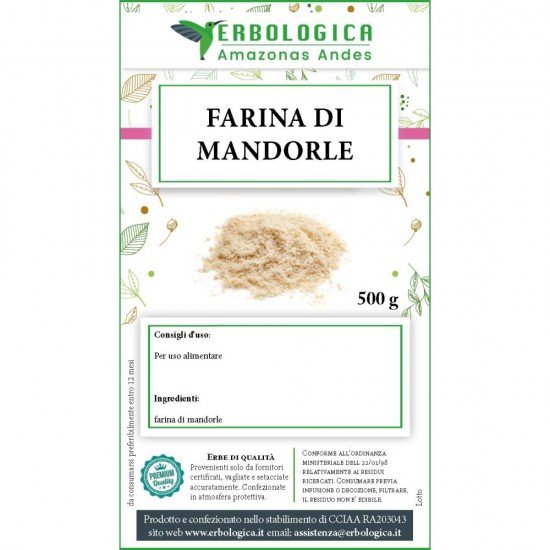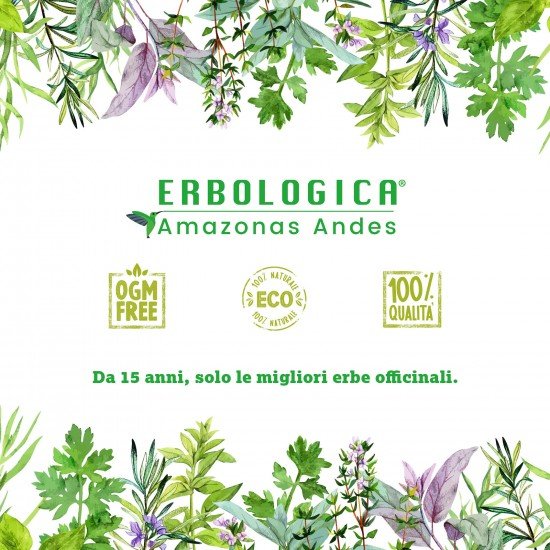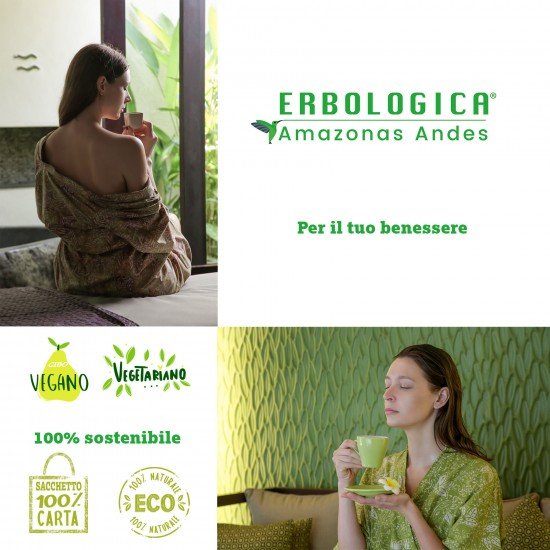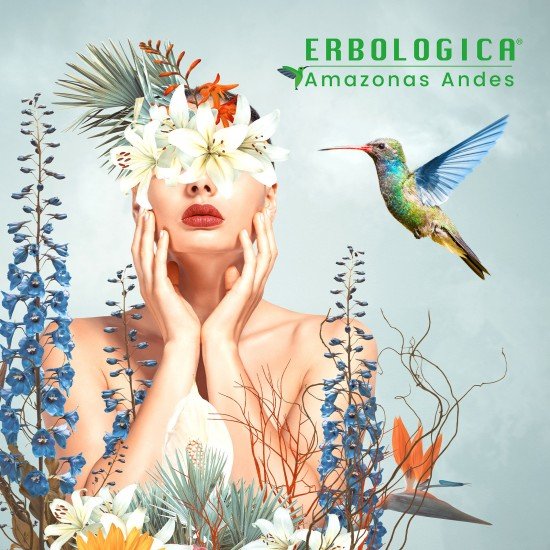 Out Of Stock





Almond flour pack of 500 grams
almond flour
Anyone who has a sweet tooth for almonds, who are all greedy for this seed, cannot help but find almond flour interesting. Thanks to the new "fashions", if we can say so, of the culinary art, totally vegetarian recipes are being discovered that have been a little forgotten, where ingredients from the past are reused.
Almond flour was considered, in 1850 and 1950, a poor flour used by peasants and farmers who collected them on their land. This meant that only poor people were often forced to use almond flour. Today, with the increase in industries that process and produce tons of "commercial" foods, there are very cheap flours, so almond flour has become a "luxury" food.
Since the markets are fluctuating and the cultivation of almond trees has increased, this food is making a comeback. Much in demand for its nutritional properties, as well as for its healthy qualities.
At a natural level, almond flour is gluten-free, therefore perfect for the many users who are having severe food intolerances, developing both celiac disease and gluten intolerance, even after the age of 30.
It is low in carbohydrates, so it is dietary, contrary to popular belief. The sweetness that we often experience in almond sweets is due not to the almond, but to the amount of sugar that has been introduced into it.
However, we want to highlight 5 elements useful for human health that are contained within the almond flour, namely:
- Supports the heart
- Prevents the formation of cancer cells
- It makes you lose weight
- Regulates blood sugar
- Energizing
So it is a seed that is very good, tasty and also very useful.
Recipes with almond flour
Undoubtedly, recipes with almond flour often focus on sweets. Precisely because we are talking about a flour that has a sweet and sour taste, it becomes perfect for the desserts that characterize Italian cuisine.
Some biscuit almond flour recipes, for example, are easy to make, among them we find:
- Almond and lemon cookies
- Almond and egg white cakes
- Soft cake
- Almond paste
- Almond and lemon cake
Lemon is found to be very common in dessert recipes based on this flour because it blends perfectly with the sweetish flavor.
Many of these recipes with almond flour are also free of sugar, sometimes it is preferred to sweeten with honey, but its flavor already gives a good sweetness in desserts.
However, it is also possible to find recipes with salted almond flour, which are:
- Almond and salmon pastes
- Crust cake
- Almond flour and rosemary croutons
Obviously we are talking about recipes with almond flour that are perfect for vegans or for those who follow a good vegetarian diet.
Almond flour for sale online
Like other flours that are ground on seeds or even dried fruit, in physical stores, such as those selling organic products or even in "normal" food and supermarkets, almond flour is always very expensive.
While almond flour for sale online has reduced costs, why is that? Well, the almond flour for sale online has no transport costs because it is shipped directly from the growers or from the locals who own them in their warehouses. So we actually find a cost that is certainly very affordable.
Among other things, the almond flour for sale online offers us the choice of being able to buy it comfortably from home, when we want and if we really need it.
almond flour
GENERAL DESCRIPTION: Obtained after the separation from the natural almond shell, and from a further separation from the brown color film through the peeling process, ready to be subsequently chopped. The almond is healthy, clean, ripe, not coming from plants that are diseased or contaminated by live or dead insects or any other form of plant development disease. In addition, it is suitable for human consumption and is fully compliant with EU national laws. Keep in a cold and dry place.
ORIGIN: California
100% natural product without preserves or salts
NUTRITIONAL VALUES Calories 575/100 gr Proteins 21.1% Fats 55.2% Carbohydrates 3.1% Fiber 14.5%
Pack of 500 grams