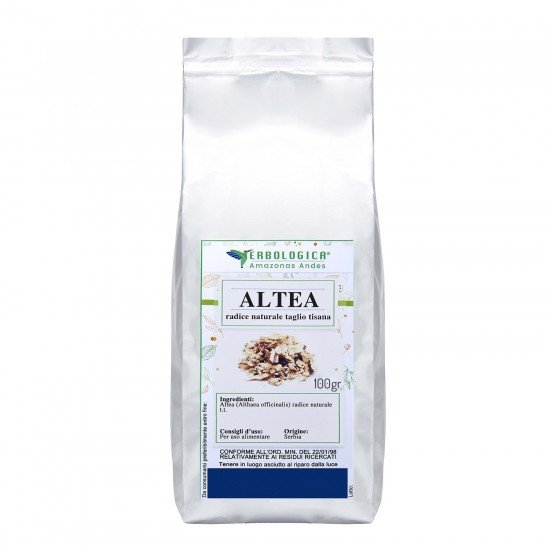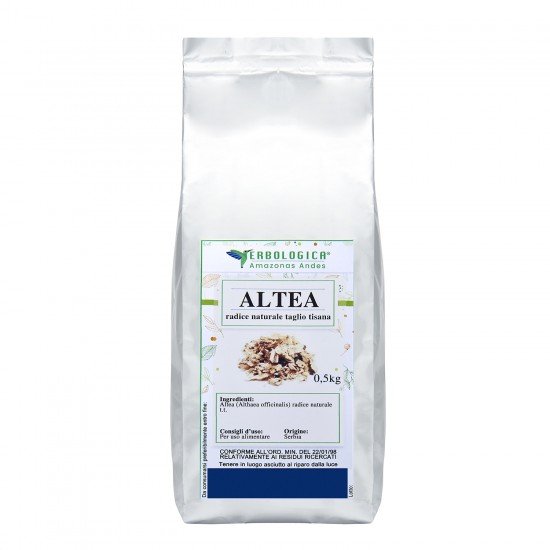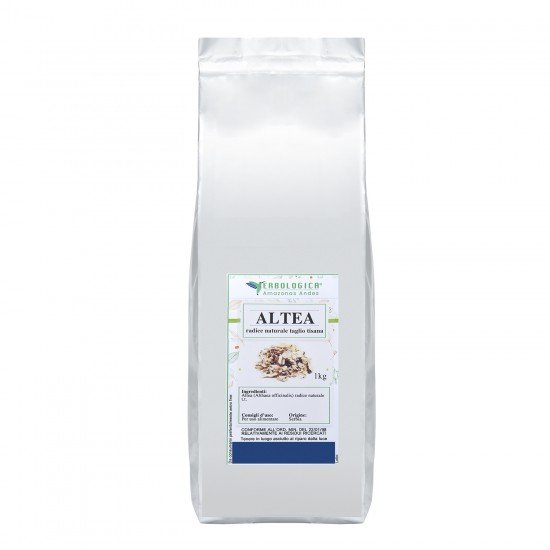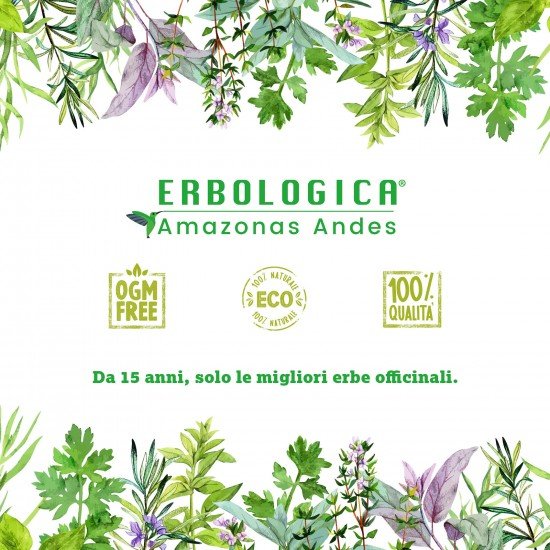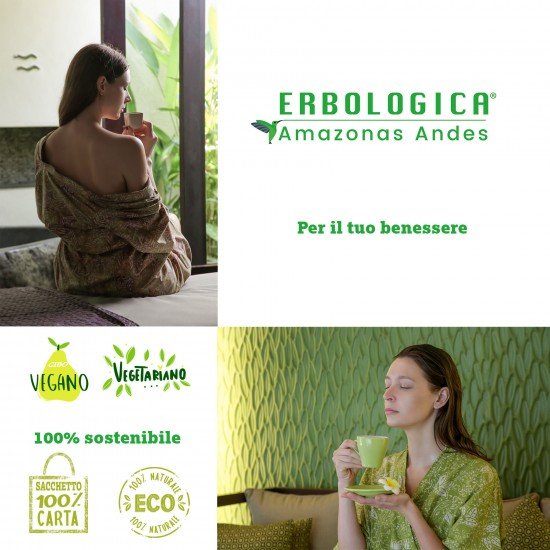 Altea root herbal tea
Altea root herbal tea
Anyone who loves flowers knows the Altea which is characterized by its shape with 5 petals. A simple flower, which has a soft and very delicate color, but which also becomes an excellent herb that can be used as an herbal tea or to treat certain aspects of health.
The root proposes the part of the plant that has the most properties. The herb tea root offers a sweetish flavor, with menthol notes, but which are given exclusively by the root and also by the soil in which it was grown.
Fortunately, given the delicacy of its flavor, it never offers any taste notes that are bitter, sour or sour. If the root is very dried, it has a woody flavor, which however goes perfectly with the rest of the aromas that are there.
The Altea root herbal tea is also ideal as a digestive. Certainly there are properties that make it suitable as a substitute drink for fruit juice or even tea.
If you love homeopathy and are curious about the opportunities offered on the market, here is that the althea root herbal tea might surprise you.
Benefits Altea root
When, how and why to take advantage of the Altea benefits?
Let's start by listing exactly what the altea root benefits are so that we can then use it wisely based on the health problems we may have.
Ideal for controlling and eliminating coughs, colds and sore throats. Using a decoction or herbal tea based on this root helps to immediately calm the inflammation in the throat. We talk about an immediate soothing action. Even better than what we can find on the pharmaceutical market.
If you are the victim of a continuous cough, it offers a calming action to the lungs, back and respiratory tract.
The best althea root benefits are to offer an immediate cure for cold-causing bacteria. Based on the flavor which, as we have mentioned, is very delicate, it is loved by children.
We do not stop there only. The althea root benefits are directly related to stomach problems, such as diarrhea, irritable bowel and constipation. Its soothing and calming properties, as well as antibacterial, have an immediate action inside the stomach and therefore it is a natural remedy for these problems.
How to prepare Altea root herbal tea
Like all roots, based on its texture and drying, there are methods of how to prepare Altea root herbal tea.
Its consistency is thin, it breaks easily, but this does not mean that you have excellent decoctions or herbal teas if you do not know how to cook them later.
The best method of how to prepare the althea root herbal tea is to boil the water, break up the root if it is whole, while grinding it if it is already broken into pieces, pour it into the saucepan and cook over very low heat.
Leave it on the stove for at least 5 minutes, turn off and leave to infuse for another 5 minutes, then filter the solution.
It is absolutely necessary to filter, that is to eliminate the residues of the root, so that there is not then another release of bitter elements that compromise the flavor.
Altea root herbal tea for sale
The Altea is a flower that is easy to grow, in some regions of Italy, it grows naturally, but its root must be purchased in shops that allow excellent product control.
Altea root herbal tea sold in herbal medicine or pharmacy, as well as in homeopathic shops, can be difficult to find. Perhaps the altea root herbal tea for sale, in these places, may only be present in certain seasons.
If you do not want to give up this product, then the althea root herbal tea sold on the internet is the only "place" to turn to.
Packs of 100 - 500 - 1000 grams
ERBOLOGICA AMAZONAS ANDES
Total Reviews (0)
click here write review to add review for this product.