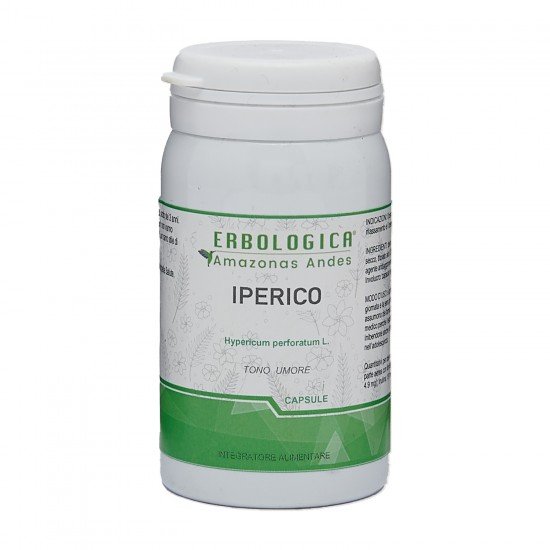 St. John's wort extract capsules
St. John's wort extract capsules
Scientifically proven benefits
The benefits of St. John's Wort are supported by numerous scientific studies.
One of the main benefits of this herb is its ability to increase serotonin levels in the brain.
Serotonin is a neurotransmitter that plays a key role in regulating mood and reducing anxiety.
Increasing serotonin levels can help improve mood and reduce symptoms of depression and anxiety.
Additionally, it is known for its anti-inflammatory and antioxidant properties, which may help protect the brain from damage caused by oxidative stress and inflammation.
These properties may also help improve cognitive function and protect the brain from aging.
Instructions for use
It is recommended to take 2 capsules a day with plenty of water.
Components
Micronized powder and dry extract (0.3% hypericin), of St. John's wort (hypericum perforatum) top 80%; casing: natural gelatine.
Equal to 10.5 mcg of hypericin.
Format:
60 capsules of 400 mg
Total Reviews (0)
click here write review to add review for this product.