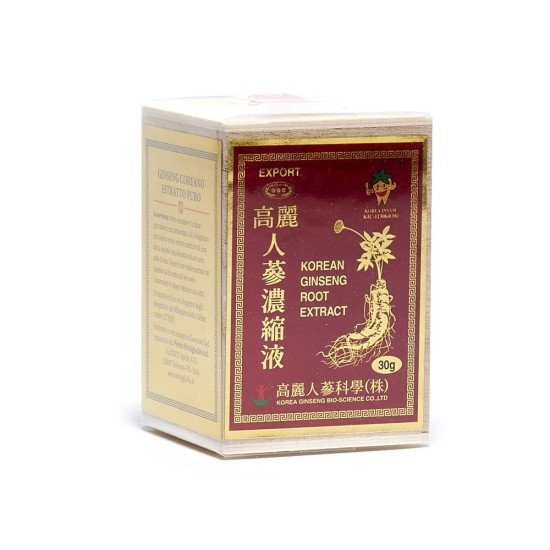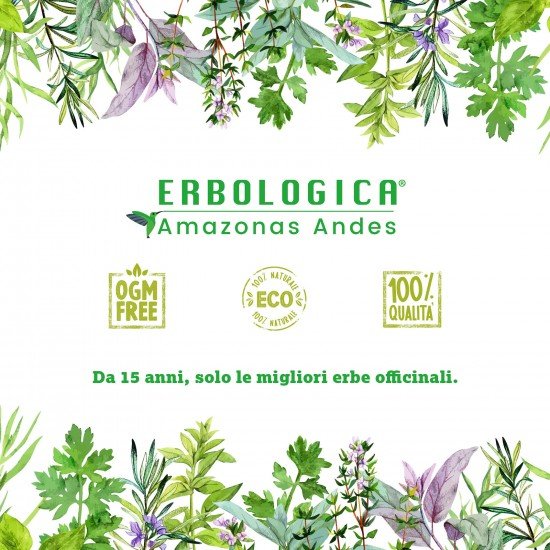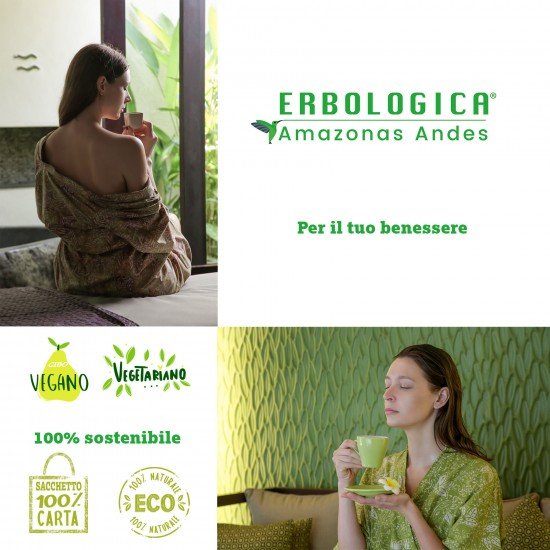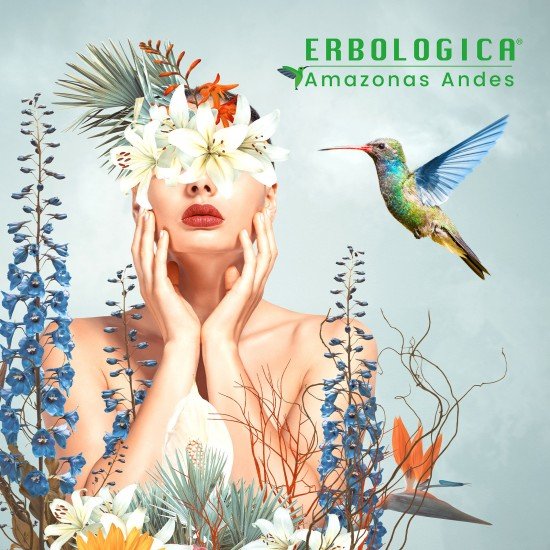 Korean ginseng pure extract 30 grams
BENEFITS:
Korean Ginseng is an adaptogenic tonic food supplement, useful for mental and physical fatigue, which allows you to obtain truly useful benefits for the body, pleasant to take and which also strengthens the immune system.
Pure Korean ginseng is an anti-aging product, it was often used by oriental women to reduce wrinkles and also to achieve good muscle tone. In addition, ginseng extract was used for the creation of beauty masks and hair packs.
Korean ginseng has an antioxidant action, excellent for reducing and preventing the appearance of wrinkles, promotes digestion and balances hormone production. In men, Korean ginseng prolongs erections and in women it helps to have a greater production of estrogen to regulate menstruation.
In particular, pure Korean ginseng is an energizing root, in the sense that it offers many nutrients and several vitamins. Therefore it is excellent to be taken even in case of exhaustion or stress.
METHOD OF USE:
The serum or Korean ginseng extract must be diluted in warm water, as if it were an herbal tea. Boiling water should not be used as it makes its taste bitter. You can also add a few drops of Korean ginseng to salads or raw vegetables. It is essential not to damage Korean ginseng with flames or heat.
Use 1-2 scoops of Korean ginseng per day to dissolve in hot or cold water or other beverage. Take preferably in the morning.
Ingredients: Ginseng root soft extract.
Contents: 30 grams of Korean ginseng and jar with measuring cup.
Warnings: do not exceed the recommended daily dose. Keep out of reach of children.
Keep in a cold and dry place.
Total Reviews (0)
click here write review to add review for this product.