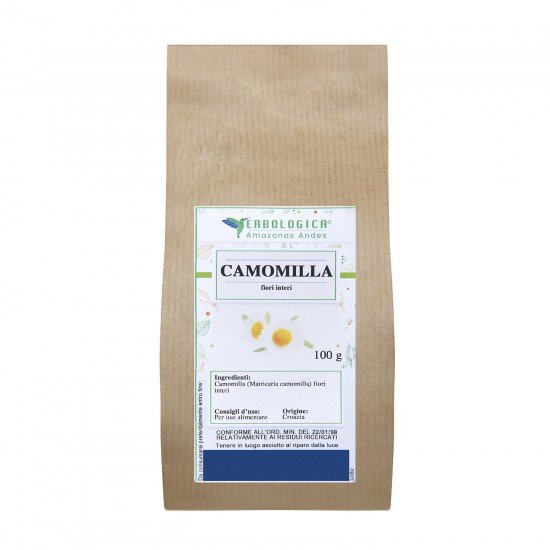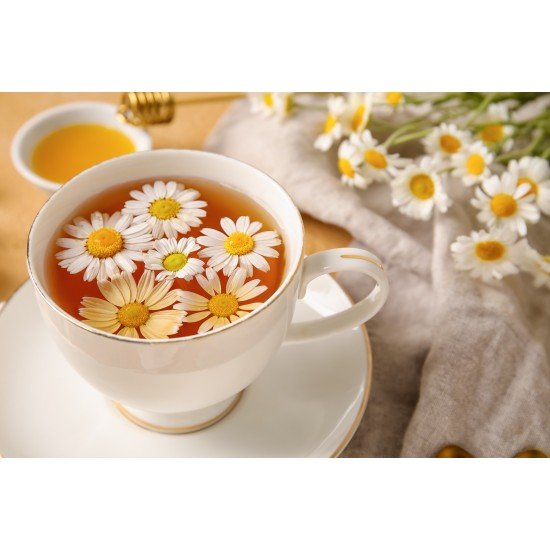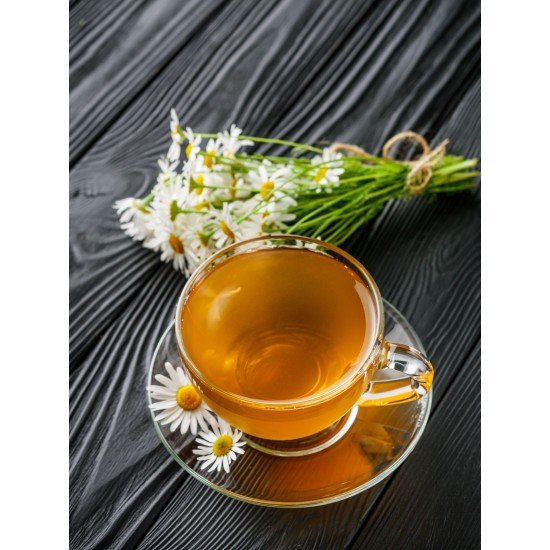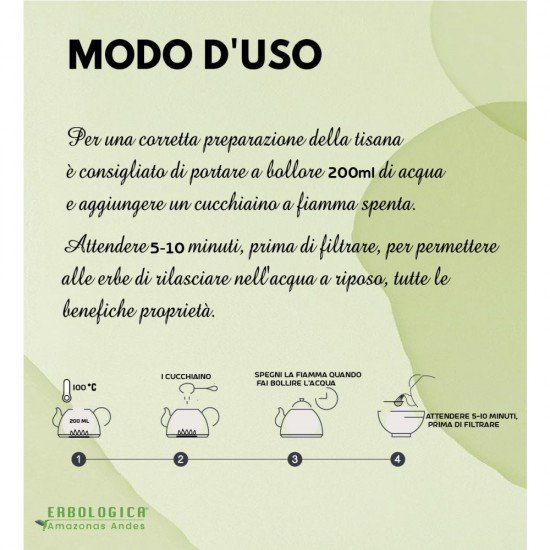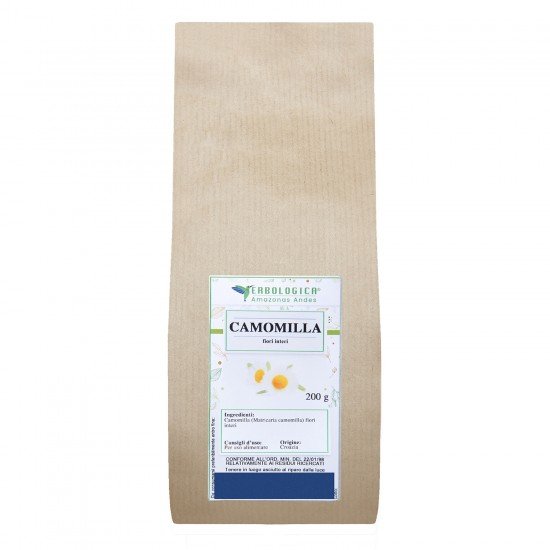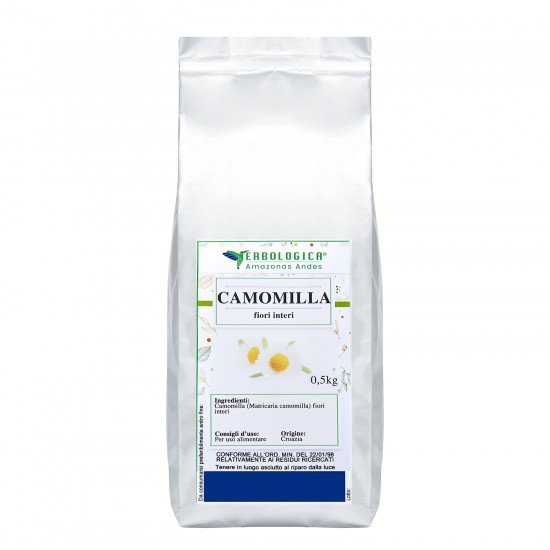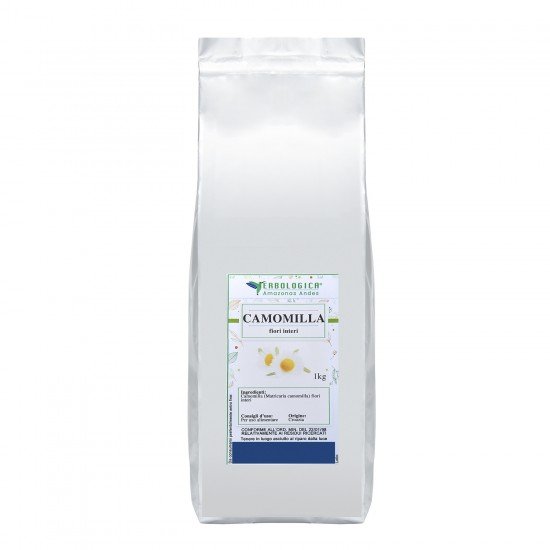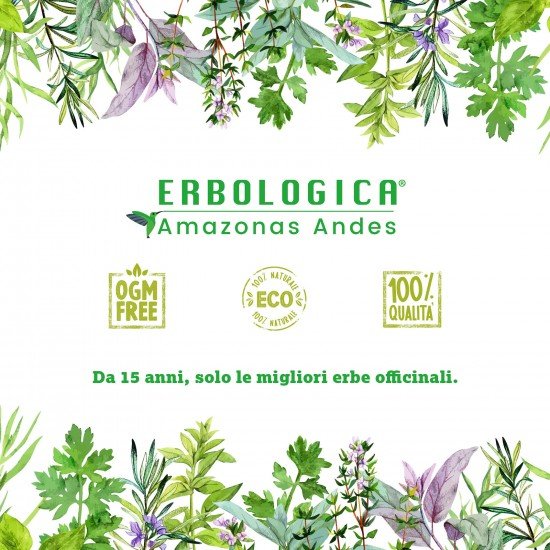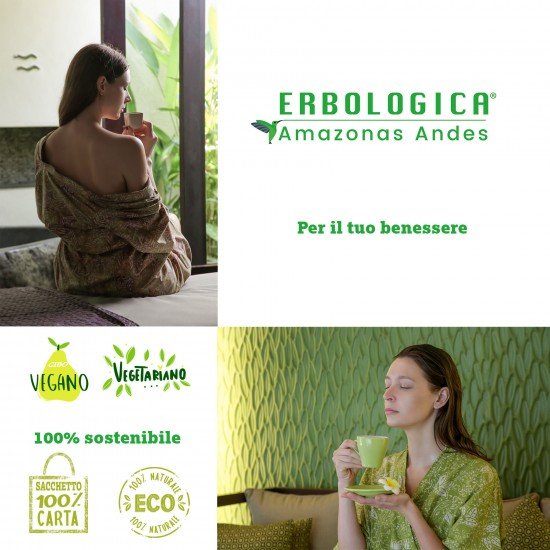 Chamomile flowers herbal tea
Chamomile herbal tea
Chamomile is one of the most popular herbs when it comes to relaxing herbal teas and infusions.
Known for its calming and soothing properties, chamomile herbal tea has become a relaxation elixir par excellence.
In this article, we will explore the history, health benefits, and science behind the calming effects of chamomile tea.
We will also show you how to prepare and enjoy chamomile herbal tea, where to buy it and the precautions to take.
Find out how to integrate this drink into your daily life to improve your well-being.
Introduction to chamomile
Chamomile herbal tea is a drink made from dried chamomile flowers.
Chamomile is a herbaceous plant belonging to the Asteraceae family and is native to Europe and western Asia.
It has been used for centuries as a natural remedy for a variety of ailments, including insomnia, anxiety, gastrointestinal pain and inflammation.
Chamomile herbal tea is widely appreciated for its delicate flavor and floral aroma.
It is a caffeine-free drink, making it an ideal choice for those looking for a relaxing drink to enjoy before bed.
History and origins of chamomile herbal tea
Chamomile has been used for medicinal purposes since ancient times.
The ancient Egyptians considered it a sacred plant and used it to cure various ailments. The Greeks and Romans used it to calm the nerves and improve digestion.
Over the centuries, chamomile has been a constant presence in the traditional medicine of many cultures.
Today, chamomile herbal tea is widely available throughout the world and is consumed for its health benefits and calming effect.
Health benefits of chamomile herbal tea
Chamomile herbal tea offers numerous health benefits.
It is known for its anti-inflammatory, antispasmodic and soothing properties.
Chamomile contains active compounds such as bisabolol, apigenin and flavonoids, which have been shown to have beneficial effects on the human body.
These compounds can help reduce inflammation, relieve gastrointestinal discomfort, and promote healthy skin.
Chamomile tea is also a powerful antioxidant, which can help fight free radicals and protect cells from oxidative stress.
Like chamomile herbal tea, it promotes relaxation and reduces stress
One of the main reasons why chamomile tea is so popular is its calming and relaxing effect.
Chamomile contains compounds that can interact with receptors in the brain, promoting the production of neurotransmitters that induce a feeling of calm and tranquility.
Chamomile tea can help reduce anxiety, improve sleep quality and relieve stress.
Drinking a cup of chamomile herbal tea before bed can promote a more restful and peaceful sleep.
The science behind the calming effects of chamomile tea
The calming effects of chamomile herbal tea are supported by various scientific research.
A study published in the Journal of Clinical Psychopharmacology showed that taking chamomile extract can significantly reduce anxiety symptoms.
Other studies have highlighted the positive effects of chamomile on sleep, showing that it can improve the quality and duration of sleep.
Scientists believe that chamomile's calming effects are due to its ability to influence receptors in the brain involved in regulating mood and stress.
How to prepare and infuse the perfect chamomile herbal tea
Preparing chamomile herbal tea is simple and takes only a few minutes.
To prepare a cup of chamomile herbal tea, follow these simple steps:
Bring water to a boil in a kettle or saucepan.
Pour the hot water over a filter containing the dried chamomile flowers.
Cover the cup with a saucer or lid and leave to infuse for about 5 minutes.
Remove the filter with chamomile flowers and enjoy your hot chamomile herbal tea.
You can sweeten the chamomile tea with a teaspoon of honey or brown sugar if you wish.
You can also add a slice of lemon or a squeeze of lemon juice for a touch of freshness.
Chamomile herbal tea can be enjoyed hot or cold, depending on your preferences.
Different ways to enjoy chamomile herbal tea
Chamomile herbal tea can be enjoyed in different forms in addition to the traditional cup of hot tea.
You can find chamomile herbal teas in ready-to-use sachets, which are convenient to take while traveling or to the office.
You can also find chamomile in capsules or tablets, if you prefer a more concentrated form.
Some people like to add chamomile tea to baked goods like cookies or cakes for a floral touch.
Experiment with different consumption methods to discover the one you prefer.
Conclusions
Chamomile herbal tea is an ultimate relaxation elixir that can transform your well-being.
With its health benefits and calming effects, this drink can be a valuable addition to your daily routine.
Try drinking a cup of chamomile herbal tea before bed to promote a peaceful and restful sleep.
You can also enjoy chamomile throughout the day to reduce stress and promote a feeling of calm.
Remember to choose high-quality products and consult a health professional if you have any doubts or concerns.
Experiment with different modes of consumption and discover how chamomile herbal tea can improve your overall well-being.
External use:
It is used to give shine to blonde hair.
The decoction is used in gargles to combat sore throats.
Cosmetics are used for decongestant masks and against sunburn.
Contents: 100- 200 - 500 - 1000 grams of sifted chamomile flowers
Sold by Erbologica amazonas andes international online herbalist's shop
Total Reviews (0)
click here write review to add review for this product.