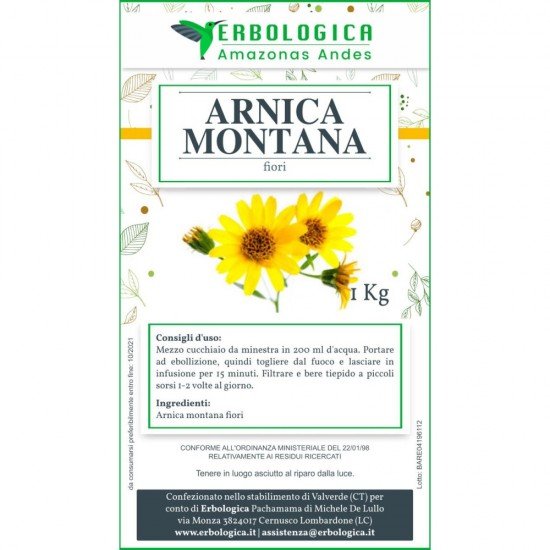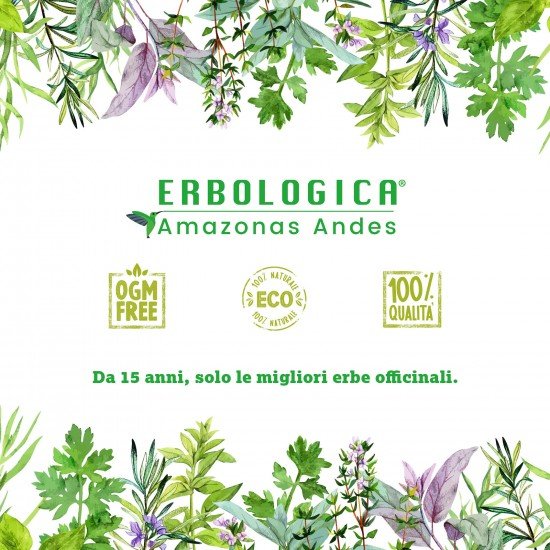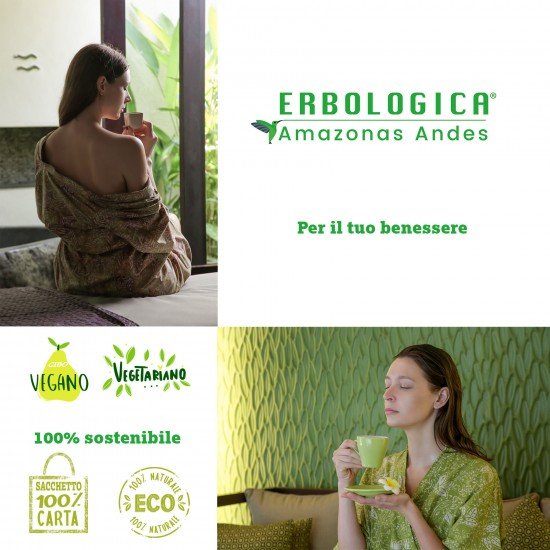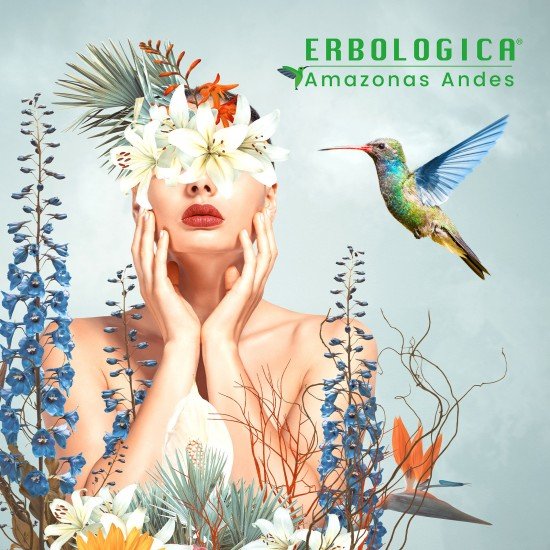 Out Of Stock




Arnica montana flowers 500 grams
Arnica montana flowers 500 grams
Properties: antiseptic, exciting, nerve stimulant, cardiovascular, antirheumatic.

Preparation: a teaspoon in 200 ml of boiling water, let it rest for 5 minutes, drink a cup a day.

Helps treat pulmonary edema, bronchitis, dysentery and rheumatism.

Arnica tincture can be used to treat sprains, acne.

Always keep the tincture in a dark place.

Contraindications: do not use in case of ultra sensitive skin and in case of pregnant women.

Contents: pack of 500 grams of arnica montana flowers.

Brand: Erbologica amazonas andes