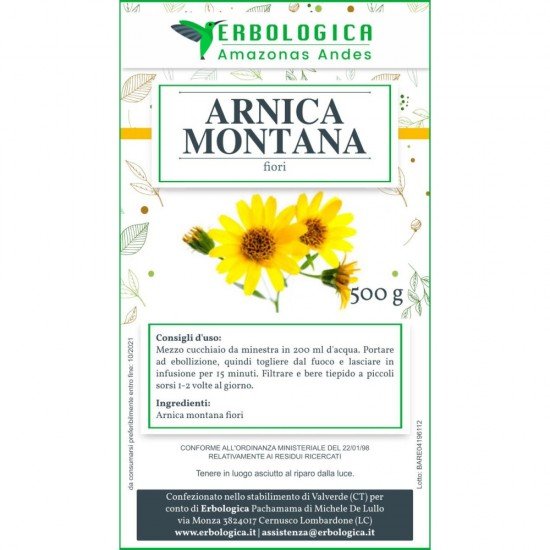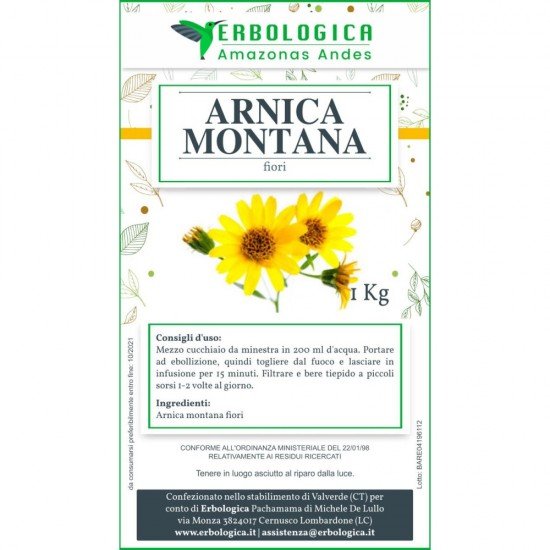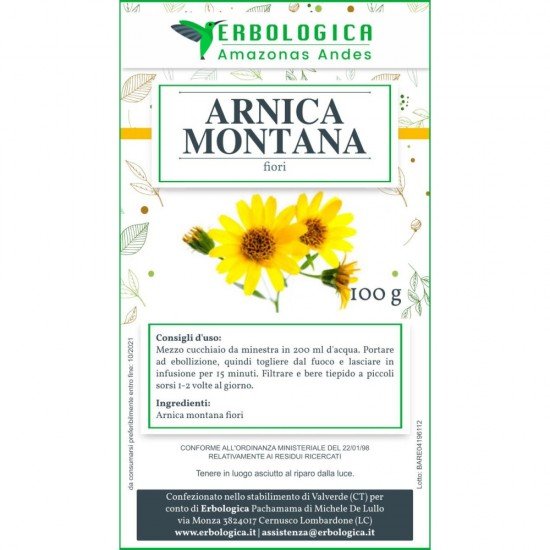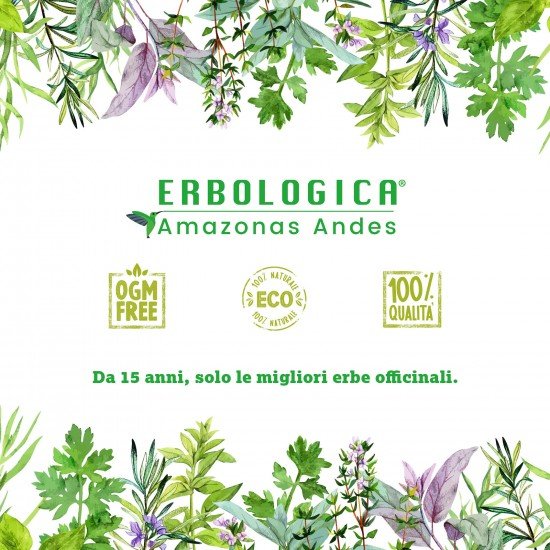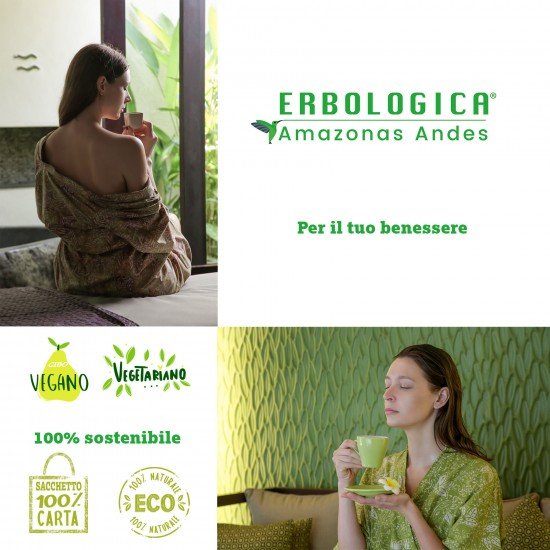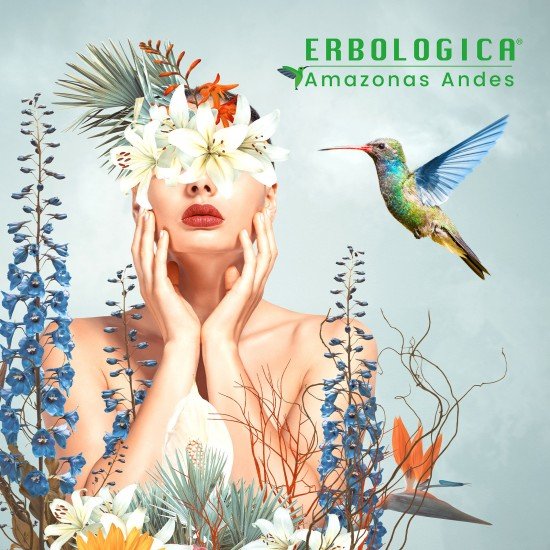 Out Of Stock






Arnica montana flowers herbal tea 500 grams
Arnica herbal tea
Tasty, but very particular, arnica herbal tea is a typical mountain drink that is born in summer and is also used in winter, after the flowers have dried properly, without them being particularly humid, by drying them in the sun.

This drink, in addition to being a "symbol" of mountain meadows and mountain life, has undoubted properties that help to give a medicinal effect. Arnica herbal tea uses only the parts of the plant and the flower, which are not toxic. The stem should never be used, for example, when it is in full force as it could be poisonous. Obviously, since it is a medicinal plant, it does not have very serious side effects, but it can still cause discomfort that is not pleasant.

It is recommended to use arnica herbal tea when you suffer from chronic muscular diseases which are also very problematic as they can block the skeleton or keep the muscles and nerves contracted.

The herbs used to create arnica herbal tea are also used as packs to be placed on inflamed parts of the body as they release substances that help relax the muscles or reduce the pain of an inflammation or fall.

Arnica property

What is Arnica for its medicinal and healing properties? Arnica has multiple properties that are anti-inflammatory, anti-traumatic, analgesic and also anti-neuralgic. All problems that we can have in different seasons or also based on falls and traumas we may have.

It can be used for both external and internal uses. For external use, the arnica properties to help reduce pain resulting from muscle strain, bruises due to falls, bruises and even edema. It is recommended to use it in compresses or through ointments based on this plant, which is really curative. The effects and relief are felt just a few hours after this medicinal herb has been used.

As for "internal" use, it can be used in the form of a food supplement or in herbal teas and infusions. In these cases there is certainly a valid help for internal muscle pain, such as neck pain or back pain, but also to disinfect the nerves and damaged muscles. An example is given by the treatment with arnica anti-inflammatory properties regarding the sciatic nerve.

Arnica montana

Arnica montana is a flower similar to daisies, orange-yellow in color, particularly "lively" which helps to create both particularly colorful garlands, which once dried can last several months, but also to cure problems and damage to our body in a healthy and immediate way.

It is a plant that is born in summer, but which has great "strength" even when it is dried. The parts of mountain arnica that are used are the corolla of the flower and the roots, everything else is toxic, so better throw it away.

It is used in the pharmaceutical field with strong beneficial effects, it is a strong natural element from which essential oils are extracted that help treat inflammation and even bruises.

Arnica herbal tea for sale

Like all herbs, even the herbal tea for sale must be purchased in qualified herbal shops or even in guaranteed herbal e-commerce. The reason for this choice is that you must have a guarantee regarding the quality of the product and its workmanship.

As we have mentioned, the stem of the arnica is toxic, so when we are interested in the arnica herbal tea for sale we must be sure that only certain parts have been used and it is better to rely on professionals in the sector, that is, who know precisely this problem and offer a valid product quality.

Arnica montana flowers 500 grams

Properties: antiseptic, exciting, nerve stimulant, cardiovascular, antirheumatic.

Preparation: a teaspoon in 200 ml of boiling water, let it rest for 5 minutes, drink a cup a day.

Helps treat pulmonary edema, bronchitis, dysentery and rheumatism.
Arnica tincture can be used to treat sprains, acne.
Always keep the tincture in a dark place.
Contraindications: do not use in case of ultra sensitive skin and in case of pregnant women.
Contents: pack of 500 grams of arnica montana flowers.
Brand: Erbologica amazonas andes