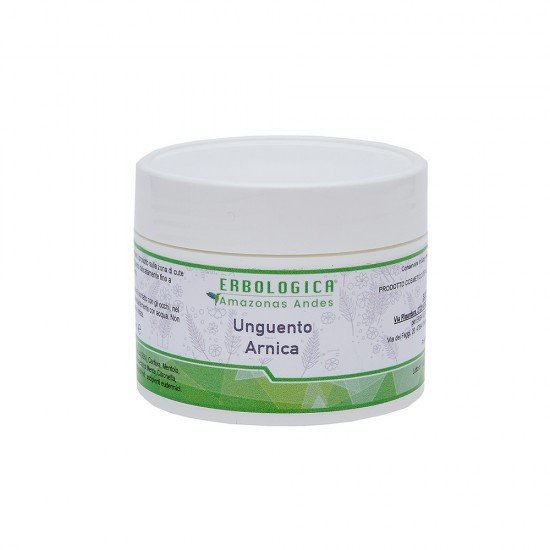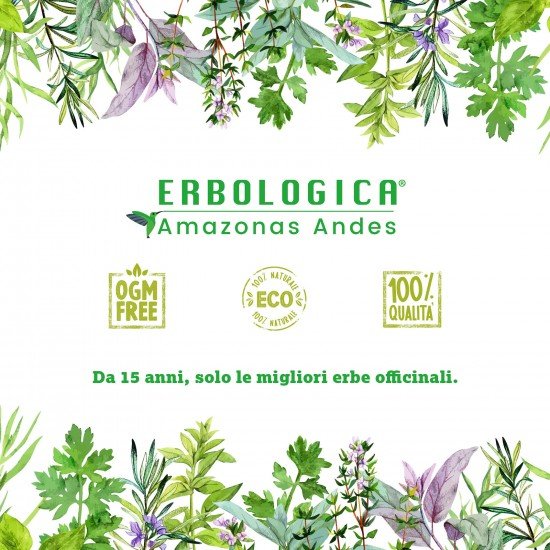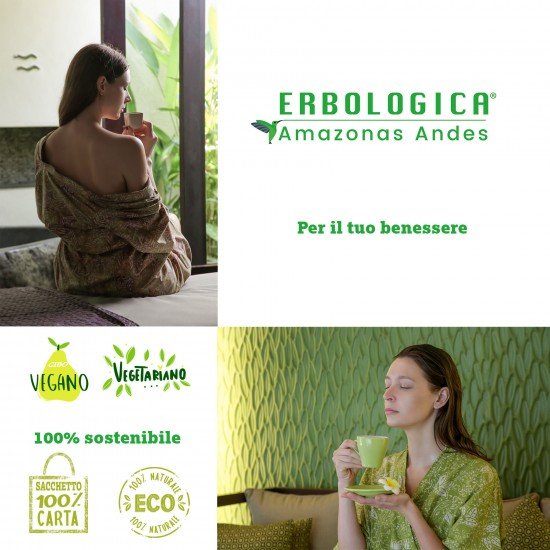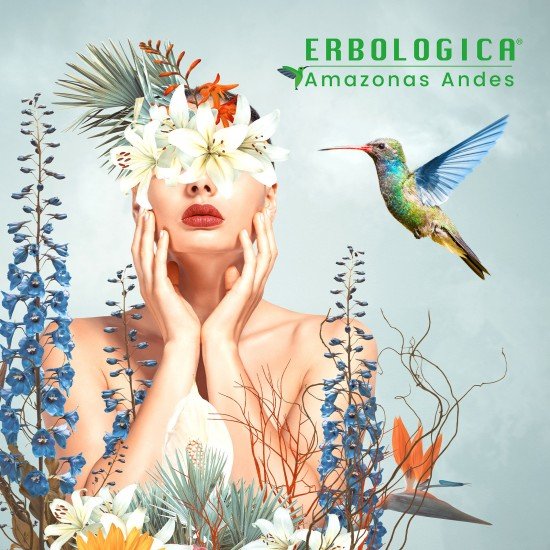 Arnica ointment
Arnica ointment
Description of the arnica plant

Mountain flowers, those that later grow spontaneously, have many properties and benefits. Arnica is one of the simplest plants, the most common flowers commonly found in the mountains. description of the arnica plant we must be careful not to confuse it with the daisy, because it is very similar.

It belongs to the Asteraceae family. A perennial plant, in the sense that it lives in both summer and winter. Obviously in winter only the green plant remains, while in spring we find the flower. It has a stem which then releases a yellow daisy-like flower.

There is a curiosity in the description of the arnica plant, namely that in addition to the intense yellow color, the petals are "disheveled", never regular. It also has a very strong and pleasant aromatic smell.

This smell is then found in the herbal tea and ointments that are prepared based on arnica. Among other things, it has many beneficial properties for health and that is why it is a medicinal plant in mountainous regions.

Properties of Arnica Ointment

What is Arnica used for or rather what are the properties of Arnica Ointment? The active ingredients it possesses allow it to have an immediate action on muscle pain, pain and inflammation of the back, such as lumbosciatalgia, and even for a stiff neck. It is also perfect when you have muscle tears that are very painful and often lead to then have very serious consequences for the days to come, where there are very acute and excruciating pains.

Among the properties of Arnica ointment we find direct support for the joints to the bones. It is now known that arnica is useful for fighting and counteracting rheumatic pains. Obviously there are doses to be respected because we are not talking about a magical flower, but which offers its benefits a little at a time, but which are then lasting and aimed at supporting the body.

So let's say that you have an excellent product for inflammation to use when you don't intend to use pharmaceutical products that often have many active ingredients that lead to side effects.

How to use Arnica Ointment

For a good use it is important to know how to use Arnica Ointment because it is usually thought that a single application is enough to solve all the problems you have. in reality, not even with products that are pharmaceuticals do you get immediate results, indeed.

For strains, depending on their severity, it is necessary to apply this product at least 2 or 3 times a day, directly on the part to be treated which could be swollen. Through the ointment there is then a reabsorption of liquids and a decrease in pain.

Another method of how to use Arnica Ointment is to prevent any inflammation. Those who suffer from cervical often find themselves having acute, chronic pains, which lead to severe headaches and various eye and ear problems.

To prevent these discomfort you should use this ointment at least once a day, before going to sleep, to have an absorption of the active and chemical ingredients so that they then act during the rest of the day.

Sale of Arnica Ointment

Given its real effectiveness, the sale of Arnica Ointment even takes place in pharmacies which are the ones where these painkiller creams are often purchased, but it is true that you can then find them directly in herbalists.

The sale of Arnica Ointment online is recommended because it offers very low costs, in the sense that there are real price reductions, considering the costs found in physical stores which, many times, are very high.

Pack of 50 ml

Ingredients: Arnica oil, menthol, camphor, lemon balm, lemongrass, cloves, cajeput, lemongrass, various essences.

Brand: Erbologica amazonas andes

Total Reviews (0)
click here write review to add review for this product.