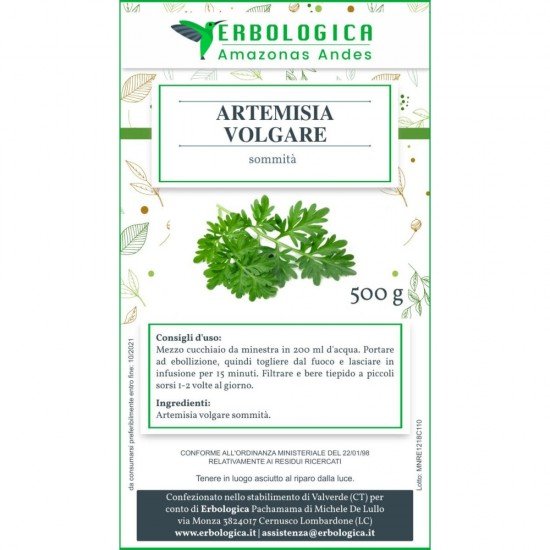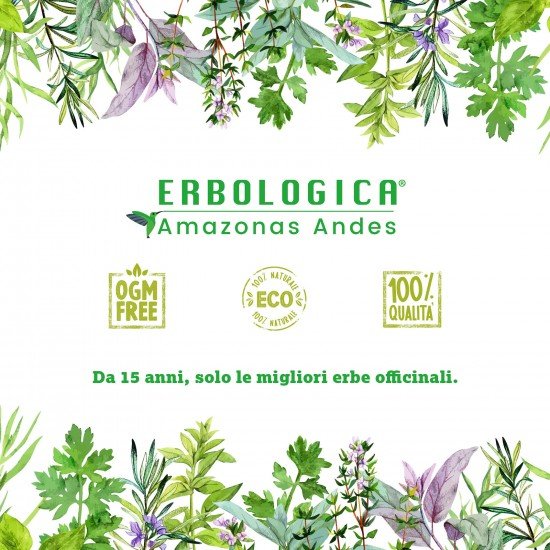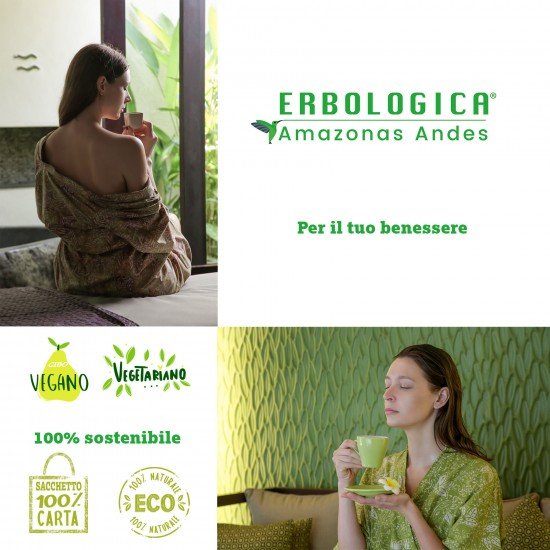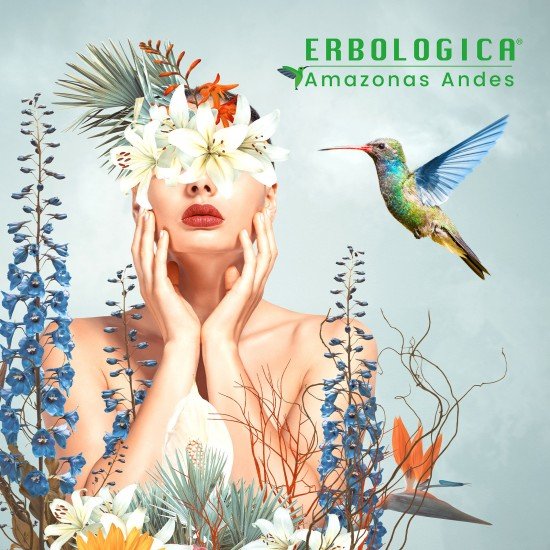 Artemisia Vulgaris from 500g
BENEFITS:
The Artemisia plant is a valuable aid to health, especially for cough, cold and phlegm problems. In winter, with the constant changes in temperatures, you get sick easily. How to prevent flu?

The Artemisia plant offers valuable help to our body, in fact its active ingredients strengthen the immune system.
Artemisia Vulgaris is also very useful in the case of:
- Menstrual cramps
- Digestion
- Reflux
- Diffuse pains
- Stomach influences
- Food poisoning
METHOD OF USE:
To prepare the Artemisia herbal tea, pour about 3 grams of Artemisia herb into 100ml of boiling water and let it rest for a few minutes. Drink 2 cups a day very hot.

External use: for the decoction add 5 grams of Artemisia plant in 100ml of water. Use for vaginal and rectal douches.

The Artemisia plant is also used in liquor as a bitter.

Contraindications: Do not use in case of nervous disorders or during pregnancy.

Content: 500 grams of Artemisia herbal tea

Other names: Canapaccio, Artemisia Vulgaris