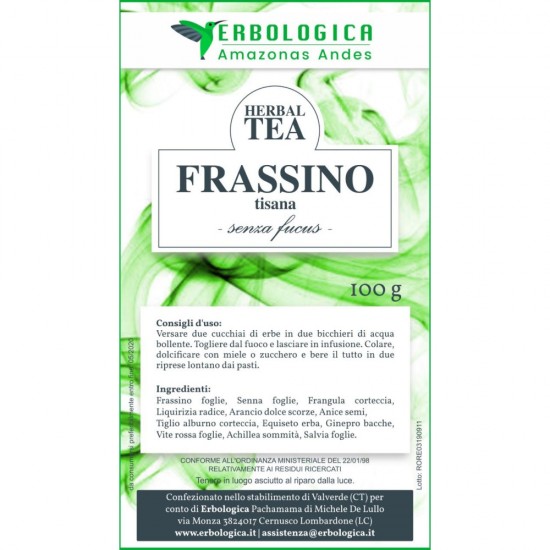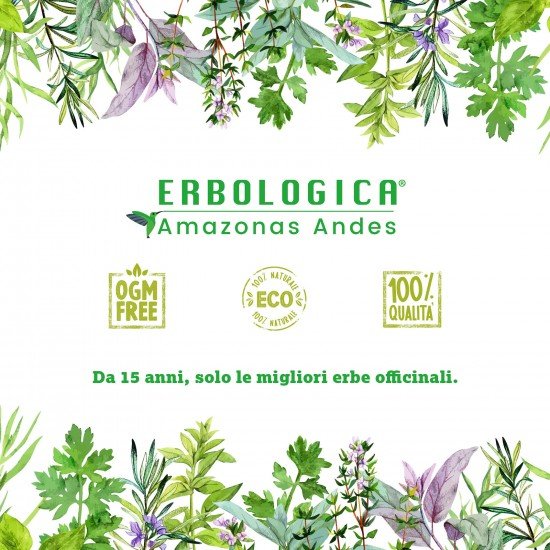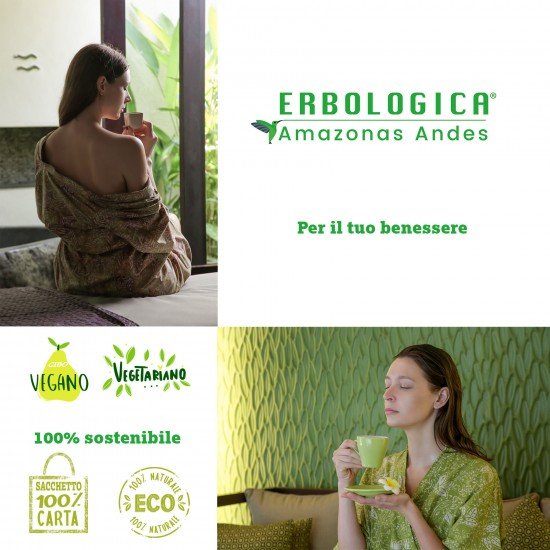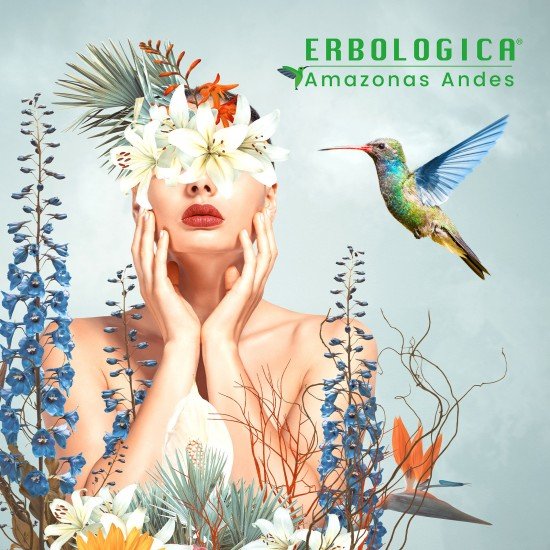 Ash herbal tea composed 100 grams
Compote herbal tea ash
Ash is used against joint pain, cellulite and water retention. Furthermore, its leaves have an antidiuretic action,
antirheumatic and are useful against difficult digestion.Properties: weight control, dietary regime.

Ingredients: ash leaves, senna leaves, frangula root, licorice root,

sweet orange peel, anise seeds, lime bark, horsetail, juniper berries,

red vine leaves, top yarrow, sage leaves.

Preparation: 3-4 grams in 200 ml of water, drink 2-3 cups before meals.

Content of 100 grams

Erbologica amazonas andes herbal medicine online

Stock:

In Stock

Brand: erbologica amazonas andes
Model:

fratiscomp100-re

SKU:

fratiscomp100-re

EAN:

7438021043035

MPN:

7438021043035