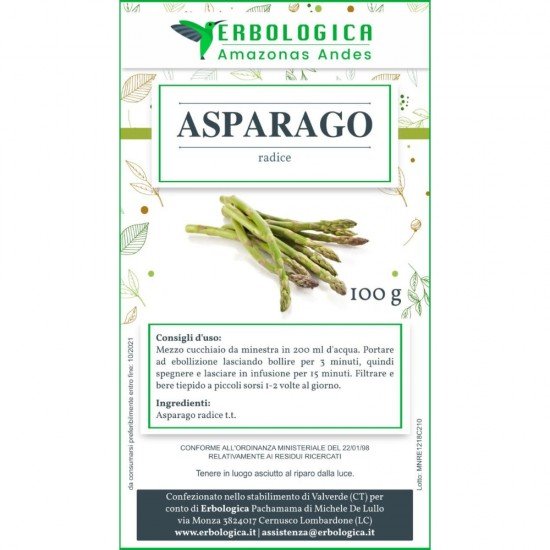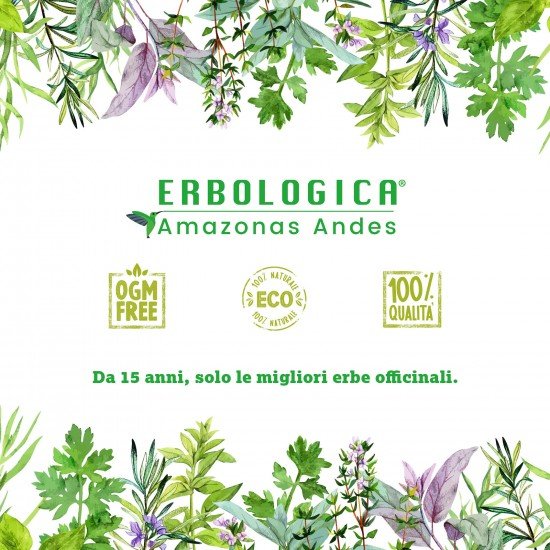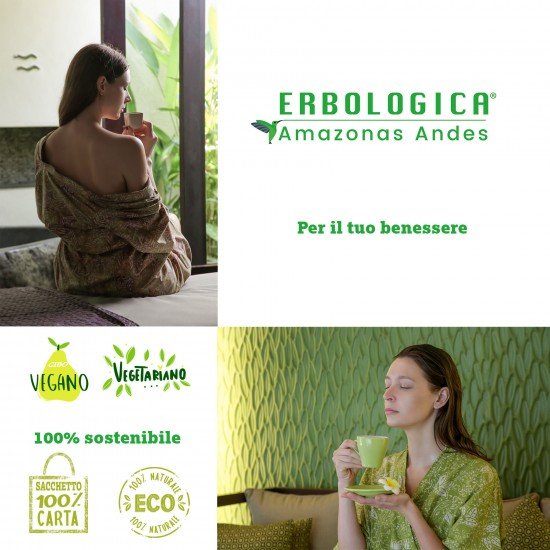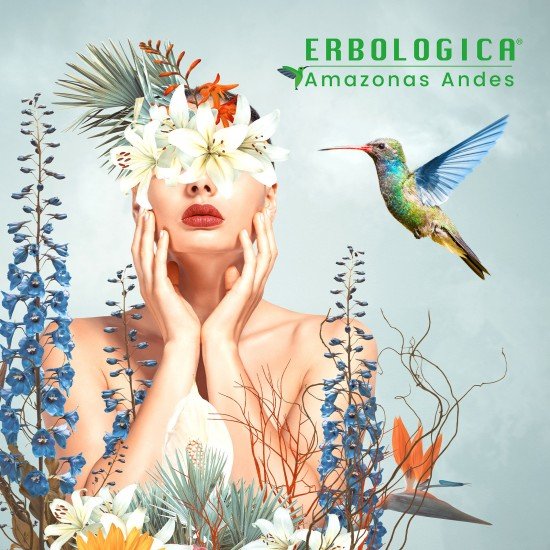 Asparagus root herbal tea 100 grams
Asparagus root herbal tea 100 grams
Other names: Asparagus officinalis

Preparation of the herbal tea: a teaspoon in 200 ml of boiling water, drink 2 cups a day, between meals.

How to prepare compound asparagus syrup:

100 grams of asparagus root 100 grams of fennel root 100 grams of parsley root

100 grams of celery root 100 grams of butcher's broom root in 3 liters of boiling distilled water and 2 kg of sugar,

put the bruised roots in boiling water and leave to infuse, shake every now and then.

Filter through the cloth and add the sugar, boil for a few minutes and keep cool.

Drink 2 glasses a day between meals.

Contraindications: do not use in case of kidney stones, gout, rheumatism and diabetes.

Content: 100 grams of herbal tea cut asparagus root.

Brand: Erbologica Amazonas Andes