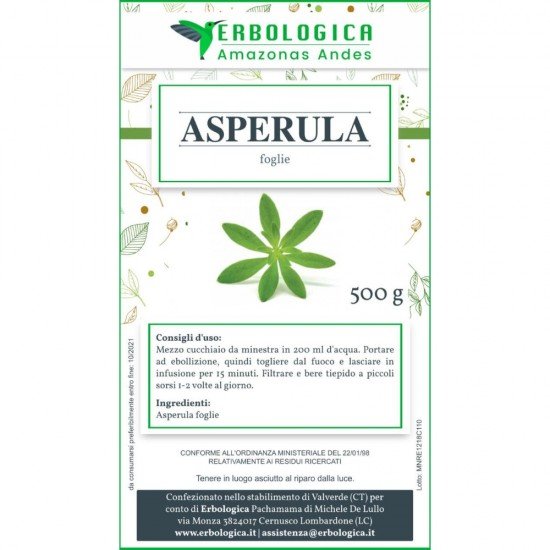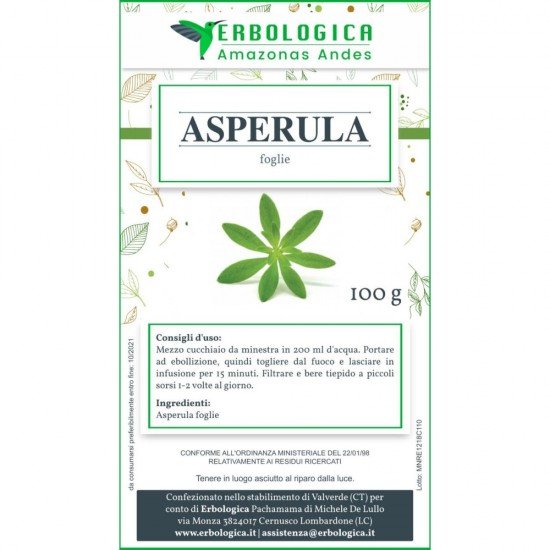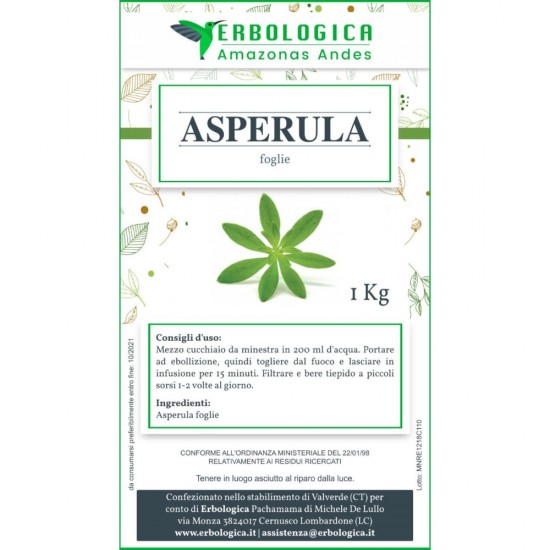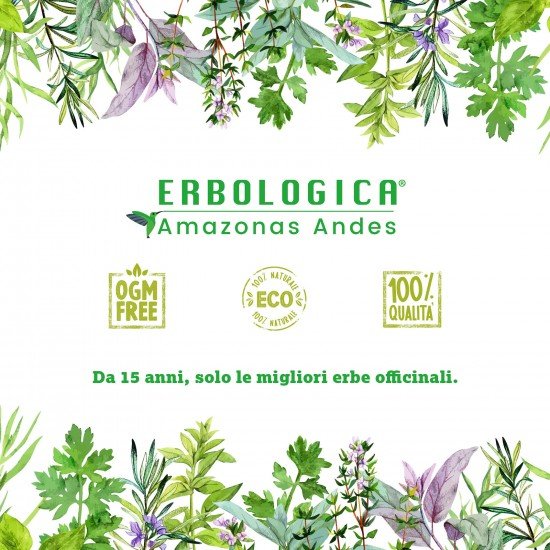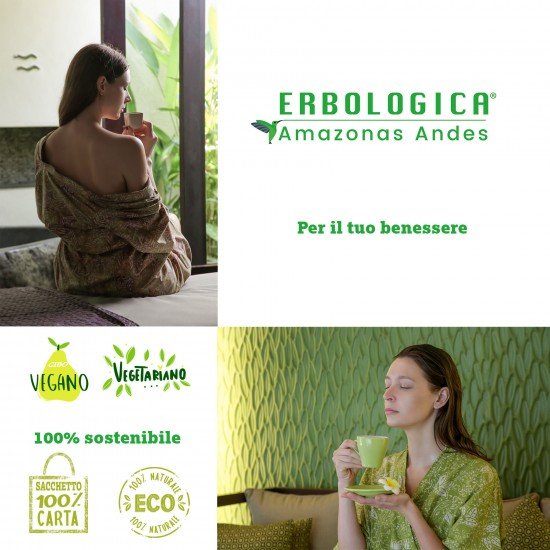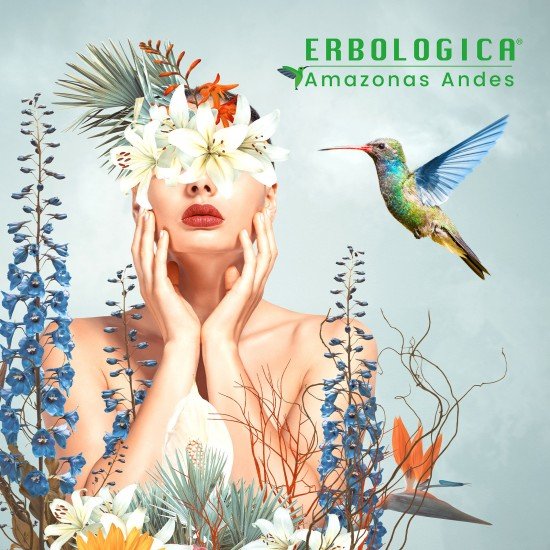 Asperula odorosa herbal tea cut 500 grams
Asperula odorosa herbal tea cut 500 grams
Properties: diuretic, aperitif, calming, tonic-digestive, liver disorders.

Preparation of the herbal tea: 3 grams in 100 ml of boiling water, drink two cups a day.

How to prepare woodruff wine:

it is prepared by macerating a couple of teaspoons of woodruff in a liter of aged white wine,

after 8 days it is filtered.

A glass of this wine when you are nervous is a cure-all.

It is used to flavor wines and spirits.

Together with lavender it perfumes and protects the linen from insects.

Content: 500 grams of herb tea

Brand; Erbologica amazonas andes