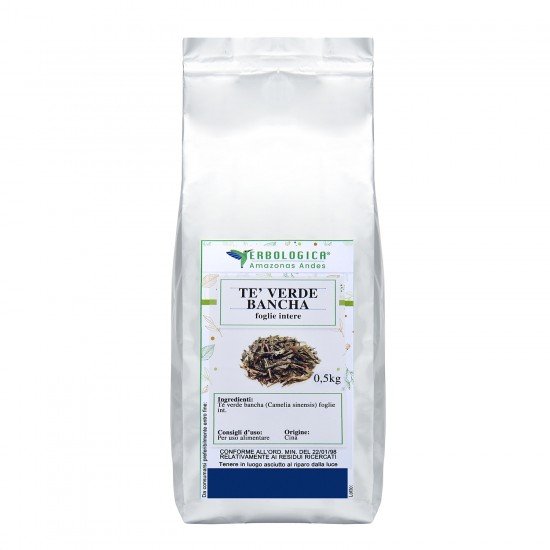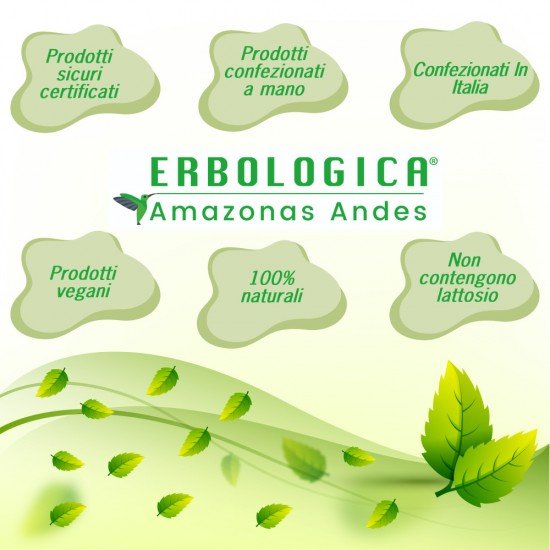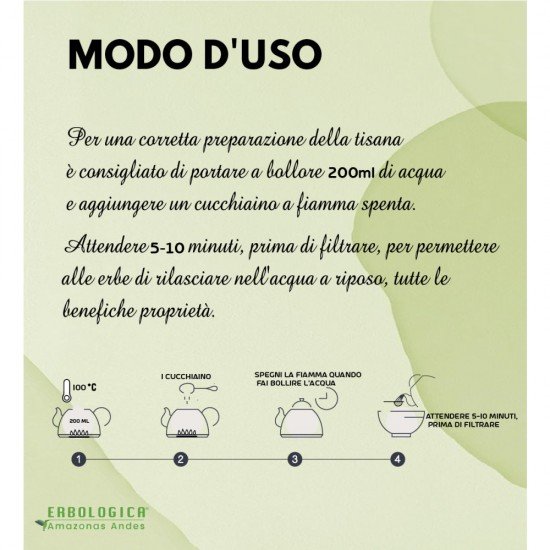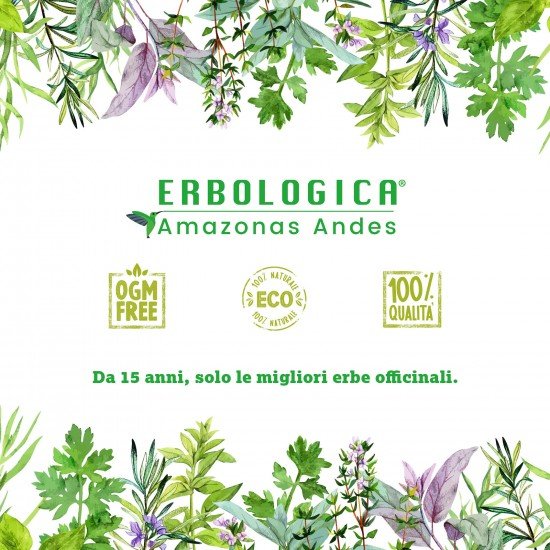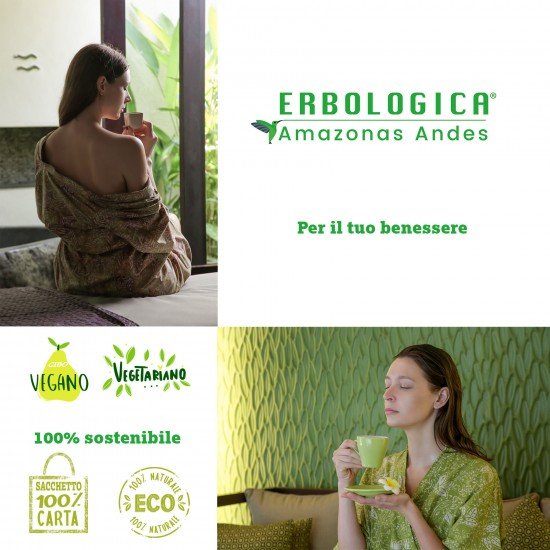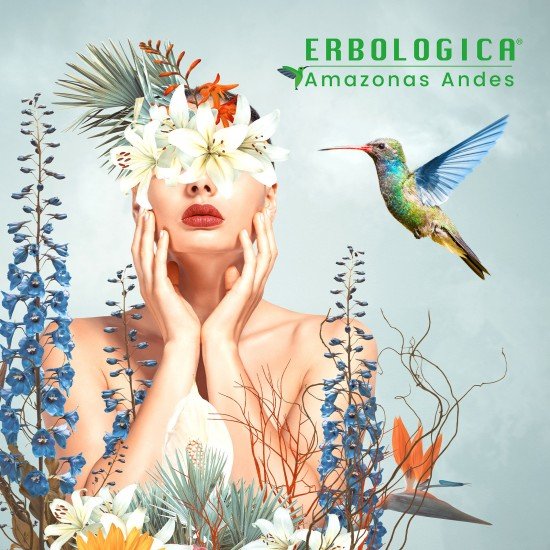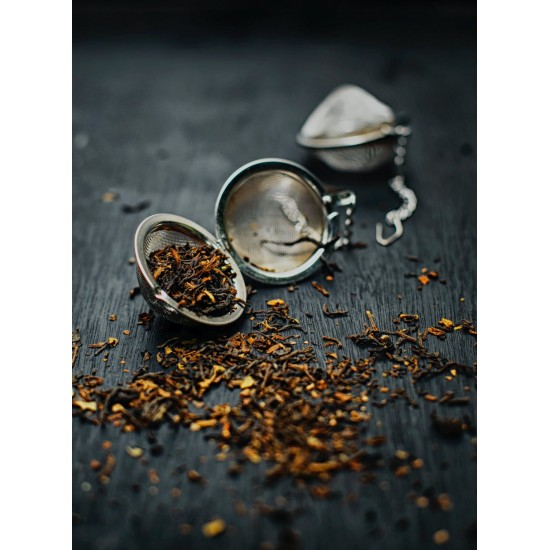 Bancha green tea pack of 500 grams
Bancha green tea
A herb that is considered a traditional medicine in the East is bancha green tea which also has a number of properties that are aimed at healing the body and are also antioxidants.

Imagine that bancha green tea is recommended for elderly people who then have the opportunity to have help for the body, but also to increase cell regeneration. According to a Chinese proverb, bancha green tea is an elixir of life that was only granted to empresses. So if we drink it we can feel like emperors.
In recent months, this herb has become one of the protagonists of macrobiotic cuisine. In fact, in addition to being used as an herbal tea, therefore a good drink to be tasted at any time of the day, its leaves are also used for the preparation of some recipes and desserts.

Honestly, to have all its nutrients, we recommend using it as an herbal tea because in this case there is also a rapid absorption because it comes in an aqueous form.

Description

Bancha green tea is considered by many to be white tea, even though it is a green tea grade. Given its coloring, in infusion, very delicate, almost transparent, those who are not connoisseurs often confuse it.

What does it look like? It is a plant that has very elongated and particularly flattened leaves. During its drying, which occurs naturally, it is noted that it maintains an excellent green color.

In the description of this plant we must say that it is similar to a small shrub that also gives white flowers, but it is the leaves that contain the virtues that are making it appreciated in macrobiotic cuisine.

For a complete description we say that its harvest must also be unique and takes place only and exclusively in autumn, just when the plant is at the peak of its growth.

Taste of bancha tea

The taste of bancha tea is very delicate, really very pleasant which is also appreciated by children. In fact, precisely because of this peculiarity we notice that we are dealing with a "herbal tea" that is drunk

even several times a day. In China it is considered as a common drink because it is the one that is used the most.

However, as with other types of tea, it also highlights the possibility of making it bitter when you don't know how to prepare it. Furthermore, if it is left to boil for too long, its effects wear off and the taste of bancha tea becomes almost very similar to chamomile.

This is why it is recommended, to keep the taste of bancha tea unchanged, to boil the water and then pour it over the product. Finally, it must simply be left to infuse and then drink it only when it has cooled down.

Its delicate flavor could leave you very surprised and pleasantly satisfied.

Bancha tea for sale

Bancha tea for sale in the East is very easy, in the sense that it can be found in every supermarket and even in herbalist's shops. In Italy, since it has been making itself known for some years, it may be difficult to find it in herbalists even if they are well supplied.

At this point it is appropriate that the bancha tea for sale on the internet is evaluated on the basis of its origin. Italian cultivation tries to best respect its soil and therefore also the nutrients it possesses. However, by turning to bancha tea for sale on the internet you will have the opportunity to buy a good product that is also of the highest quality at affordable prices.

If you buy this product directly from the East there could be a problem

The same plants from which senche is harvested, but the leaves are harvested in late summer

and in the fall and are larger.
The Japanese processing provides a stabilization and steam.
The aroma is intense, vegetal, fresh with bitter notes
How to prepare it: put a level tablespoon of herbal tea mixture in 200 ml of boiling water.
Leave to infuse for no more than 2-3 minutes at 85 °.
Filter and consume as it is or sweetened.
Origin China
Pack of 500 and 1000 grams
Sold and produced by erbologica amazonas andes