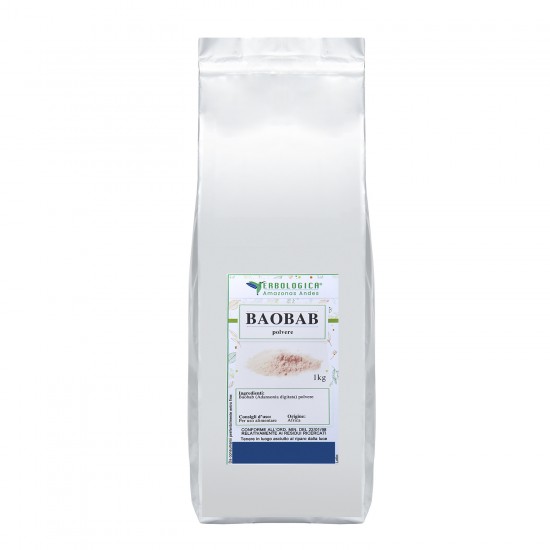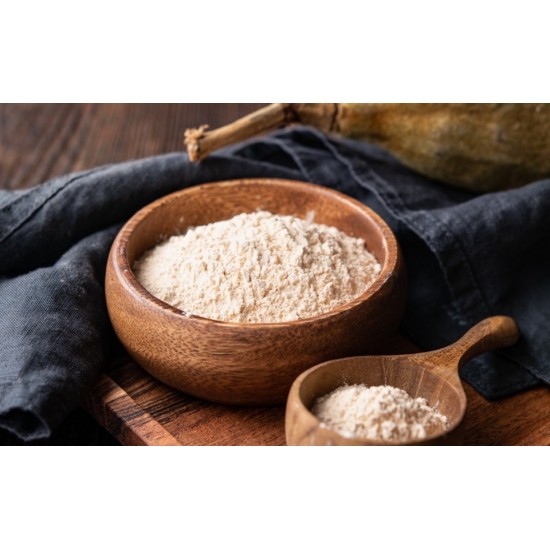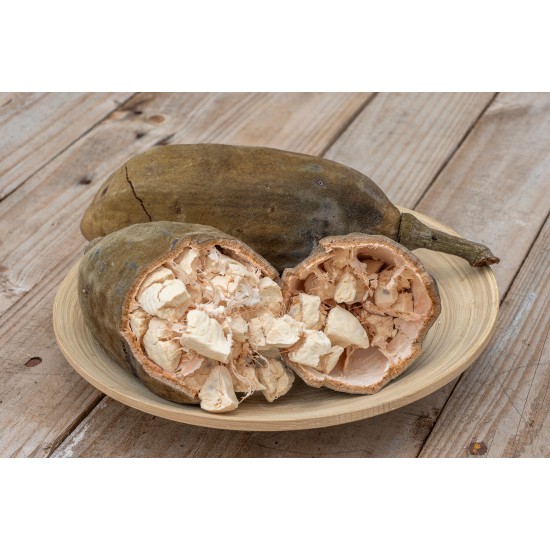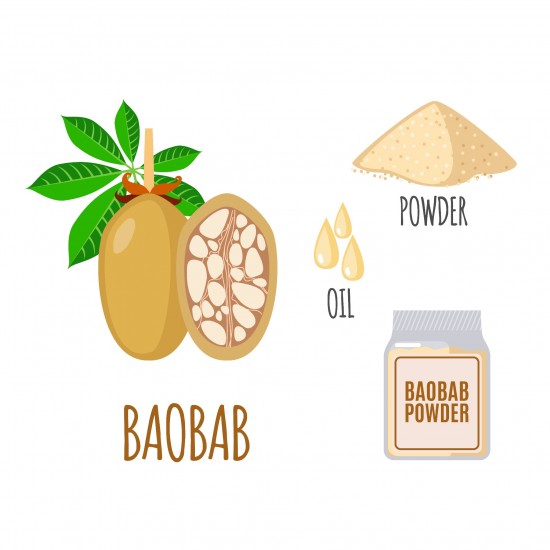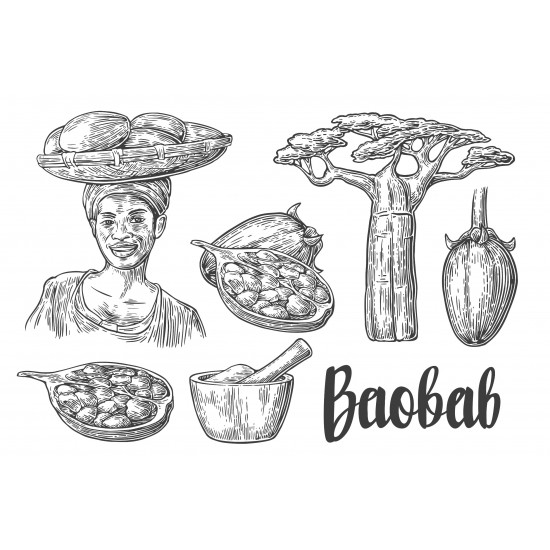 Baobab powder 1kg pack
Baobab powder
Let's talk about super food? That is to say those completely natural foods, which are fruits, algae and mushrooms, which alone contain large quantities of vitamins, nutrients, mineral salts and even essential oils. One of these is the "Baobab".

To be able to have a rapid absorption of nutrients it should be used in the form of herbal tea or decoction. In fact, the herbal tea powder baobab is excellent because it offers a "dissolution" of its properties which are immediately absorbed by the body in aqueous form.

At this point, we recommend the herbal tea powder baobab for children and also for adults, especially if you have digestive problems. In Africa, where the Baobab is a plant that is part of traditional medicine, it is recommended as an accompaniment to meals. Not only that, it is used as a welcome drink, during important ceremonies and even during funerals.

The reason is that, in addition to having an excellent taste, the herbal tea powder baobab is an energizing drink, not surprisingly it is part of the superfoods.

What is the flavor of herbal tea powder baobab? There is talk of a mixed taste between raspberry and coconut. It might seem strange, but it is actually sweet, with an "ethnic" aftertaste, in the sense that the coconut flavor is very strong. All this creates a drink that is also widely used for the construction of cocktails.

Benefits baobab powder

A true injection of vitamin C happens just when using the Baobab.

African tree, in its internal composition, contains a presence of vitamin C which is super

Purchase this product first or wait for order to complete in order to give review
Total Reviews (0)
click here write review to add review for this product.