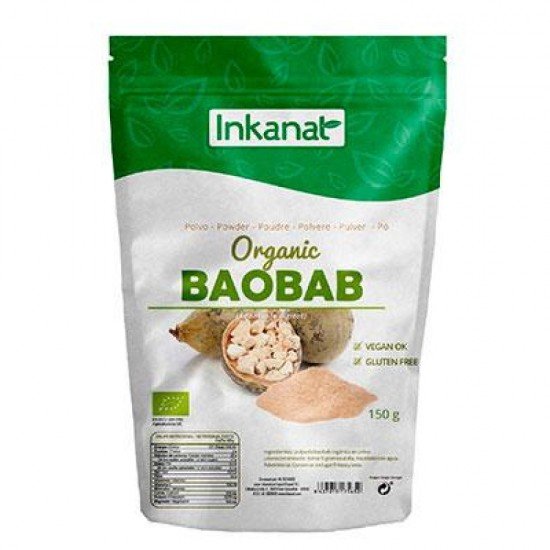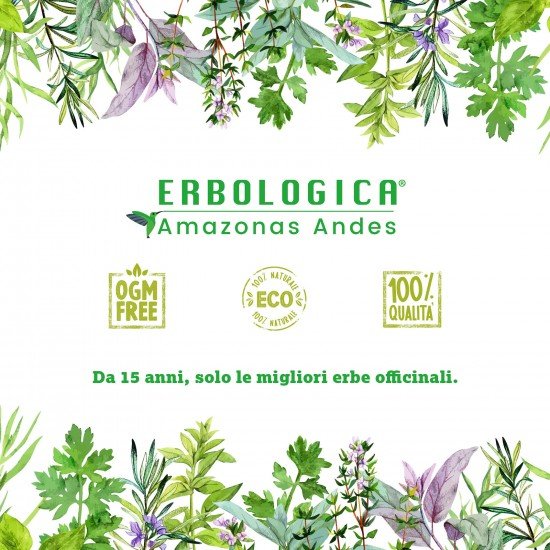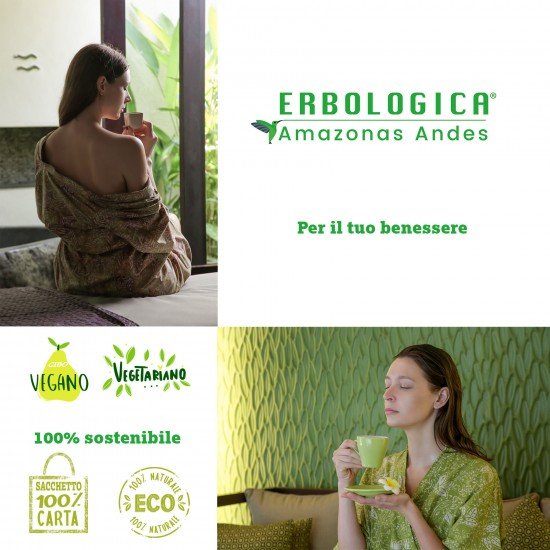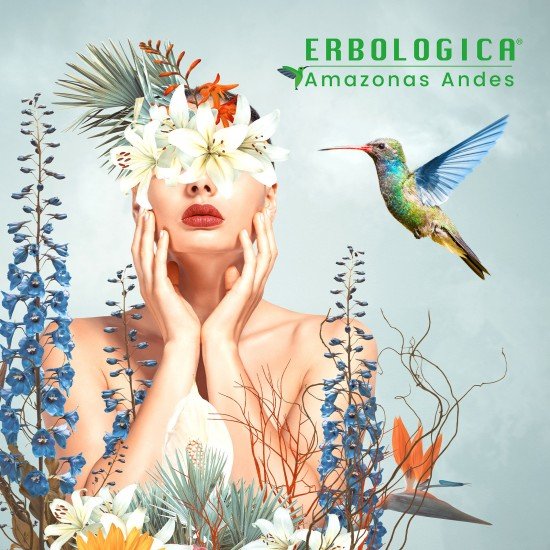 Baobab powder 150 grams
Baobab powder
Baobab powder is a completely natural product that comes and is obtained directly from the baobab tree found in Africa. Its particularity, the beauty of the trunks and also the characteristics that have made it a unique tree, are not to be referred exclusively to its shape, but to the characteristics of its fiber.

In fact, precisely in consideration of the benefits it offers, we can have baobab powder to use it directly for our health. Not many are aware that it is a typical "product" that is used within African medicine and really offers many benefits.

We can use it as herbal tea in order to have a kind of drink with an ethnic taste, but which is not overly disgusting anyway. Based on a pungent taste, it is better to start taking baobab powder in small doses or very diluted. Use it only mixed with water because, with fruit juices for example, it could take on a disgusting taste.

Baobab and its properties

What are the properties and characteristics that can lead us to be interested in the baobab? Let's say that it, like many other natural foods, is also called a "super food". It is a plant that lives in an extreme environment and that must contain different foods and elements to be able to live.

In the same way, thanks to this, here is the possibility of being able to use it in diets and also to recover after an illness or an operation.

Baobab and its antioxidant, soothing and calming properties. Excellent as a digestive, because it helps restore the correct intestinal flora, but it is also excellent for the intestine. It is a completely natural antibiotic that we can take without side effects.

In the baobab and its anti-aging properties because it has ascorbic acid, PP vitamins and all B vitamins. It is a food that is very rich in dietary fiber and has all 8 essential amino acids that we can only find by eating different foods.

Baobab powder how to use it

How to use baobab powder to have an excellent help for the immune system? The best would be to take it fresh, but it's not possible because we don't live in Africa, but luckily we can find it in powder form. The best thing to do is to take it as a powder by mixing it with water.

In this way we can really have a moment to digest it and take it. Once it is mixed with water, all the qualities that are internal develop and our body is able to ingest it immediately.

In addition to this, how to use baobab powder in recipes? In this case it is advisable to cook typical African dishes, perhaps mixing it with a yogurt sauce or even in different risottos. This allows you not to change your Mediterranean diet, but still having some help from this food.

Never abuse its use because, although you may like it initially, taking it often you may find it disgusting. Little by little, let your taste buds get used to it.

Baobab powder for sale

The baobab powder for sale is difficult to find in physical stores, even pharmacies and herbalists, although they can be well supplied, are scarce in finding this product.

The best thing is always to turn to the world of the internet since it is absolutely global and therefore we can find the baobab powder for sale directly from African crops that sell and ship all over the world.

If you don't want to give up on quality, go exclusively to this market and choose which blend you like or the origin that gives you the best guarantees.

DESCRIPTION
Baobab is one of Africa's best kept secrets. It comes from the majestic Baobab, whose pulp gives rise to a tasty powder, with more vitamin C than oranges, more iron than meat and an excellent source of fibre.
The Baobab fruit forms inside a hard shell that grows on the tree and then that pulp naturally dehydrates on the tree and turns into powder, with a sweet, slightly caramelized yet acidic flavor.
High quantity of fiber (44%), both soluble (high prebiotic power) and insoluble (fibre which influences our ability to digest food and strengthen our intestines and help intestinal transit).
The fruit also contains important quantities of other essential vitamins, such as:
Thiamine (vitamin B1): Riboflavin (vitamin B2), essential for the optimal development of our body and for the integrity of our cells, nervous system, eyes and skin.
Niacin (vitamin B3): essential for metabolic functions.
Vitamin B6 (pyridoxine): involved in the preparation of substances that regulate mood, necessary for the body to produce antibodies and increase muscle performance.
Baobab brings a multitude of BENEFITS to our health:
It helps reduce the risk of contracting all types of diseases, from cancer to heart disease.
Thanks to its high vitamin C content, it helps strengthen the immune system.
Thanks to its high antioxidant capacity it helps prevent aging.
Contains manic acid, which has strong energetic properties, helping the body to improve the use of food for its effective conversion into energy.
The combination of vitamin C, iron and calcium makes iron absorption particularly effective.
Thanks to its content of magnesium, vitamin B and potassium, it improves the health of the nervous system.
It is high in digestive enzymes and has prebiotic properties that enhance the growth of healthy bacteria in the gastrointestinal tract.
Thanks to the high content of dietary fiber, it helps maintain a healthy digestive system.
How to use: 1 or 2 teaspoons (5 to 10 g.) in juices, smoothies, yogurt or desserts.
Storage: Store in a cool, dry place.
Contents: pack of 150 grams of organic baobab powder
Total Reviews (0)
click here write review to add review for this product.