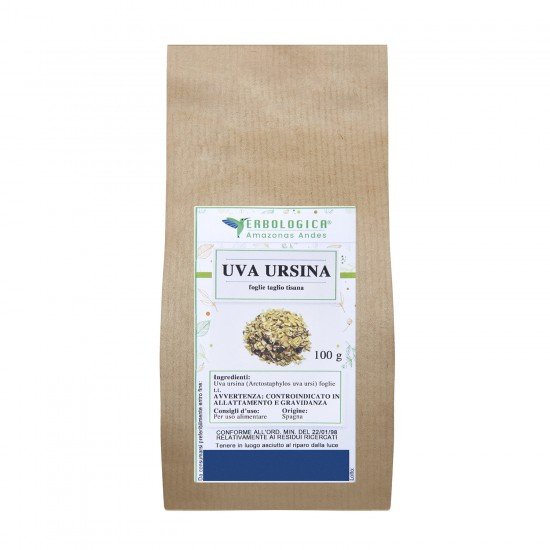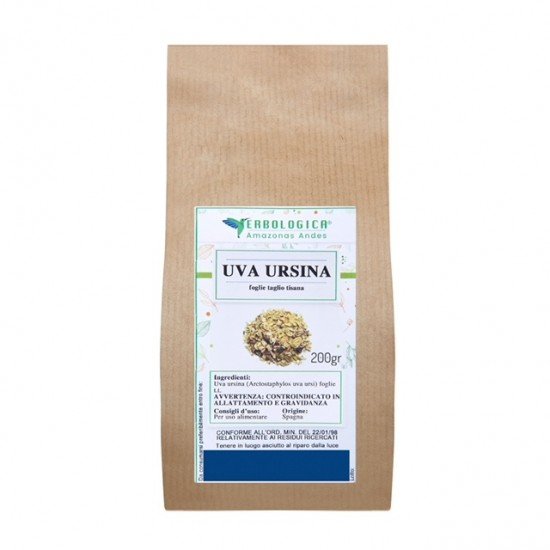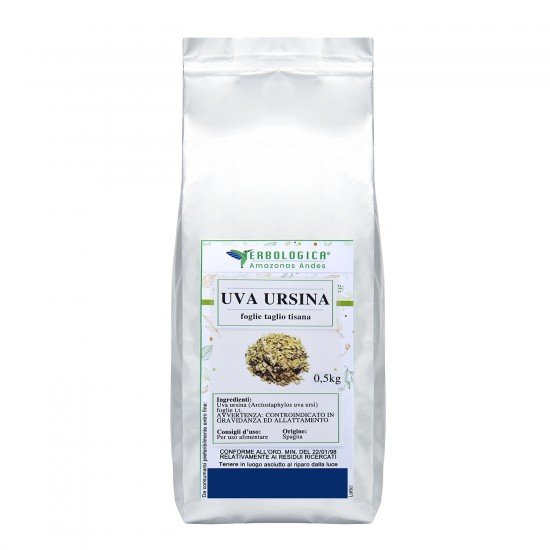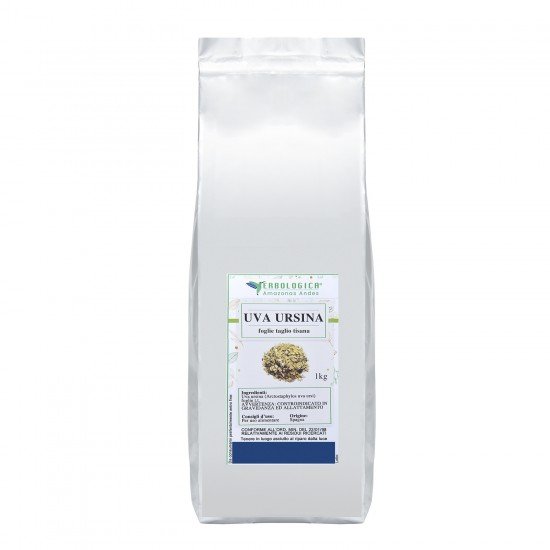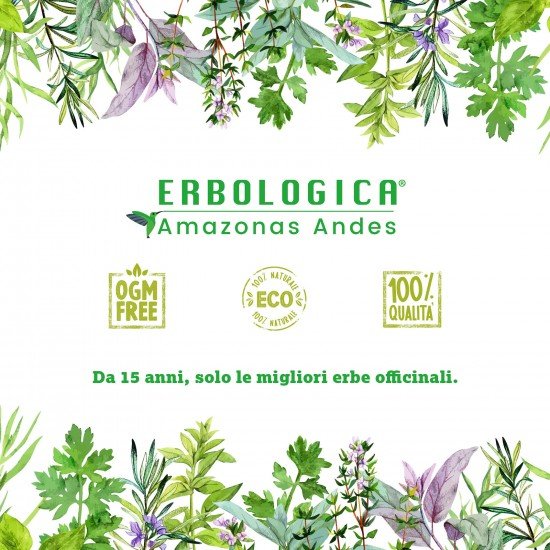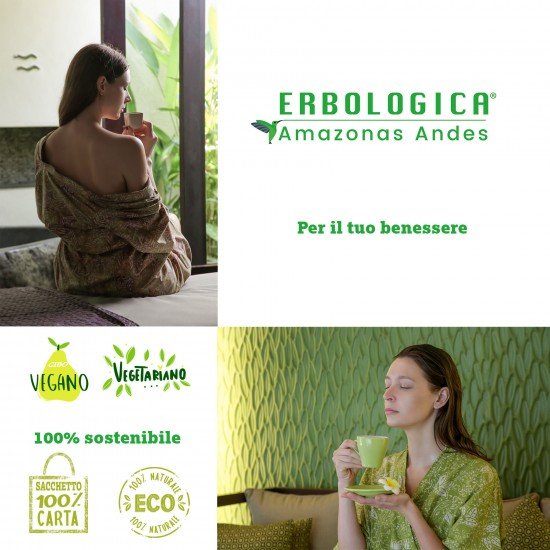 Bearberry leaves herbal tea
Bearberry herbal tea
The bearberry is similar to the blueberry, in its external shape, but a flavor that recalls, in some respects, precisely the "normal" grape and as such it is called. In the use of bearberry herbal tea there is a very sweet taste with a sour aftertaste, but which is still highly appreciated. Better not to use sweeteners, to make it even sweeter, it is recommended to use it together with honey.
Bearberry tea is used for many diseases, infections and also to calm stomach irritations. There are a number of benefits in its continued use. To have a very tasty drink you should buy dried bearberry tea. While if you prefer a more natural "herbaceous" flavor, then you need to buy it fresh.
Unfortunately, since it is not very famous, there are herbal shops that often do not have it, but in reality it should always be used precisely because it also manages to fight urinary infections, stimulating diuresis, and calms the pains of irritation in the stomach walls.
Bearberry properties
What are the benefits? The bearberry properties that are found both in the leaves and in its fruits. Do you suffer from urogenital infections? Do you have prostate problems? Cystitis does not give you peace? Then start using and taking the beneficial properties of the bearberry on a daily basis.
Thanks to the stimulation of diuresis, the internal toxins that caused the infection will be eliminated in a completely natural way. Furthermore, the bearberry has a soothing, calming and anti-inflammatory action. The moment you start using it, its active ingredients are activated, such as arbutin and isoquinoline, which are able to perform a calming action precisely in the parts of the genitals that can suffer most from burning or itching.
Its effects are also appreciated by anyone who has digestive problems or has a particularly delicate stomach, which is easily irritated.
Bearberry herbal tea for sale
The search for bearberry herbal tea for sale in physical stores could be quite difficult because it is a fruit and a herb that is required for the treatment of certain physical problems. We think that, thanks to its health results, today it is also sold in homeopathic pharmacies as long as they have the license for the sale of natural medical products.
Undoubtedly, the bearberry herbal tea on sale in herbal medicine and homeopathic shops certainly offers excellent product quality. If you are also looking for better quality, which may also be fresh or recently harvested, turn to the online world. Many crops and plantations have started to make direct sales, thanks to the internet, where it is possible to find exactly what you are looking for.
An absolutely excellent product, controlled and of indisputable goodness that helps you in a healthy, natural way and without side effects.
Herbal medicine bearberry
The herbalist's shop has always been the physical store that specializes in the sale of "drugs" known as herbs. It is effectively a shop that offers quality herbs that are fresh and absolutely "full" of active ingredients and essential oils.
To have a good quality product, they issue a series of guarantees which must then be reflected in what they sell. However, they must have a good knowledge of herbs.
The herbalist's bearberry is certainly of excellent quality, even if this means having an increase in purchase costs. The herbalist bearberry is available both in the fruits and also in the leaves and therefore offers an excellent possibility of having a product that has the desired effects.
Pay attention to its drying and check that it is not excessively easy to crumble or in any case to make powder. In these cases we have a very "old" product and absolutely poor in mineral salts and active ingredients.
Content of 100 - 200 - 500 - 1000 grams
Amazonas Andes Herbal Brand
Total Reviews (0)
click here write review to add review for this product.