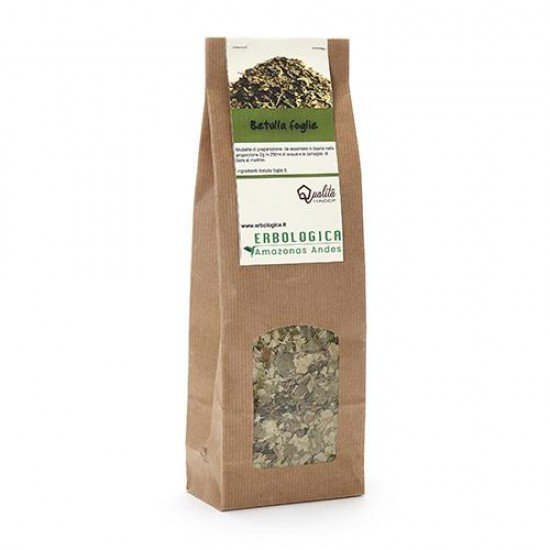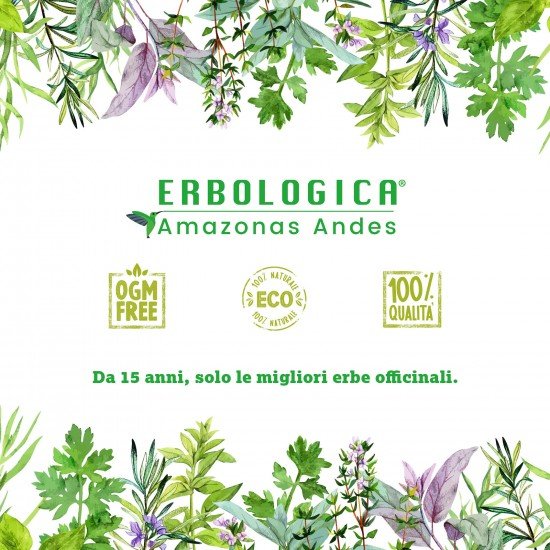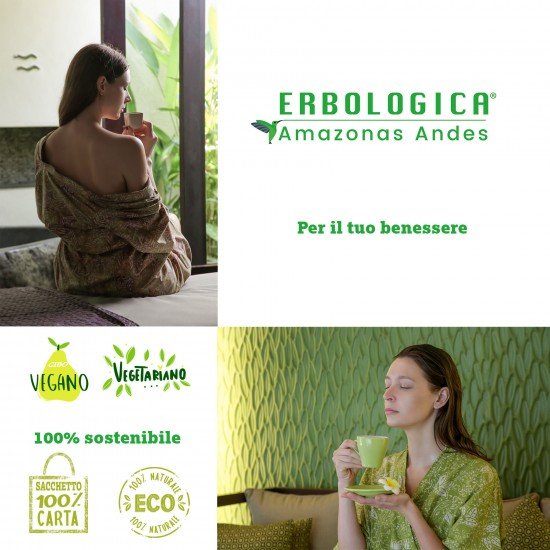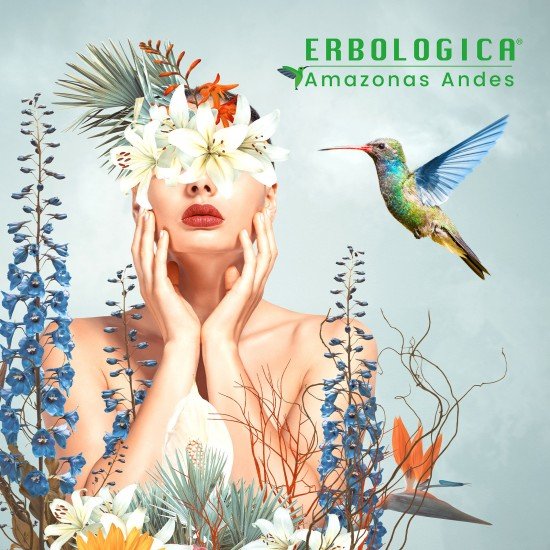 Birch leaves herbal tea 200 grams
Birch leaves herbal tea cut
History

In phytotherapy, birch is used especially in northern Europe.

Birch is a tree up to 25 meters high, with a silvery-white trunk that cracks when

the plant ages.

Origin: Europe, Asia, North America

Two species are used in herbal medicine: white birch and warty birch.

Active principles

flavonoids-hyperoside, essential oil-sesquiterpene oxides, betulinic acid and betulin.

Vitamin C and strong potassium salt content.

How to use

Herbal tea - 1 teaspoon, about 2-3 grams, in 200 ml of boiling water, let it rest for about 10 minutes,

drink 1 to 3 cups a day for about two weeks.

Content: birch leaves cut herbal tea pack of 200 grams.

Sold by erbologica amazonas andes