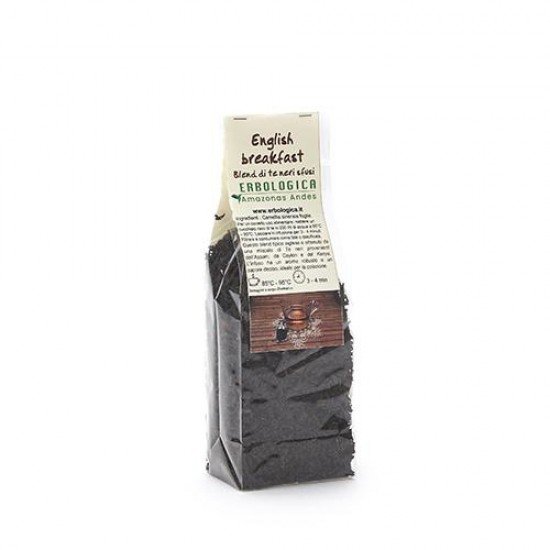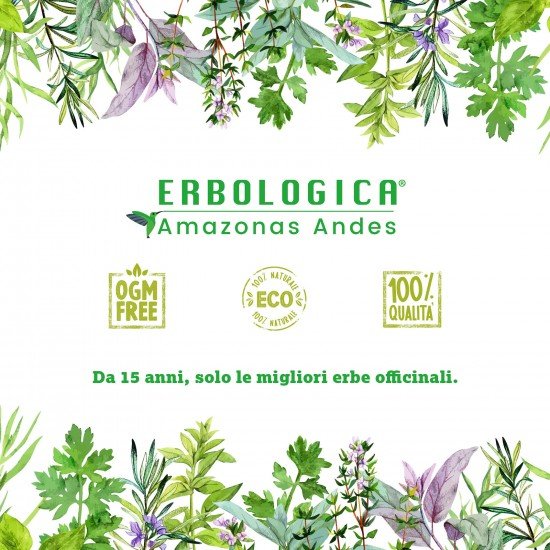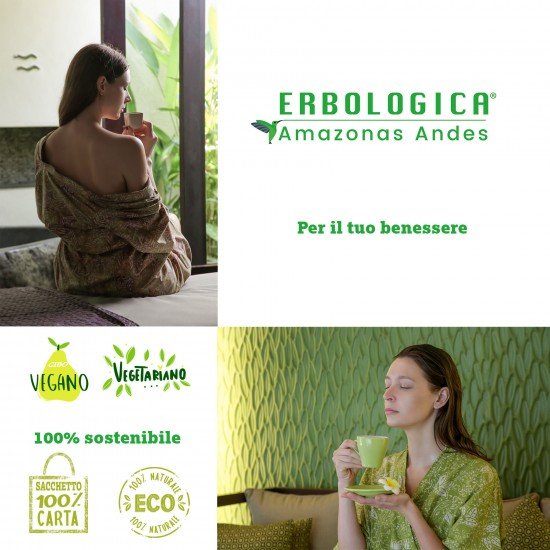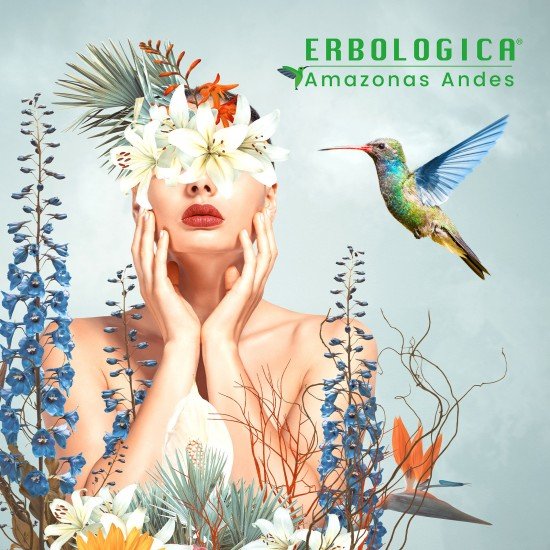 Black tea english breakfast
English breakfst black tea
It is a typical English Bled (blend of teas from different origins), with a rather fine cut.
It is composed of black tea with broken leaves from the island of Ceylon, China and India.
Present in the fusion a robust aroma and a strong flavor.
How to make a good tea:
put a level spoon of tea in 200 ml of water at 85 ° C.
Leave to infuse for 3 - 4 minutes.
Filter and consume as it is or sweetened.
Contents: pack of 100 grams herbal brand amazonas andes