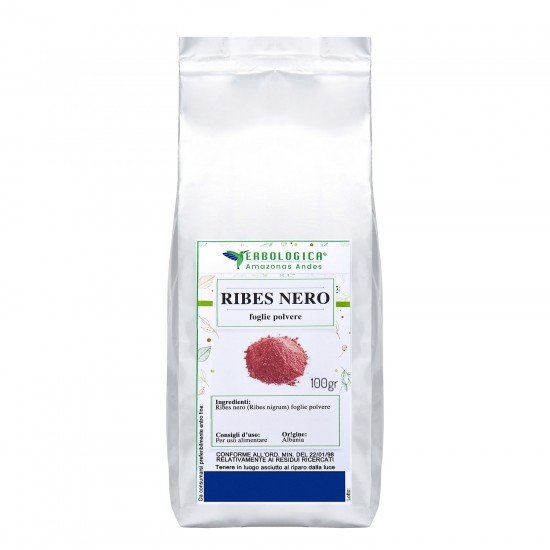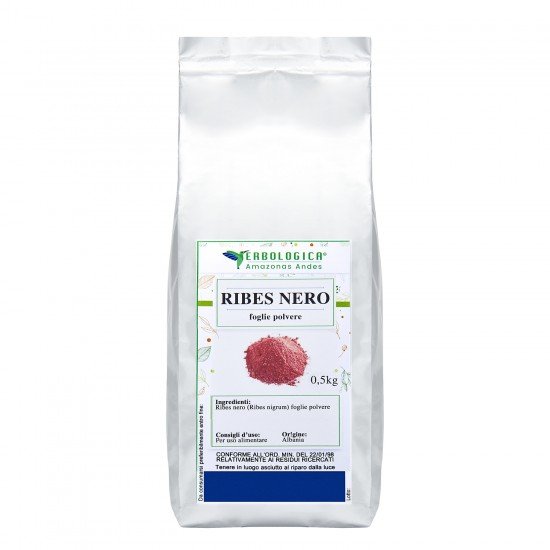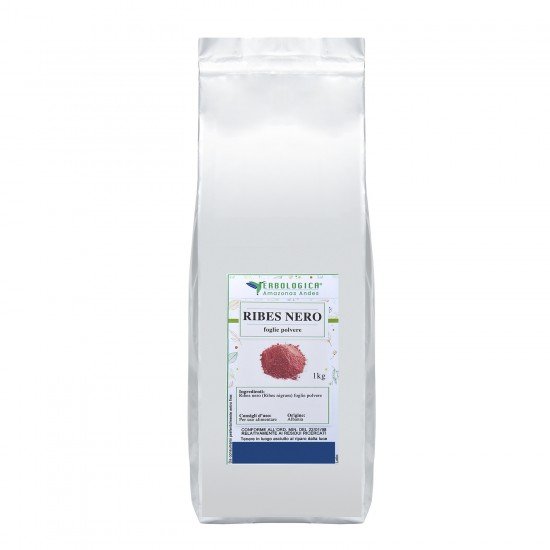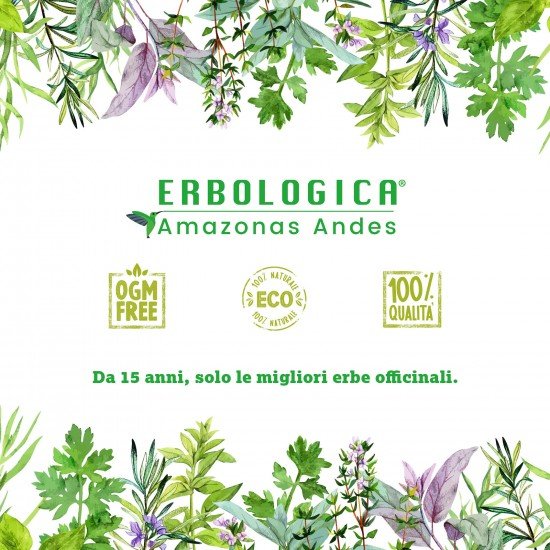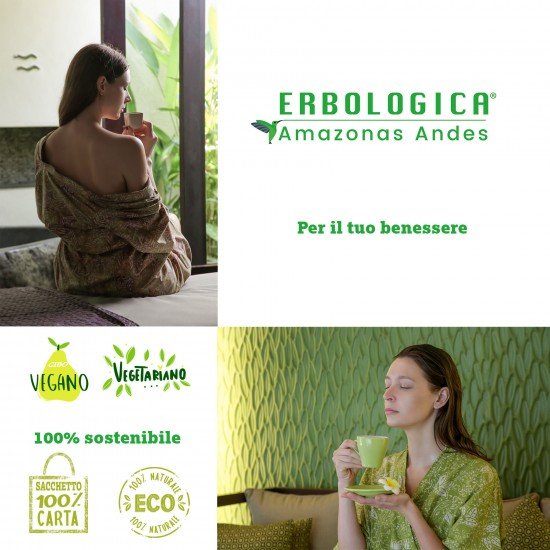 Black currant leaves powder
Black currant leaves herbal tea powder
A very good drink, which is sometimes almost fruit juice-like, is blackcurrant powdered herbal tea.

The currant has an intense flavor, which remains unchanged both when it is fresh and when it is dried, which is why it remains a truly highly appreciated herbal product. We emphasize that the herbal tea powder blackcurrant was created to meet the requests of customers who madly love the flavor of wild berries. Similar to blueberries and to the flavor of raspberry, the blackcurrant powder infusion gives a fruity drink, with acidic tips, but which then enhance the sugary taste.

Anyone who has tried it likes it. In fact, even children are often lovers of this herbal tea. It lends itself to a snack on the lawn or as a post-workout mineral supplement.

In the summer it becomes absolutely delicious after it has spent a few hours in the refrigerator. As we have mentioned it is possible that it replaces a fruit juice, but where the percentage of sugars is very low and the presence of water is excellent.

Benefits blackcurrant herbal tea powder

What are the properties, benefits and characteristics of black currant? We are talking about a fruit that has many therapeutic uses due to a good presence of essential oils, flavonides and glycosides. Stimulant for the adrenal glands which increase their production of endogenous cortisol and cortisone.

Let's say that the best herbal tea powder blackcurrant benefits are that it is an excellent anti-inflammatory and cleanser for the kidneys. Furthermore, if there is a very low immune system, the beneficial black currant powdered herbal tea finds their best use, because it is an energy drink.
Are you stressed out? Then you can take advantage of the herbal tea powder blackcurrant benefits that relate to the relaxation of the nervous system and therefore also to a decrease in adrenaline which often, in some subjects, is the very element that exhausts this system.
Last but not least, the herbal tea powder blackcurrant benefits are also of helping those suffering from sinusitis. This is a disease that really leads to many aches and pains, such as severe headaches, colds,

disorientation and physical fatigue.
The black currant herbal tea allows you to immediately decrease sinusitis and is healthy in a natural way.

How to prepare herbal tea powder blackcurrant

Blackcurrant powder comes in two "solutions", namely either soluble or natural.

As for the first product, that is soluble, the way of how to prepare the herbal tea powder blackcurrant is very simple. The water must be lukewarm and the solution must be poured, then stirring continuously until there are no lumps. Be careful not to use hot water because otherwise it will "burn" its internal principles.

As for the natural powder, then the method of how to prepare the herbal tea powder is to use filters and then pour boiling water over the product in order to release the nutrients it possesses.

Blackcurrant powder herbal tea for sale

The blackcurrant powder herbal tea for sale in herbalist shops is always the best choice because, in these shops, you have to deal with a great control of the quality of the products. Since these are foods that are in any case perishable, they must be subjected to controls that prevent the appearance of mold or that are in the process of decomposition.

Since herbal products are not always available in stores, if you have any doubts or want to pay less, then the blackcurrant powder herbal tea sold on the internet, on specialized herbal websites, helps you to find this product.

Ingredients: black currant leaves powder
Pack 100 - 500 - 1000 grams
Total Reviews (0)
click here write review to add review for this product.