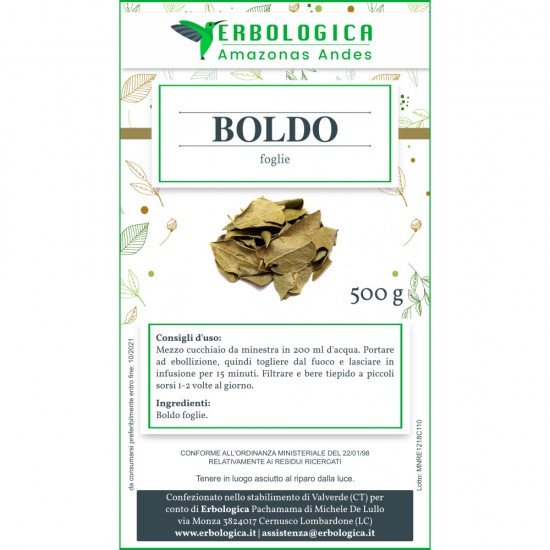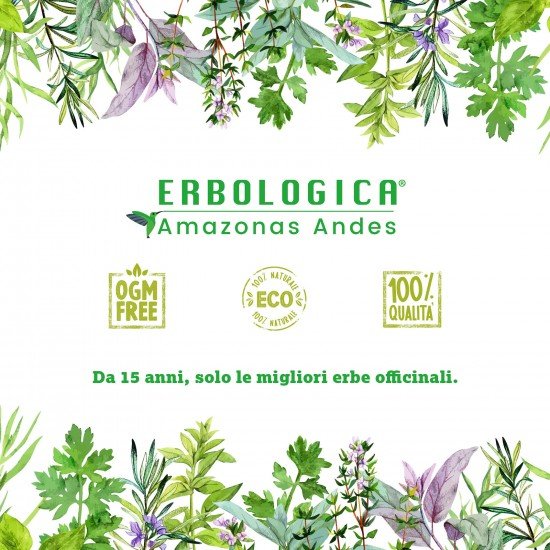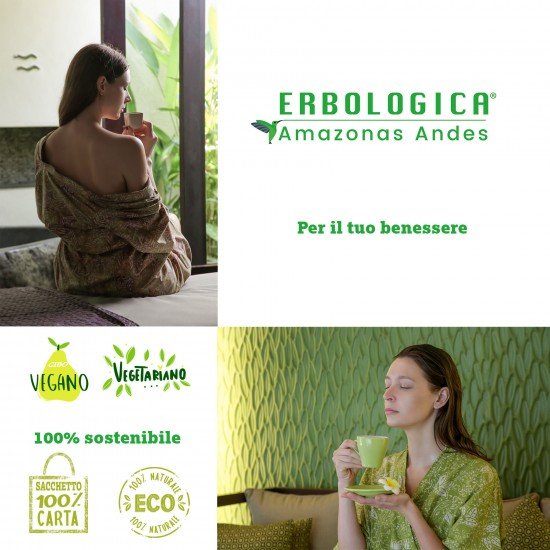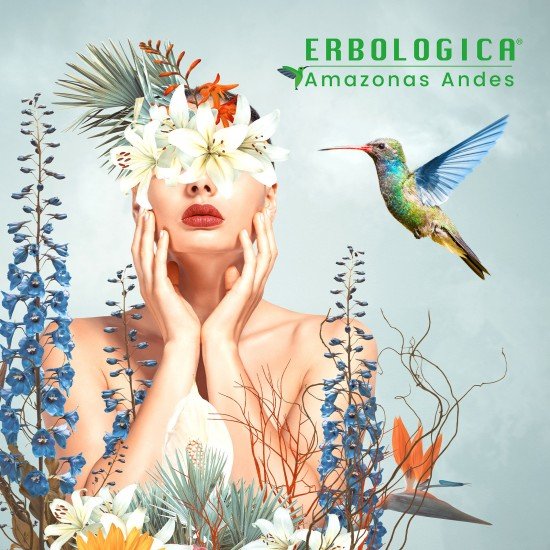 Boldo leaves herbal tea 500 grams
Boldo herbal tea
Do you know the many types of herbs and flowers that you can use both as decoctions and as herbal teas? Our ancestors had seen us for a long time, making the most of and studying the benefits that were offered by nature.

One of the best natural "products", which are on sale today, is the boldo herbal tea. A plant which, in flavor, is very similar to tea, but which also offers a medical use.

Focusing first on the boldo herbal tea let's say that in homeopathic medicine, it is even used a lot as an aid for certain pathologies and also to help in detoxifying diets. It is a drink that can also be taken daily to get the right active ingredients, but it is also an excellent aid for digestion as it stimulates the production of gastric juices.

In addition to this it is a panacea for the liver, especially if it has been damaged by an unregulated use of food and alcohol, but also for any food poisoning or due to excessively strong drugs.

Boldo officinal plant

The officinal plant boldo is part of one of those natural elements and extracts that are used in the medical and pharmacological fields. The properties contained within it, which it develops itself, have active ingredients, mineral salts and chemical elements, which are not created by any other plant in nature.

The presence of cineole, boldin, flavonides and boldin, which helps dissolve "bad" bile and stimulate new production, are exclusive to the medicinal plant boldo.

We also highlight that, in the past, but also now, it represents one of the herbs that are useful in protecting the liver and detoxifying it. It should be mentioned that, among the main effects, we also find an excellent aid for the stimulation of gastric juices and anti-inflammatory as regards inflammation of the stomach walls.

Finally, the effect of the officinal plant boldo also continues for the treatment of inflammation of the urinary tract and also for genital infections.

Boldo herbal tea for sale

Since it is a medicinal herb, boldo herbal tea is also available in pharmacies, as well as in herbal medicine and on websites specializing in herbal sales. Being a little known plant for its effects, we can find it in physical stores that are particularly well stocked and highly specialized.

Fortunately, the internet comes to meet us as it can allow us to purchase it directly from the crops that then resell the product in accordance with the law. We also try to evaluate what the costs are based on quality.

By addressing the Italian markets, both in physical stores and also on websites or e-commerce, you have the security of a controlled product, in accordance with the law and that is really and qualitatively optimal. As for the imported ones, it is better not to rely only on the low "price" because, as there are no controls, they will simply sell us one product for another, perhaps a herb to which we are also allergic.

Better be sure you have the boldo herbal tea on sale.

Boldo prostate care

Prostatic hypertrophy, known simply as the prostate, is a pathology that is particularly annoying and that could also increase internal infections in the urinary tract, but how about having a good cure through the boldo cure of the prostate.

Thanks to this herb you have the certainty of a decrease in the pain you feel and also of the inflammatory infections that develop in a few days. Taking boldo prostate care daily also leads to a decrease in the prostate gland.

The benefits are so sure that more and more specialized doctors are beginning to recommend it to their patients, increasing their "knowledge" of this boldo prostate treatment.

Boldo leaves herbal tea 500 grams

Other names: Peumus
Properties: they treat hepatic insufficiencies and congestions, they are stimulating, they fight
hepatitis and cirrhosis, are a diuretic and antiseptic remedy for the urinary tract, facilitate secretion
of bile.
Preparation of the herbal tea: 3 grams in 100 of water, two cups a day.
Contraindications: Do not use in case of biliary strictures.
Content: 500 grams of boldo in herbal tea leaves
Brand: herbological amazonas andes