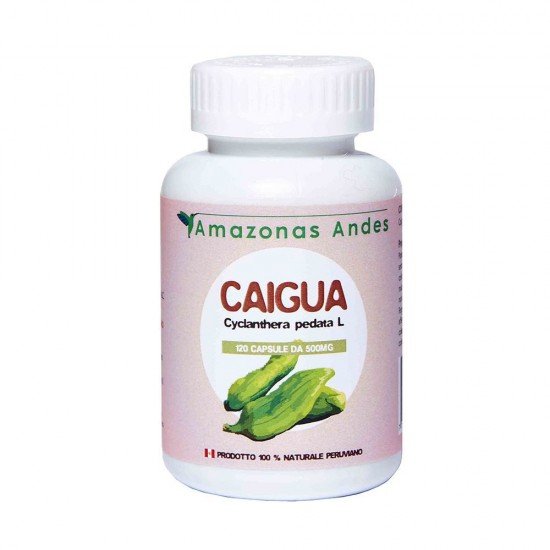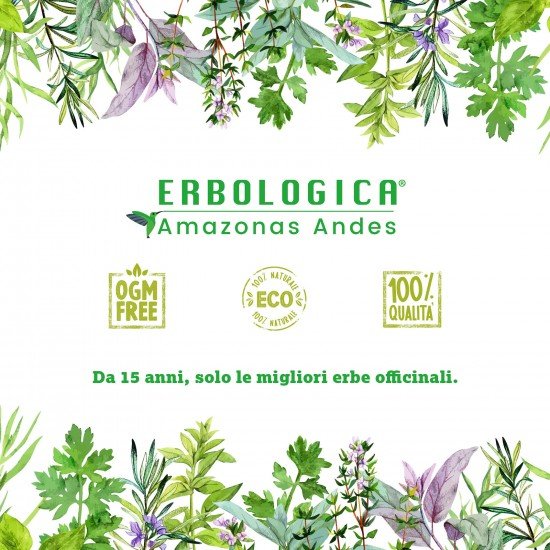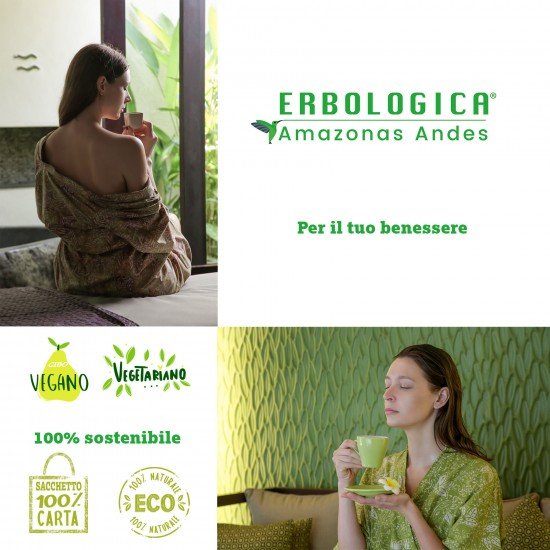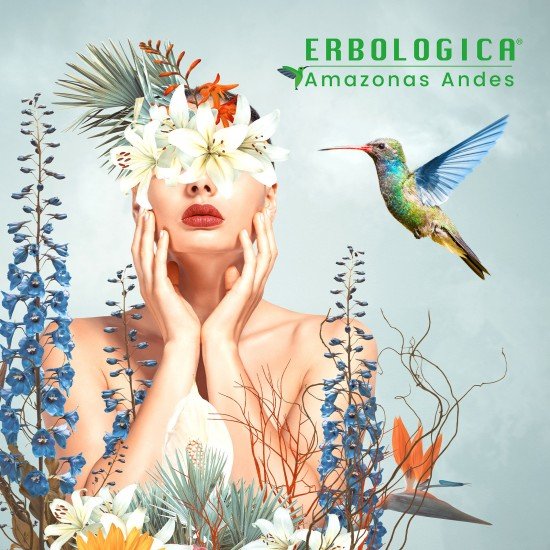 Caigua capsules, fights cholesterol, 120 herbological capsules
Caigua in capsules
How is caigua consumed? It has a very sour taste that is also used in various Peruvian recipes, but to have the right consumption and therefore bring a real benefit to your body, it is advisable to take the caigua in capsules.

They are certainly easy to carry around in your handbag, they are not bulky, they can be consumed at any time of the day and in any place. Due to their ease of transport and lack of space, the caigua in capsules is the most used.

In addition, the caigua in capsules also has the advantage of being slow release, what does that mean? When we ingest it, thanks to its lining, it reaches the stomach directly where, thanks to digestion, it releases its beneficial properties slowly and constantly. In this way the body draws only the right values ​​and benefits.

Among the benefits of caigua we also find the control of cholesterol in the blood and blood pressure. The drainage function is able to be better controlled thanks to the caigua in capsules that does not tire the heart with heavy digestion.

In fact, when this fruit is too ripe, it could cause digestive problems and therefore it becomes better to consume it in powder or in pills so that its absorption is immediate in the body.

Caigua property

What is the Caigua? They are edible fruits widely used in tropical areas where they arise spontaneously. They are used in different recipes and now they also come here in Europe. The caigua beneficial properties that are rich in phytochemicals, that is, they increase the stimulation of certain acids, such as galacturonic and hypoproteic acids, which rejuvenate the body and also the skin.

The caigua unique properties that help to be an important food supplement at any age. In it we find a car for circulation, metabolism, water retention and also intestinal regularity. Its consumption is highly recommended for women aged 30 and over as it also helps the skin a lot, making it shiny and elastic.

In the caigua property we find many vitamins of group B, in particular B6, vitamin B2 and vitamin B12, the latter is useful for slimming diets as it helps the metabolism to speed up and therefore to reduce the fat that is present in food.

Caigua in capsules for sale online

Where to find Caigua capsules? We repeat that it is a little known food in Europe since its natural location and growth occurs in completely tropical areas. Nevertheless it is possible to find the caigua in capsules for sale online.

The world of the internet always offers a hand to unite and reduce distances. We can find this product, the caigua in capsules for sale online, on e-commerce sites that are guaranteed and that offer product quality, service and all the useful information for its purchase.

In detail, the more information we have on the origin and properties that this fruit contains, the greater the certification that it works. Of course, buying it on the internet, on online shops that are certified and have different availability, you have the guarantee that we can also be reimbursed if the product does not satisfy us.

As for the origin, the caigua in capsules for sale online gives us the possibility to buy it directly from the cultivation area. Have you never thought about it? A product that is very "beneficial", especially if natural, is excellent if it is "taken" directly from the territory where it arises spontaneously as it will have all the intact qualities that are typical of its formation and natural growth.

For this reason the caigua in capsules for sale online is recommended to all users who want to try it for a possible diet or as a food supplement.

Content: 120 capsules of 500 ml

Dosage: 2-3 capsules before meals

Ingredient: pure Peruvian caigua powder