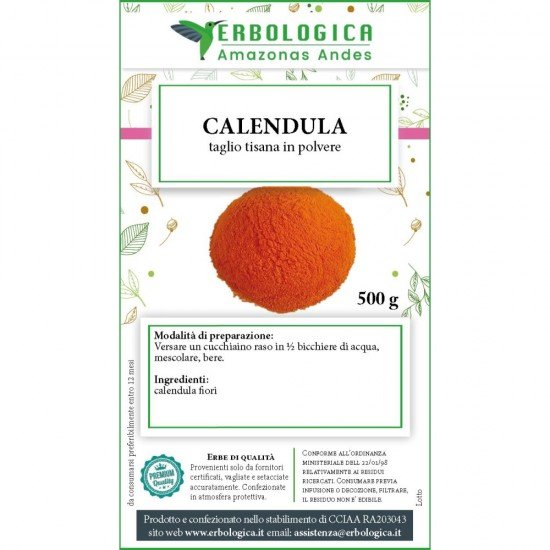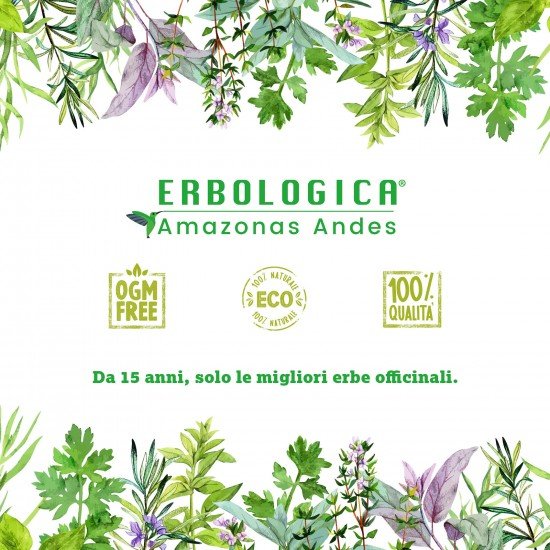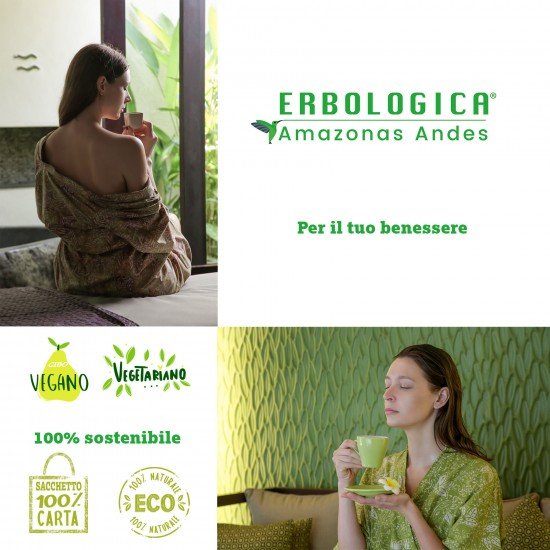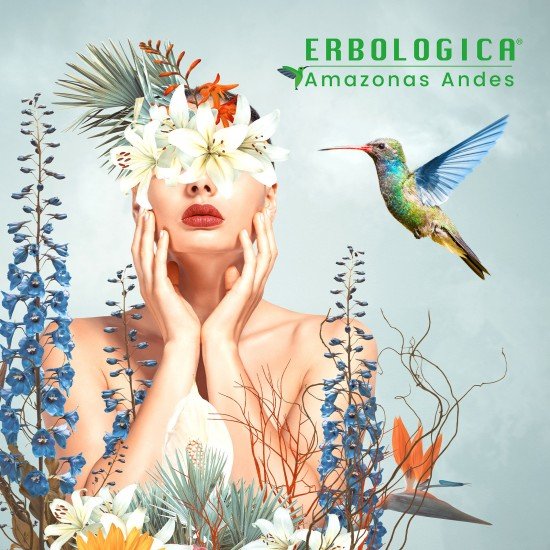 Calendula flowers powder 500 grams
Calendula flower powder
The marigold, known as the "gold of Mary", was also one of the protagonists of the medicinal herbs that have always been used in many regions. We are talking about a mountain flower that grows spontaneously, but which today can also be grown in pots directly in your home.

Since it has properties that allow it to be offered as a natural remedy with a thousand qualities, powdered calendula is definitely an element that you should have in your medicine drawer. Natural treatment is having great success and this is because it forces the body to react to certain problems that are experienced during the day.

Powdered calendula helps keep this product for many months, without it undergoing any oxidation or losing internal characteristics, such as essential oils or even nutrients.

We see that the powdered calendula also has a particularly sweet flavor, very floral with acidic notes, which make it a very good food, especially in the form of an infusion.

Benefits of calendula powder

The flower is beautiful, very delicate, with different shades and nuances. Surely the use of calendula is not only to be a beautiful flower that is decorative, but also curative. Powdered calendula benefits that are aimed at the female system, in the sense that it helps to:

- Menstrual cramps

- Dysmenorrhea

- Cystitis

- Urinary inflammation

In addition, powdered calendula benefits that are also useful with regard to irritation of the mucous membranes inside the stomach. The parts are very rich in mucilages which cause, when they are irritated or inflamed, colitis, ulcers and even gastritis. Here, therefore, is that you have the opportunity to immediately have a reduction of these annoyances, directly by taking advantage of the beneficial calendula powder.

Among other things, we also note that we are talking about an excellent digestive that helps stimulate the bacteria of the intestinal flora.

At this point it is clear that there is indeed an excellent use of this flower.

Powdered calendula how to use it

As for powdered calendula how to use it to get the right nutrients and essential oils, they release tips that are useful for use both internally and externally to the body. It makes it possible to create an oil that has excellent sanitizing, healing and emollient qualities. Recommended especially during problems that are caused by sunburn or burns. Take 100 grams of powder and half a liter of almond oil. The two ingredients are mixed in a delicate but uniform way.

The solution can be stored in a glass jar that is tightly closed.

For internal use, then it is better to know that the calendula powder how to use it in a suitable way is to pour the product into slightly boiling water, so that it has not just been removed from the heat. Excessive heat could damage its flavor making it almost "burnt". Not very pleasant and not useful at all.

Powdered marigold for sale

Marigold is an easy flower to grow and also to keep if you know how to do it. One product that is actually optimal is powdered calendula for sale as a herbal product. Here's why it's important that you know what to check. The powdered calendula for sale in herbalists therefore allows you to have a product that is actually of excellent quality.

Certainly when it comes to powdered calendula it is good to pay attention to the origin because, sometimes, there are still products that are sold in the supermarket that are of poor quality. always check the origin and quantity of natural extracts that are from calendula, so that there is no problem of excessive preservatives.

Calendula flowers powder 500 grams

Other names: Fiorrancio, Callandra, Calendula officinalis
Properties: it is used in case of flu in children, against atonic stomach diseases,
stimulants, against nervous hysteria.
Preparation of herbal tea decoction: 5 grams in 100 of boiling water, drink 2 cups a day.
External use: prepare an infusion with 5 grams in 100 of distilled water is used for eye baths
inflamed and is also moisturizing.
The decoction works well against sunburn, chilblains, boils, antiseptic and healing.
Contents: calendula flowers cut herbal tea powder 500 grams
Sold and produced by herbal amazonas andes international herbalist online