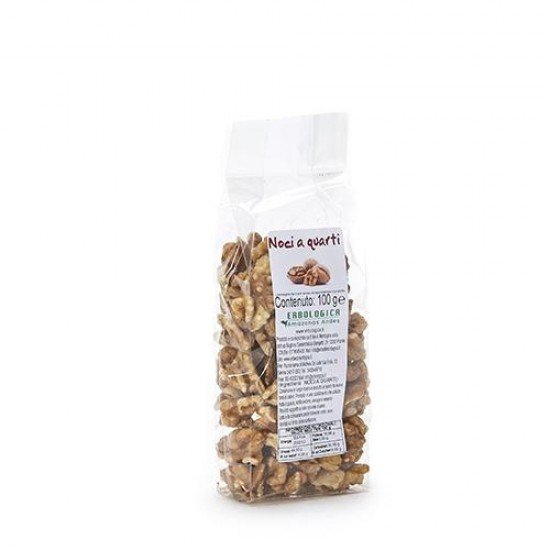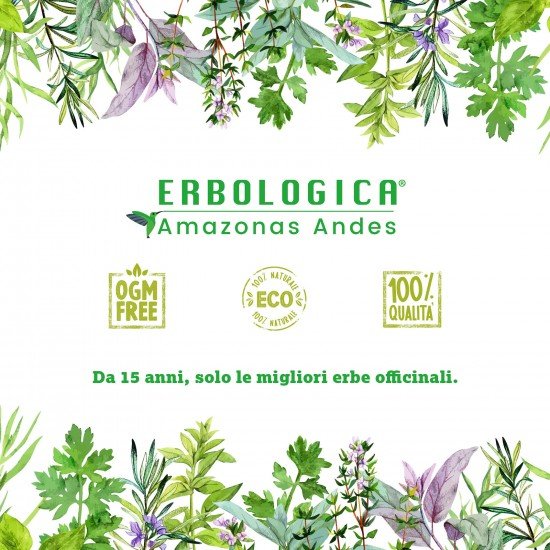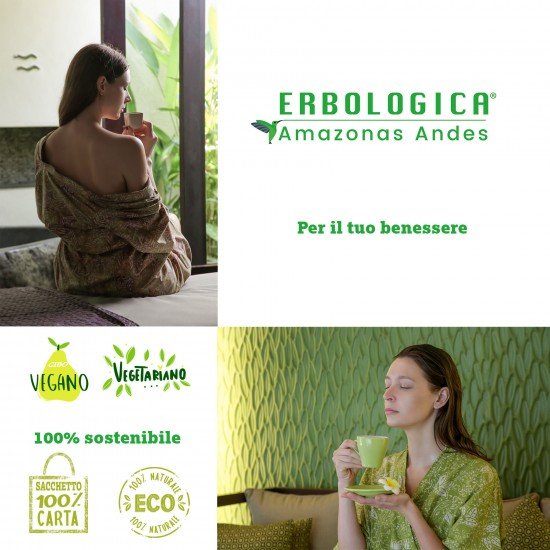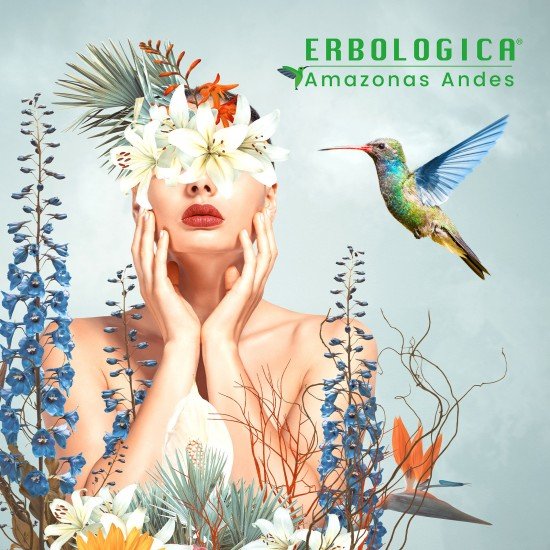 Californian shelled walnuts 100 grams
Shelled walnuts
We are approaching Christmas where dried fruit will never, ever be missing and as the protagonist we find shelled walnuts. Good to eat throughout the day, excellent sources of energy and highly nutritious.

What do we know about this food? In addition to having a flavor that changes according to the harvest time and improves with drying. When there is a loss of water inside the kernel, a shell is created that becomes easy to break, but where the internal walnut is able to intensify its flavor and aroma.

The advantage of buying shelled walnuts over shelled walnuts is the price. In fact, these cost more than the others, but because the weight of the shell is not there.

It should be emphasized that shelled walnuts must be of good quality because when they are deprived of their external protection, they tend to become soft or in any case lose their flavor. So there are also specific places to buy them.

Shelled walnuts how to use them

Dried fruit is also eaten absolutely, but sometimes the shelled walnuts are asked how to use them to recover the essential oils and other nutrients that are present in it.

In fact, one thing that is not known is that shelled walnuts, how to use them in alternative ways, are then used in the field of wellness or beauty. At this point we simply propose uses that are almost forgotten, but in this 2020 they are making a comeback. First the herbal tea with shelled walnuts.

The product is boiled in water and left to infuse. Obviously it is good that the kernels are first shredded. The advantage is that we can then also eat the walnut which becomes soft and therefore highly digestible. It is also used as an energy drink. You can also try it by flavoring it with cinnamon and a little bit of rum in order to have a hot drink to taste during the cold winter days.

Shelled walnuts recipes

Nuts are a dried fruit that goes perfectly with sweet and savory, so we can then use it at its best in different recipes. We propose two where the shelled walnuts recipes are the protagonists.

The crepes filled with walnut and honey sauce. For the crepes you need 1 egg and 100 grams of flour, then you have to dilute the batter with milk. Beat the egg first and add the flour, when the mixture becomes too thick it is diluted with milk. Once the batter is liquid, pour it into a crepes pan and cook it.

The walnuts must then be blended in order to have a good thick cream that is diluted with a drop of milk and honey. Having a nice, very liquid sauce, pour it inside the crepe and maybe even decorate the outside.

The second is much simpler, in fact we add the walnuts to a salad where we can then add some cheese, so that a sweet and sour taste is created.

Shelled walnuts for sale

We have already mentioned it, but we would like to emphasize it, the shelled walnuts for sale in supermarkets or even in other places of sale of food products, are not always of good quality and after a few months they also tend to become more bitter.

Want some shelled walnuts for sale that taste good? Then we absolutely recommend you to try the shops that have specialized directly in organic sales shops or on the internet at e-commerce that are directly cultivated with these nuts, precisely because they offer a sale of different Californian nuts.

The shelled walnuts, particularly clear, excellent in many sweet and savory recipes, are also a tasty snack,

to break hunger, ideal at any time of the day!

Ingredients: California shelled walnuts

Content: 100 gram bag

Sold by Erbologica amazonas andes

Available in 1 kg bags on request

Total Reviews (0)
click here write review to add review for this product.