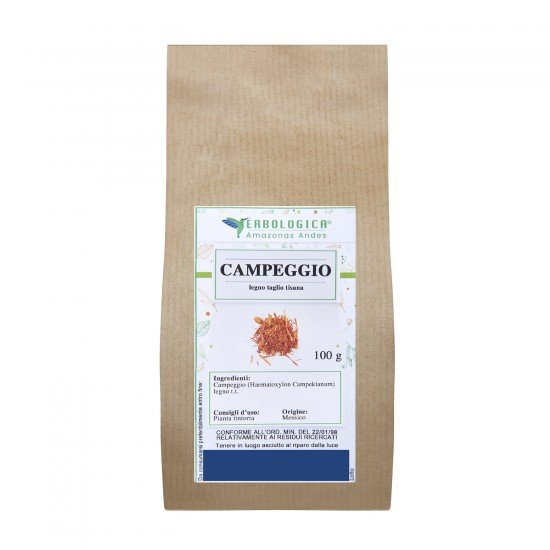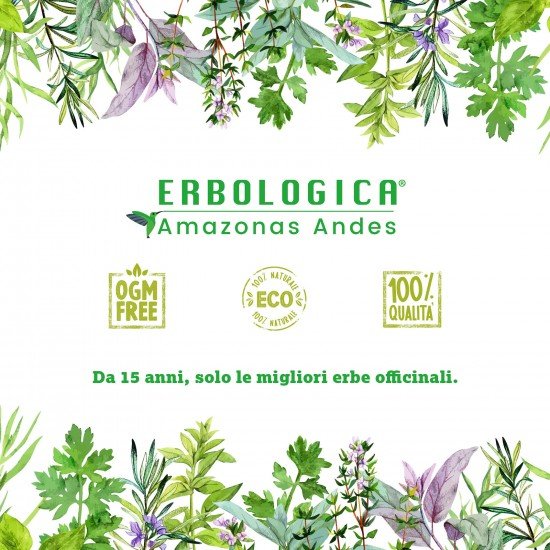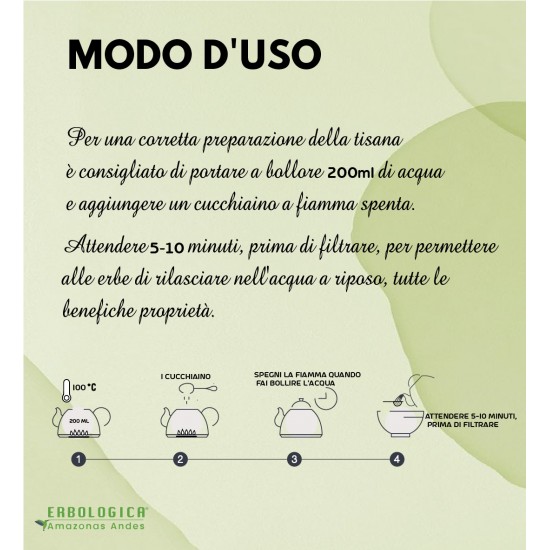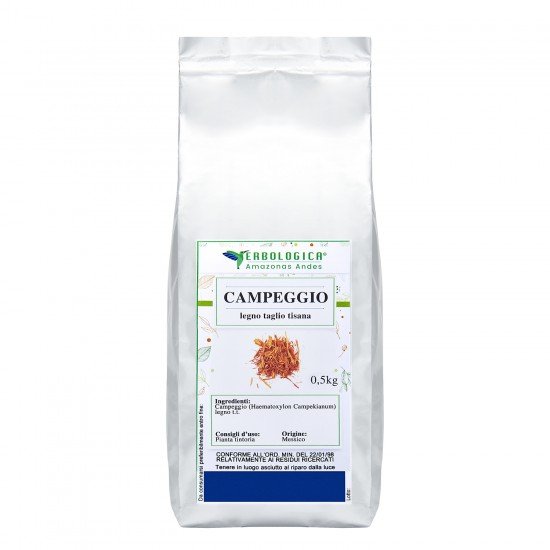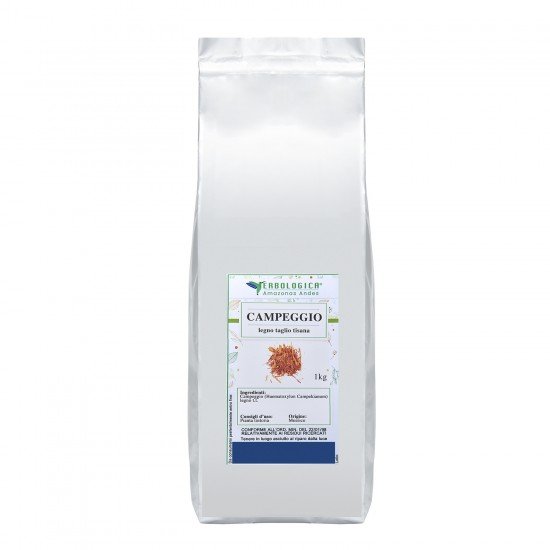 Campeachy wood cut herbal tea
BENEFITS:
Campus is an evergreen tree native to Mexico, known in Europe as early as the first half of the 16th century, after the discovery of the Americas. It is a leguminous plant that grows to over 15 meters, and has small leaves with shiny reflections. It belongs to the Fabacecae family, and its Latin name is Haematoxylum campechianum: the word means bloodwood, and in fact it has been used since ancient times for its dyeing properties.
From its trunk, through a process of shredding and boiling, a dark substance is extracted which, after several processes, can be used as a dye for fabrics, paper and of course hair.
Camping Legno Taglio Tisana Dyeing plant is a plant with dyeing properties, thanks to the presence of haematoxylin, which is a colorless substance which, under certain conditions (in a humid environment and in the presence of oxygen), turns into haematein, which instead is an intensely colored substance. Used alone, Camping Powder Batter gives hair a light amber hue. If, on the other hand, it is mixed with other herbal powders, for example with Lawsonia (red henna), it gives red, purple, blue and gray reflections and perfectly covers white hair, for an evident and rather long-lasting effect.
HOW TO USE:
The Camping Wood Cutting Tisana Plant dyeing is a plant poor in mucilage, and it is for this reason that the powder derived from it must be used in combination with other products, as it is rather uneven on its own and therefore difficult to apply.
What to combine camping powder with?
Surely the most effective union is the one with Lawsonia, but walnut or hazelnut hull mixtures are also indicated. Chamomile blend can also work, especially if you want to darken and warm the tone of your hair. These blends of herbs are then to be combined with various other elements such as water, lemon, salt, cassia and bicarbonate: in the first three cases you will obtain a more orangey result, in the last two you will instead have a nice, rather intense purple colour.
Packaging 100 - 500 - 1000 grams
Total Reviews (0)
click here write review to add review for this product.