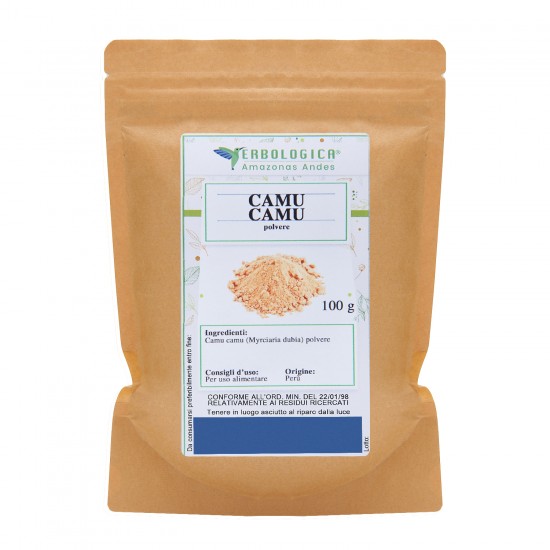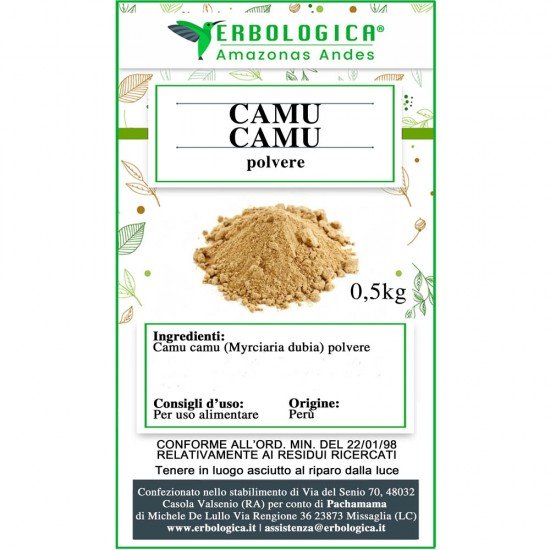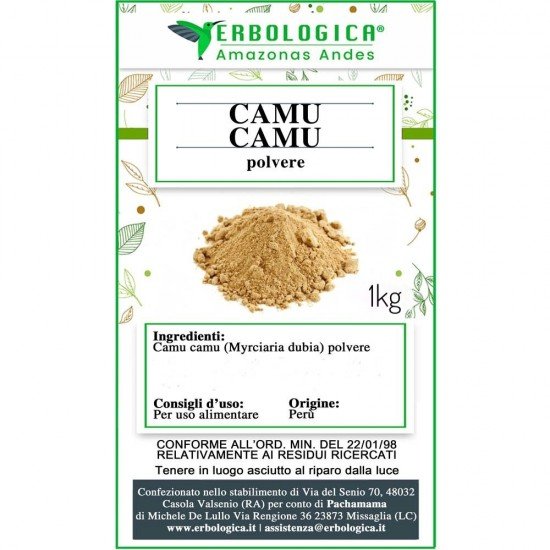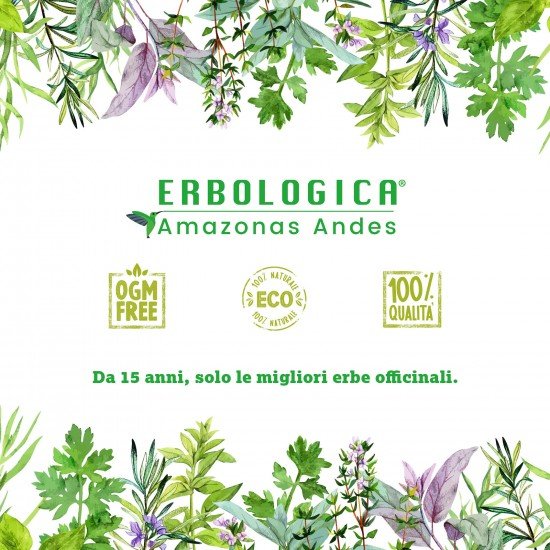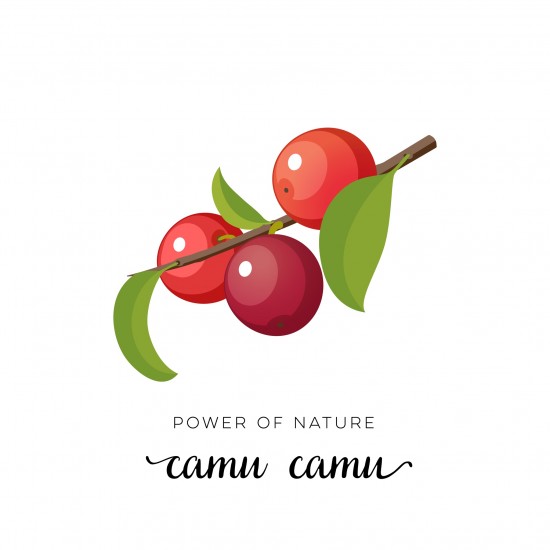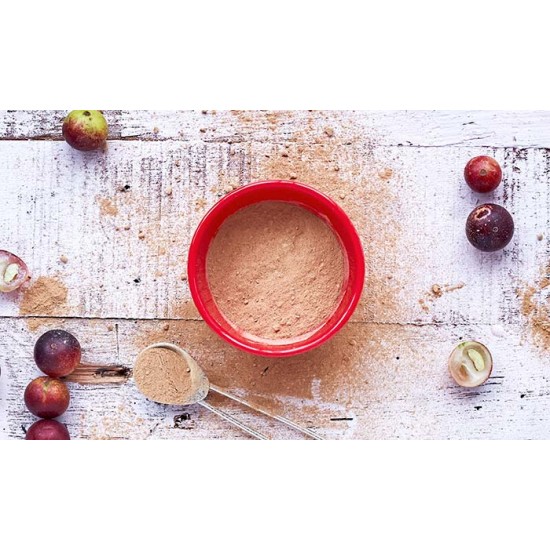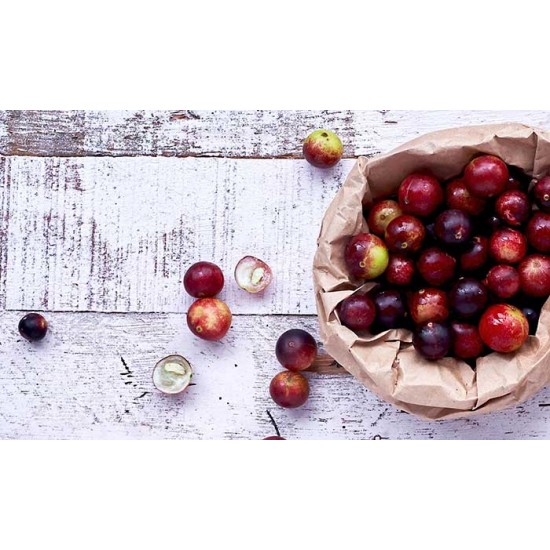 Out Of Stock







Camu Camu powder
Camu Camu powder
The camu camu (Myrciaria dubia HBK) belongs to the Myrtaceae family, it is a wild bush fruit from the Amazon, which grows on flooded banks and old dark lagoons and can remain completely submerged in water for four or five months.
In Latin America on the shores of the Amazon, Ucayali, Marañón, Napo, Tiger, Curaray, Yavari and Tahuayo in Peru; Putumayo and Inírida in Colombia; and in the upper Orinoco basin in Venezuela.
The greatest concentration and diversity of populations is found in the Peruvian Amazon.
The camu camu is a fruit with a high genetic diversity, which has a high content of ascorbic acid (vitamin C) whose values ​​are between 2,000 and 2,994 milligrams per 10 grams (mg / g) of fresh pulp. Also in the language of the Shipibos-Conibo people he knows the Myrciaria dubia; as a camòo; and uses its mature skin pigment to dye the Chambira plant fibers (Astrocarium chambira).
Camu camu was initially considered a natural source of vitamin C by Ferreyra in 1959 in its monthly report on the agricultural experiments station at La Molina.
PROPERTY OF CAMU CAMU:
IMPROVES THE IMMUNE DEFENSES OF THE BODY
Camu camu improves the body's immune defenses and helps prevent colds, flu and viral infections.
An antioxidant acid called gallic acid is also present in camu camu and has antiviral and antifungal properties.
HEALING ACTIVITIES
ANTIPASMODAL ACTIVITY
GOOD FOR THE FORMATION OF THE SKIN AND COLLAGEN
ANTIOXIDANT ACTIVITY:
SIDE EFFECTS AND CONTRAINDICATIONS OF CAMU CAMU:
There are no contraindications to adding camu camu to your diet.
Too much vitamin C is not toxic, but prolonged use of large amounts can cause gastrointestinal upset or diarrhea.
Anyone who has been advised not to take too much vitamin C should be wary of people with kidney stones.
For many people, adding a super camu camu to their diet is a good idea.
HOW TO USE CAMU CAMU
ETHNOMEDICAL USE:
The correct taste of this fruit is bitter or sour; indigenous Amazonian peoples believe they are using these qualities of fruit for their people.
Today, however, it is harvested locally by Amazonian communities and used as a reserve food, but a food of high nutritional value, dried for later use or fresh, is used to mix recipes such as jams, jellies, desserts or drinks.
As a home remedy, berries are known to be useful as an antiviral treatment used for various infections.
In addition to these local regions of South America, the Camu fruit was essentially unknown internationally until 1950, when it was first analyzed by the Institute of Nutrition and the Ministry of Public Health of Peru.
These studies revealed an exceptionally high amount of vitamin C in the berries, the documented results were, and 2800-3000 milligrams of vitamin C per 100 grams of pulp, from these results, camu camu was rated as one of the highest natural plants. sources based on this important antioxidant.
Content: 100 - 500 - 1000 grams of camu camu powder without additives, 100% natural.
Camu camu in powder for sale at herbal amazonas andes, international herbalist online.
Total Reviews (0)
click here write review to add review for this product.