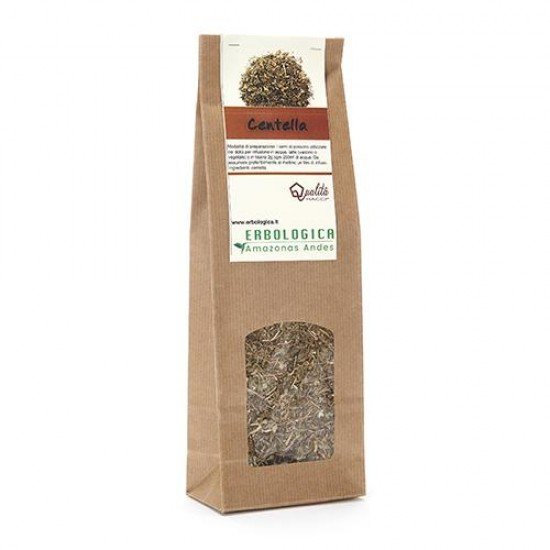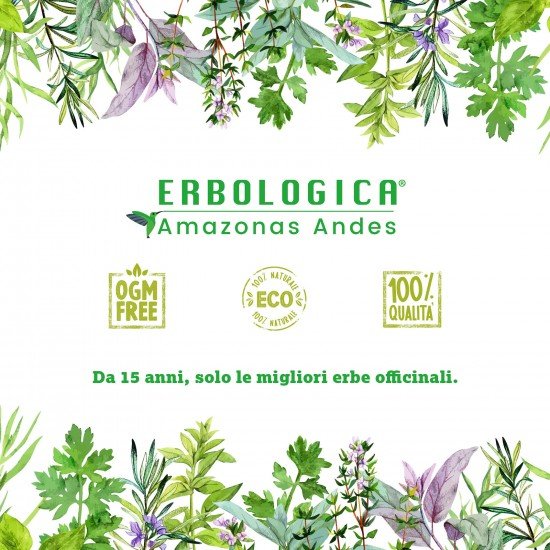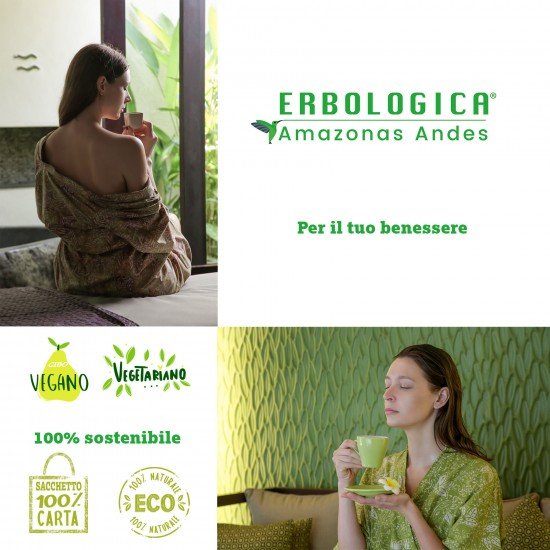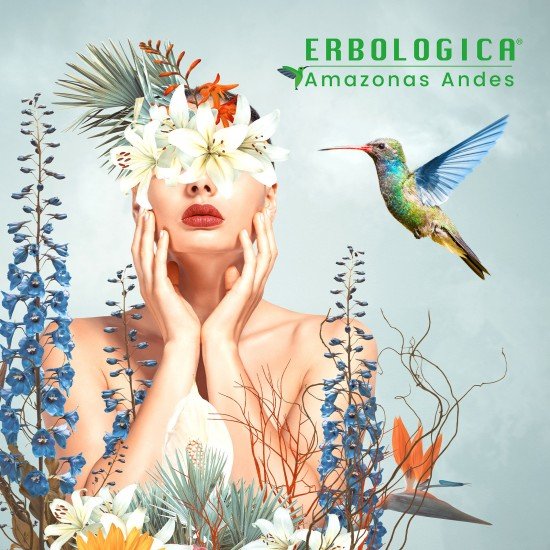 Gotu kola plant herbal tea cut 200 grams
Gotu kola herbal tea cut plant
Characteristics of gotu kola
Gotu kola is a low-rising perennial. It is native to Asia, but is currently used and known in other regions of the world, such as Sri Lanka, India, China. But it is also used in Africa and South America for this medicinal plant. Its scientific name is Asian Hydrocotye and it belongs to the umbellifers family.
Gotu kola also popularly known as gotu kola, is a very old plant and used since ancient times as a medicinal herb. It grows wild in swampy areas, near ditches or on the banks of water bodies, because it requires a humid environment.
This herb is grown in a tropical or subtropical climate, it grows from 600 above sea level to 2,000 meters, as long as it has the right natural conditions. This plant has stems are thin and creeping, the leaves are elongated and rounded, in green color, its texture is smooth. The roots grow vertically and are white in color with lots of hair in it. The flowers are very small as they reach 3mm, they have between 3 and 6 red tails for each flower. The fruit is formed by a narrow smooth disenio.
Centella asiatica is a climbing plant forming a bushy layer at the ground level.
Centella asiatica is now cultivated to satisfy the strong demand of the world market.
In the market there are several commercial pharmacological and cosmetic products that are made on the basis of this herb.
Some benefits of consuming it
Removes fatigue
Cures vital or bacterial infections such as herpes, cholera, swine flu, etc.
It serves to heal wounds and burns
Fighting Cellulite.
Helps improve memory
Combats hair loss and scalp circulation
Combats skin aging
Contents: Gotu kola plant cut herbal tea pack of 200 grams
On sale at erbologica amazonas andes