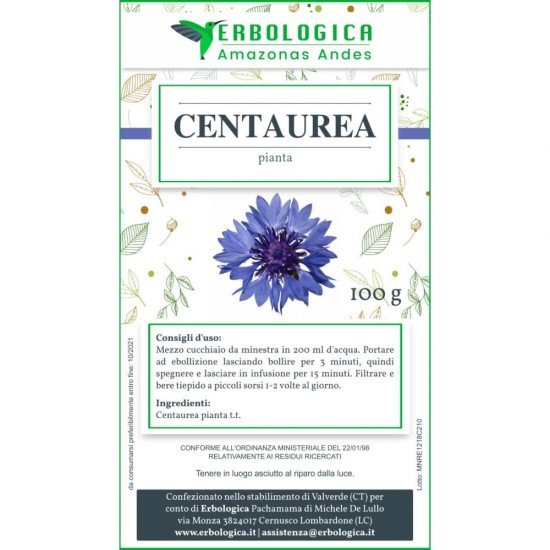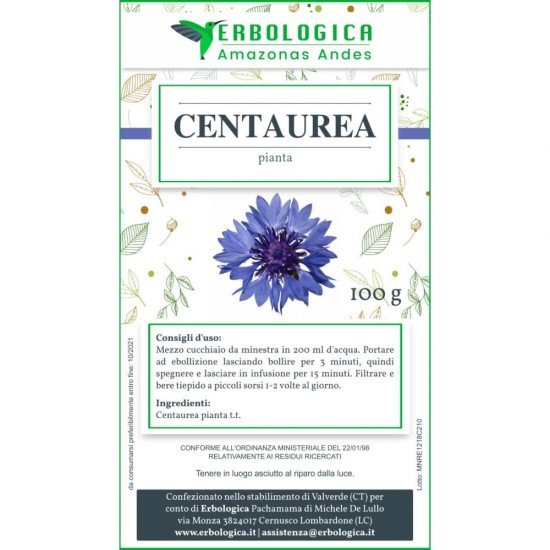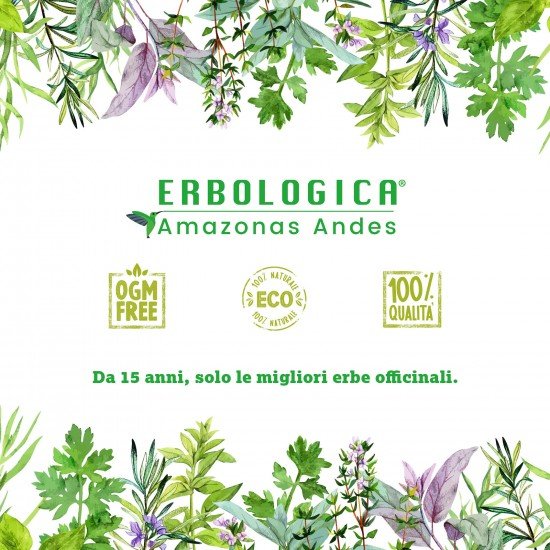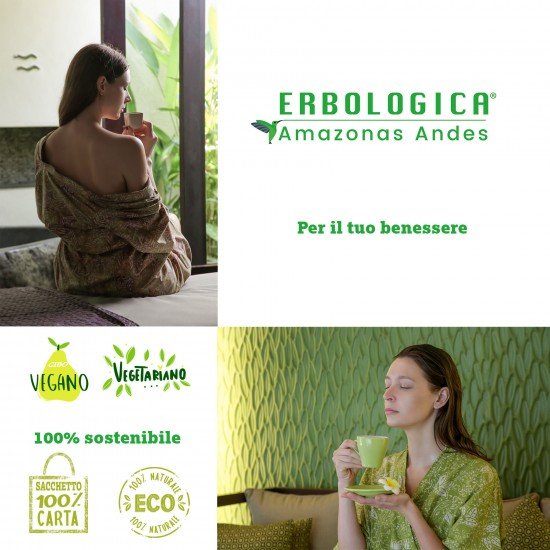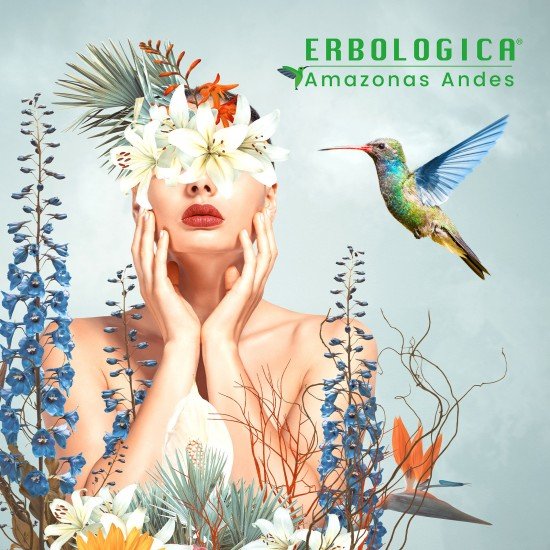 Centuaria herbal tea plant 100 grams
centuary herbal tea 100 grams
Other names: biondella plant, erytreae centarium

Properties: digestive, purifying, febrifuge, aperitif, treats liver failure,

gastric disturbances, loss of appetite, menstrual disturbances, febrile states, skin irritations.

Preparation: 3 grams in 100 of water, drink two cups a day after meals.

The decoction restricted in 10 grams to 100 of water, is used to wash eczema and herpes.

The decoction with 50 grams in a liter of water is used to lighten the hair.

Content of 100 grams

Sold by herbal amazonas andes international herbalist