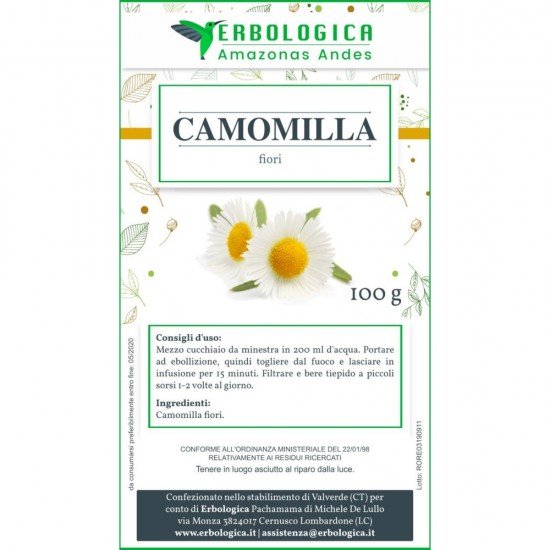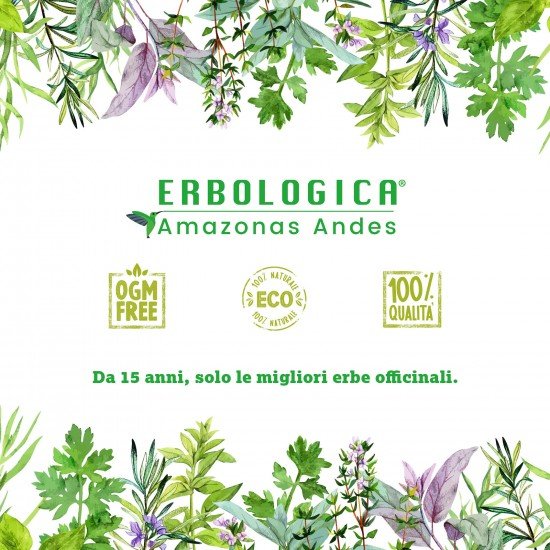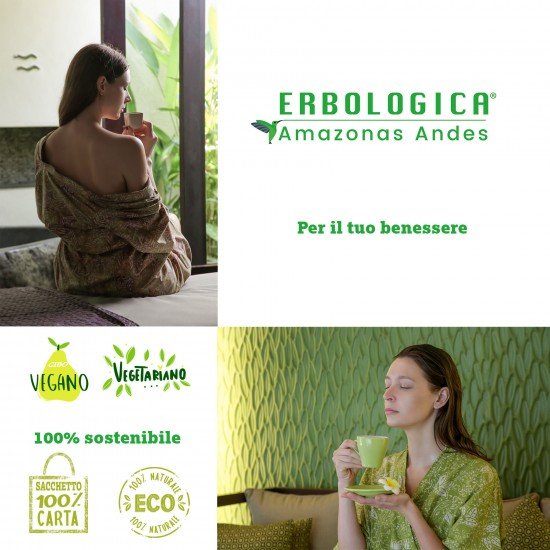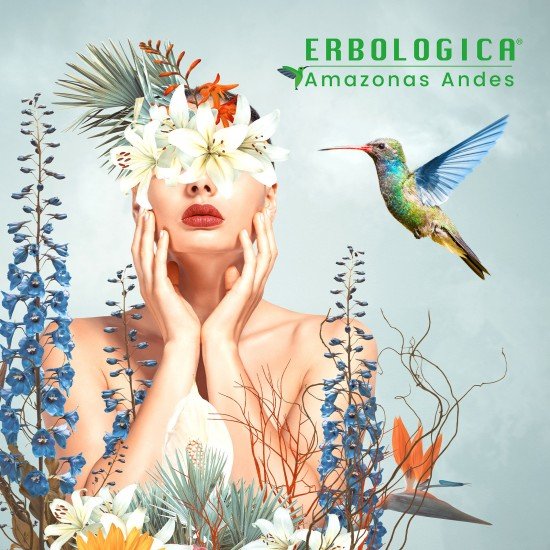 Chamomile flowers herbal tea 100 grams
Chamomile flowers herbal tea 100 grams
Properties: they are sedative, digestive, diuretic, against neurotic disorders.

Preparation: a teaspoon of 250 ml of boiling water, let it rest for 5 minutes,

drink 2 cups a day.

External use: it is used to give shine to blonde hair.

The decoction is used in gargling to combat sore throats.

Cosmetics are used for decongestant and sunburn masks.

Content: 100 grams of sifted chamomile flowers

Sold by herbal amazonas andes international online herbalist