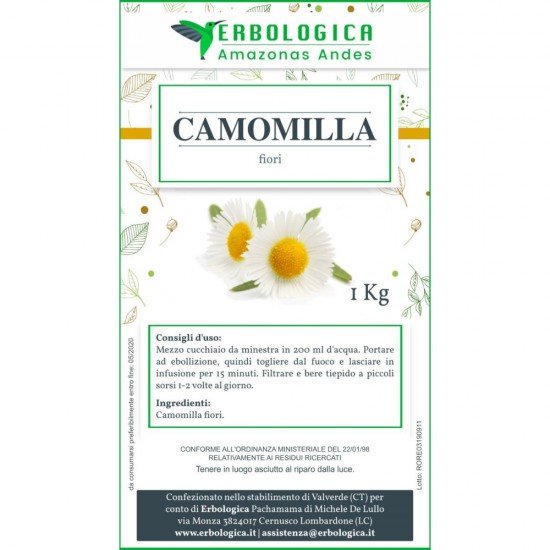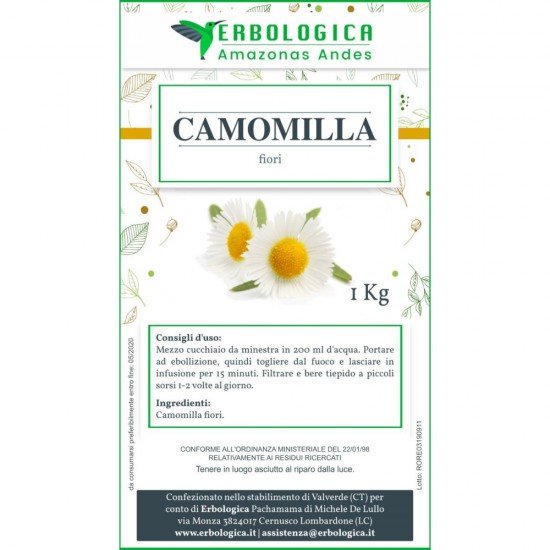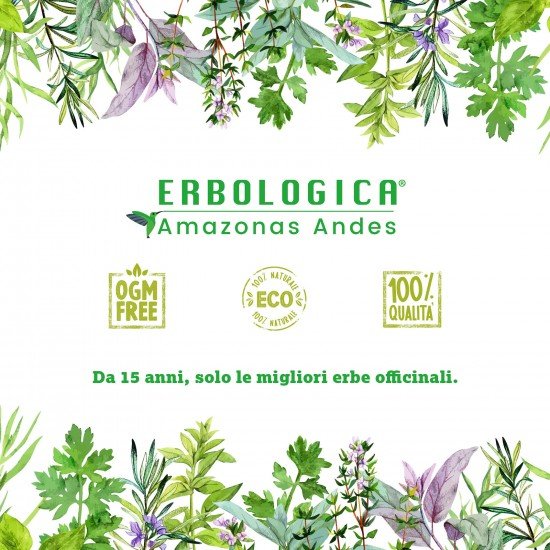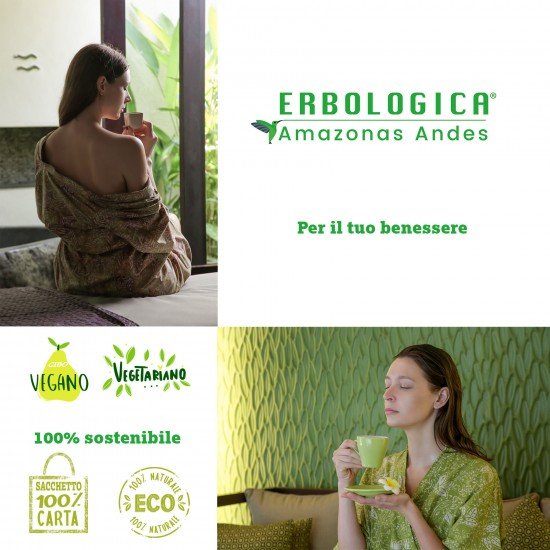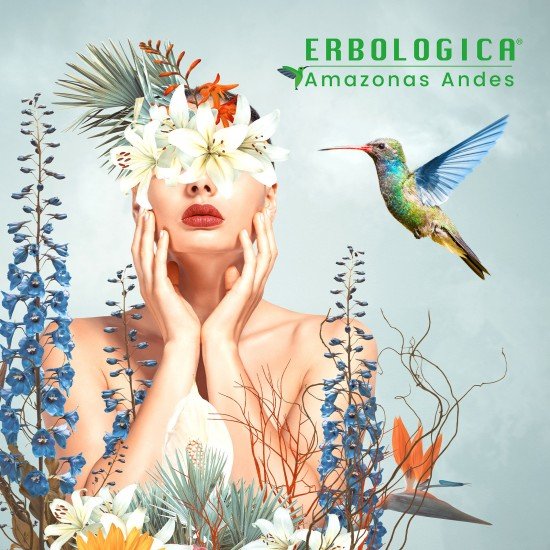 Chamomile flowers herbal tea size 1kg
Chamomile flowers herbal tea
The chamomile daisies are characterized by small, thin and delicate petals, which are white where the "heart of the flower" then appears in a perfect yellow circle which is also the point that is often preferred by bees for the creation of honey .

Strange as it may seem, the intense flavor of chamomile when we use Chamomile flowers herbal tea comes from the central yellow part. In fact, the petals are often only an enrichment of the product that is then used for the Chamomile flower herbal tea, but they are not a fundamental part.

At this point, to underline why it is part of our tradition, here we want to emphasize that the Chamomile flowers herbal tea is ideal for helping to relax the nerves, control sleep and even nervousness.

Furthermore, thanks to our climate, it is possible to create a good cultivation for this chamomile, as evidence that it is part of an Italian tradition that often makes it preferable to the use of tea.

Chamomile flowers properties

Speaking specifically of the beneficial properties of Chamomile flowers, it is also necessary to know that there are contraindications. In fact, when we talk about a use to calm and relax the nerves, Chamomile flowers properties that are really "sedative", but when its intake is abused, it causes a series of side effects that are also harmful to the heart.

In fact, heart patients who suffer from a decrease in heartbeat, absolutely must not take chamomile, at the same time, it is recommended to use it only when you have problems with insomnia, you are very stressed or particularly nervous. This relaxing "cure" must be used only for about 5 days and then it must be suspended.

As strange as it may seem, the Chamomile flower properties are still very strong and directly attack the nervous system, also regulating endorphins, so better not to abuse them.

In Chamomile flowers properties that are characterized by the presence of essential oils, such as bisabolol, which is a component that gives relaxation, at the same time, thanks to the presence of flavonides, there

is a digestive and relaxing action for the abdominal muscles.
Simply put, chamomile tea is good for you, but it shouldn't be overused.

How to prepare the herbal tea Chamomile flowers

How to prepare Chamomile flowers herbal tea? Do you take a few teaspoons of the product and pour it into hot water? No, like all herbs, even in this case there is a method for how to prepare Chamomile flower tea that offers the security of obtaining all the nutrients and essential oils it possesses without dissolving, damaging and modifying them.

All herbs have elements that are easily eliminated with incorrect cooking, which is why, in some occasions they are good for us and in others they are practically useless. The same goes for the classic chamomile which is a widely used drink, especially for children or even when we are under the flu.

So, how to prepare Chamomile flowers herbal tea? You simply have to put the water to boil. Once we notice that it is boiling, we must turn off the heat and pour the product. At this point it is allowed to cool.

Chamomile flowers herbal tea for sale

Chamomile flower herbal tea for sale in supermarkets is quite common, but if you want a product of the highest quality, then Chamomile flower herbal tea for sale in herbal medicine is definitely the best choice.

Unfortunately, the products that are sold commercially, which are in any case low priced and there are large quantities of them, here is the safety of a very poor product that has been shredded and damaged by eliminating the active ingredients and nutrients. that are inside the product.

At this point, to have a good chamomile flower, contact a herbalist or even a site specialized in the herbal sector.

Chamomile flowers herbal tea 1 kg

Properties: they are sedative, digestive, diuretic, against neurotic disorders.

Preparation: a teaspoon of 250 ml of boiling water, let it rest for 5 minutes,

drink 2 cups a day.

External use: it is used to give shine to blonde hair.

The decoction is used in gargling to combat sore throats.

Cosmetics are used for decongestant and sunburn masks.

Content: 1000 grams of sifted chamomile flowers

Sold by herbal amazonas andes international online herbalist