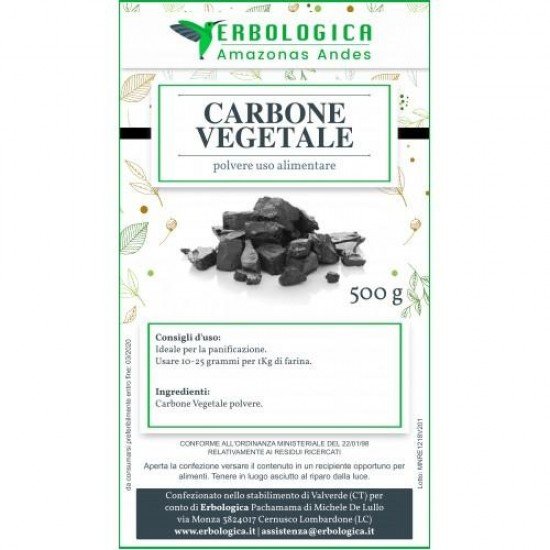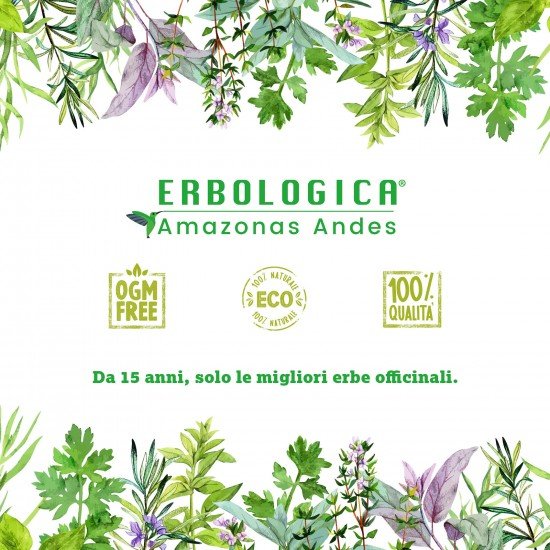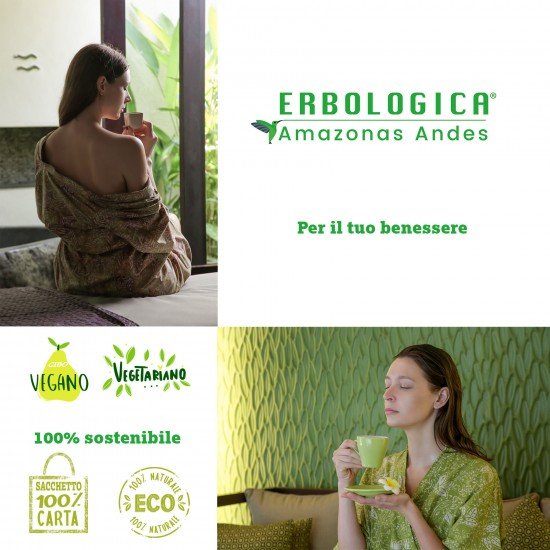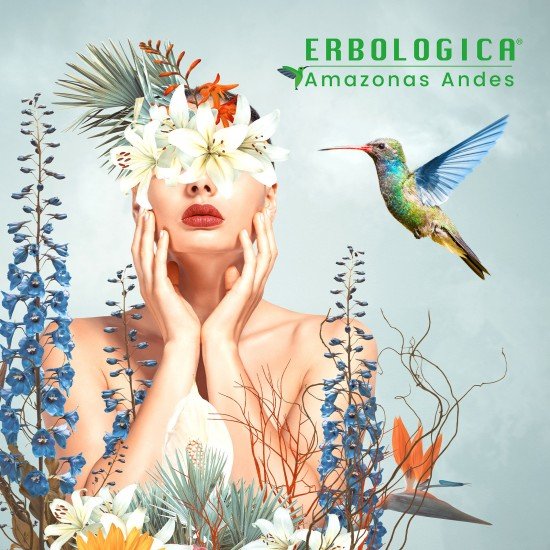 500g vegetable charcoal powder
BENEFITS:
Vegetable charcoal powder is a completely natural product that reduces intestinal gas and helps control cholesterol. Powdered activated carbon has a detoxifying power, thanks to the high absorption rate of toxins.

In addition, charcoal powder is the basis of various creams and cosmetics as its detoxifying principles are a great help for the skin, to eliminate excess sebum and blackheads.
Vegetable activated charcoal is used in case of: nausea and vomiting, diarrhea, heartburn, gastric reflux, sore throat, toothache, gum infections, bad breath.
METHOD OF USE:

Use 10-15g of charcoal for every kg of flour.

Activated vegetable carbon for external use: bee stings, insects, skin infections and dermatitis.

Ideal for bread and charcoal pizza.