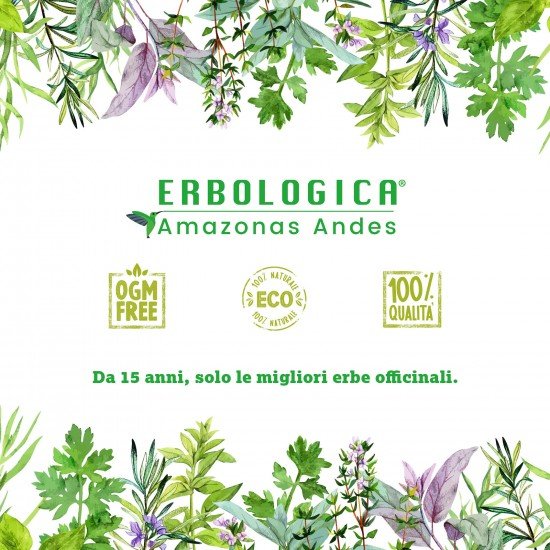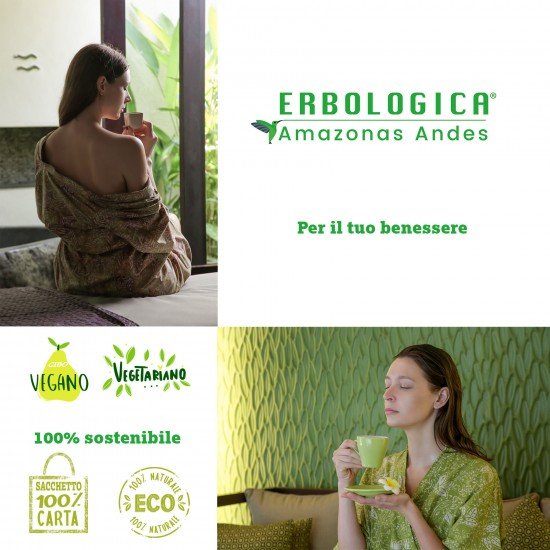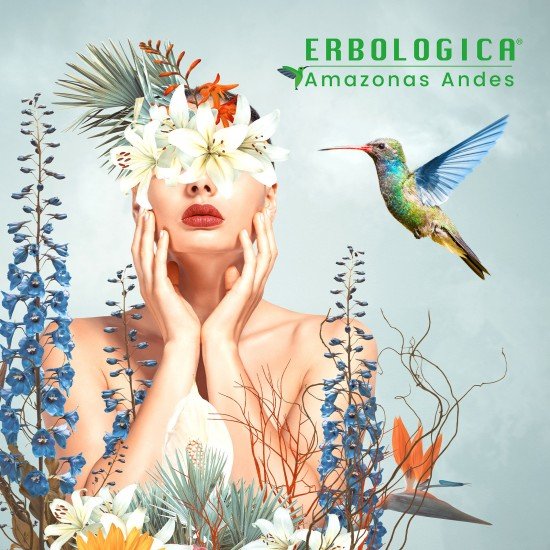 Chelidonia top herbal tea 500 grams
Chelidonia top herbal tea
Deciding to try different, alternative or new and "trendy" herbal teas is not always an easy choice. The problem is that you never know exactly what the flavor is. Not knowing the taste of a herb, you don't always change.

A real shame if we think about the many varieties of herbs that there are.

The herbal tea top chelidonia, for example, is one of those herbs in which both the flowers and the leaves are used. The latter give a bitter taste, but the tops are really very tasty, delicate and very digestible.

In general, the herbal tea top chelidonia remains very delicate with floral notes, but which are well appreciated by both adults and children. Given its taste just mentioned, it is not recommended to use sweeteners or honey, better to take it "pure". Alternatively, if you really can't do without it, then you can opt for a pinch of honey.

In the herbal tea top chelidonia it has been dried for over 3 months, it will taste similar to hay, but the floral notes remain and therefore it is always a pleasant drink to take.

Benefits Chelidonia Summit

Never collect the Chelidonia plant directly because the stem has toxic properties in a few months of the year. It contains alkaloids that keep insects away so they don't devour it.

In the periods in which it can be harvested, here are many benefits of chelidonia summit, such as laxative, purifying and even sedative action. It is taken precisely when you have recovered from stomach flu, food intolerance or infections that have damaged the stomach walls.

The benefits of chelidonia top are also those of "burning" warts, lip ulcers and even canine ringworm. It is no coincidence that many products for our animal friends, such as detergents, are produced with Chelidonia extracts.

However, what are the benefits of chelidonia top in the form of herbal tea? It has a sedative action for asthma attacks, for shortness of breath and also for what concerns severe colds with continuous cough.

This is why it is also recommended for children who are often "difficult" to take medicine. Taking the herbal tea before going to sleep allows you to have sweet dreams and calm the lungs. Often the lungs are the irritated ones that cannot guarantee good breathing.

How to prepare chelidonia summit herbal tea

A little help for how to prepare the chelidonia summit herbal tea?

Many homeopathic enthusiasts give advice on how to prepare the chelidonia summit herbal tea, but without understanding absolutely anything. It is not so difficult to be able to prepare this "drink", but there must be good attention to cooking.

Overdoing the heat, boiling the herb for a long time or "cooking" it over high heat, leads to only a bitter taste and a total absence of nutrients and active ingredients.

To prepare the chelidonia summit herbal tea, bring the water to a boil. Pour in the product, lower the heat and let it cook for a maximum of 5 minutes.

Chelidonia top herbal tea for sale

We emphasize that, given the particularity of this plant, it should never, ever be collected and put to boil. At certain times of the year, it is very toxic and therefore leads to consequences such as swollen tongue, excessive salivation and dizziness.

Better always to rely on chelidonia top herbal tea sold in shops, websites or pharmacies. In these places you always have controlled products and therefore you are sure to have a really useful and tasty herb.

For a cheap price, but with a high quality product, then the chelidonia top herbal tea sold on the internet is the one for you.

Content of 500 grams