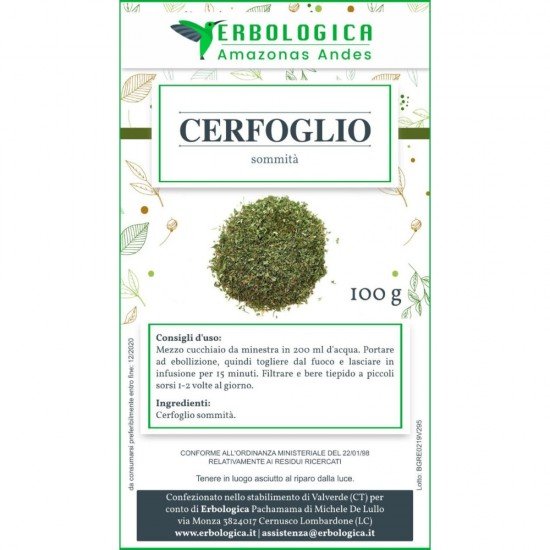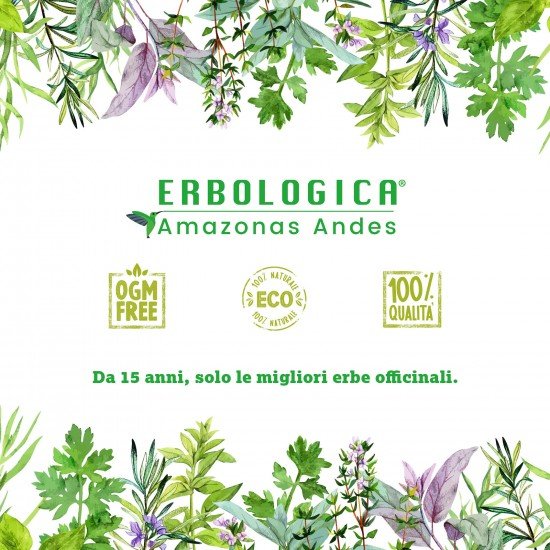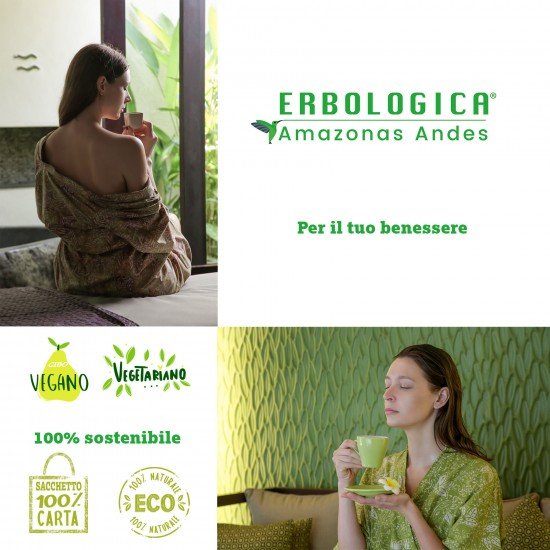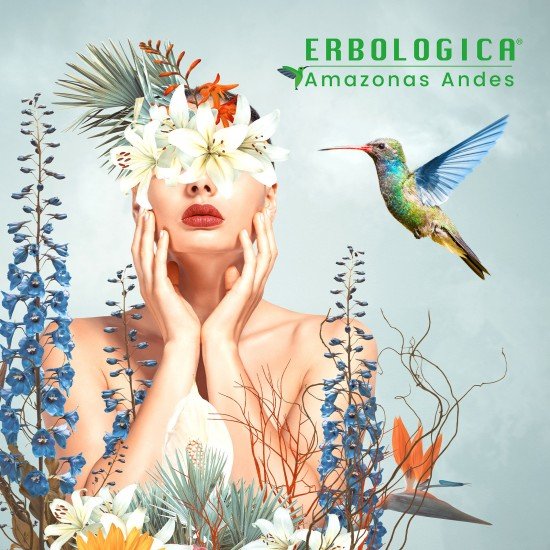 Chervil herbal tea 100 grams
Chervil plant herbal tea cut 100 grams
Preparation: a teaspoon in 200 ml of boiling water, let it stand, drink 2 cups a day.

External use: poultice of boiled leaves, used as eye drops, are used to treat conjunctivitis.

For cosmetic use: infusion packs to delay the appearance of wrinkles on the face.

In the kitchen the leaves are added to salads, omelettes, vegetable soups.

Content of 100 grams

Erbologica Amazonas Andes