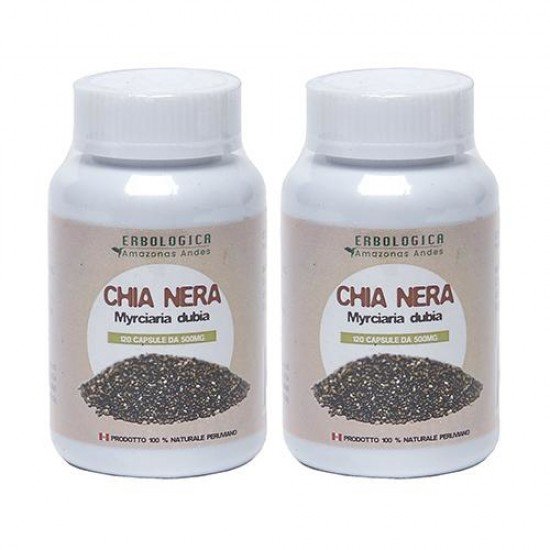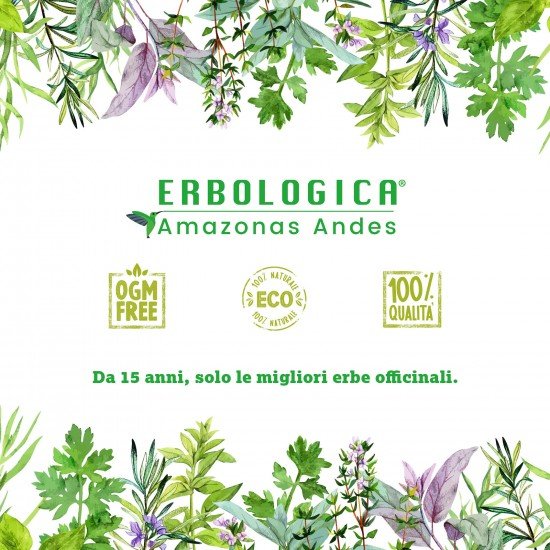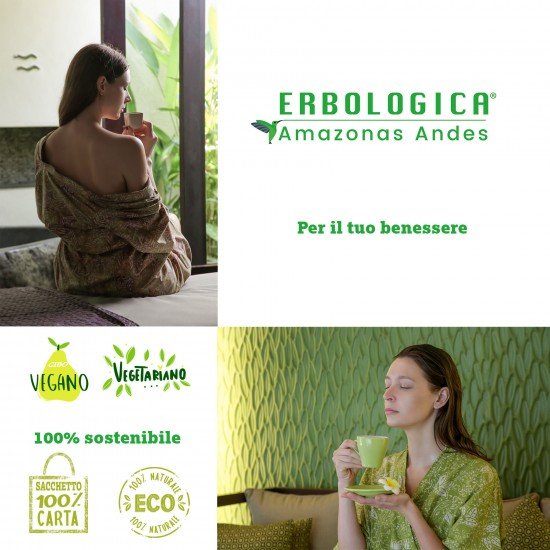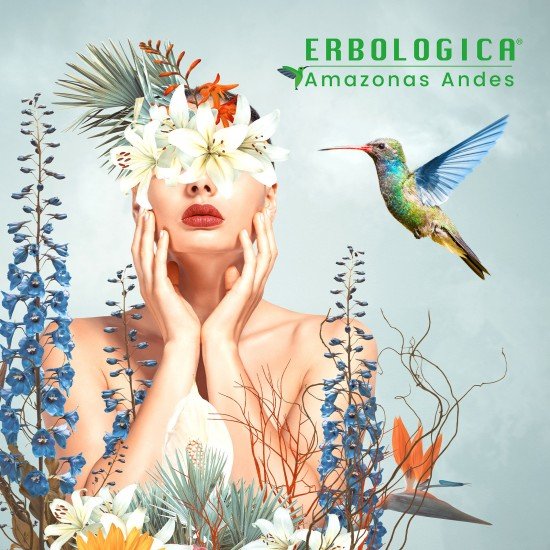 Out Of Stock




chia capsules (240 of 500 mg)
Chia in capsules
Properties and benefits of chia seeds
They absorb between 10-12 times your weight in water which helps keep you well hydrated.
They are good for athletes and people who are usually very active. You can wear them before going to the gym or going for a run.
Omega 3 is good for the central nervous system, cells and many of our vital organs. It also keeps our skin and hair shiny.
Chia seeds have been shown to contain more of this fatty acid than some fish such as salmon, so they are a good alternative.
Protecting ourselves from contamination, tobacco smoke or UVA rays should be a priority for our health. Even if we take it as a joke, it is a serious matter since they can cause us harmful harm.
Daily consumption of Chia helps in optimal protection thanks to its nutrients.
If you are looking for a solution to stay active in the morning or to put up with more in the gym, chia seeds are for you.
They contain twice the potassium of bananas and twice the protein of any vegetable.
Sounds almost perfect, right?
Chia seeds will help you find your ideal weight.
Thanks to the fiber they help in the digestive process and control hunger. In addition, when they come in contact with water, they form a low-calorie layer that increases their weight ten times in the stomach, producing a feeling of fullness.
With seeds and some healthy foods like these, which combined can lead to delicious juices, you will surely reach your ideal weight in the blink of an eye.
Chia provides an extra supply of energy and thanks to its high fiber content and its high protein content, it increases muscle mass and regenerates tissues.
A good option for changing post-gym protein shakes are these 100% natural seeds.
Do your joints hurt? Chia seeds are your allies.
Omega 3 fatty acids provide anti-inflammatory properties, so if you drink chia every day you will notice that joint pain is greatly reduced. The Aztec warriors said it healed knee injuries!
Chia seeds help eliminate liquids and toxins, regulate intestinal flora, prevent cell oxidation and benefit many other functions that keep us well inside and make it visible on the outside.
Impressed, right? We too! So what are you waiting for to include in your diet? Of course, remember that just taking chia seeds isn't enough to be healthy. It will also be necessary to eat a balanced diet, play some sport or get some exercise and, above all, try to lead a healthy life. If you don't know where to start, here we leave you a video with tips and a discount that will give you the boost you need to play sports.
Contents: 500 mg of chia seeds in powder, 100% natural without chemical additives.
Dosage: 4/6 capsules a day before meals
On sale at Erbologica International Peruvian Herbalist.
Purchase this product first or wait for order to complete in order to give review
Total Reviews (0)
click here write review to add review for this product.