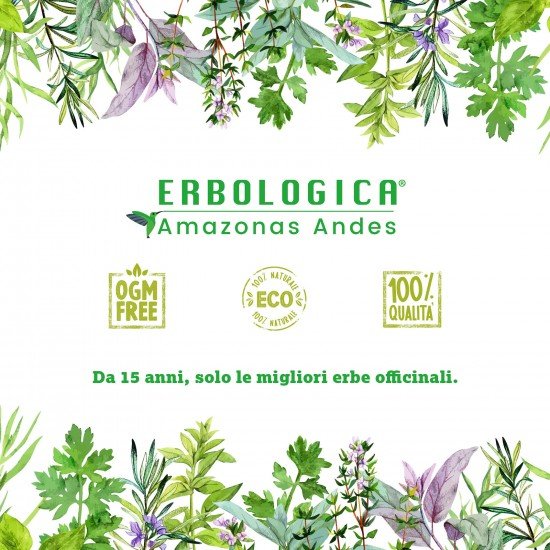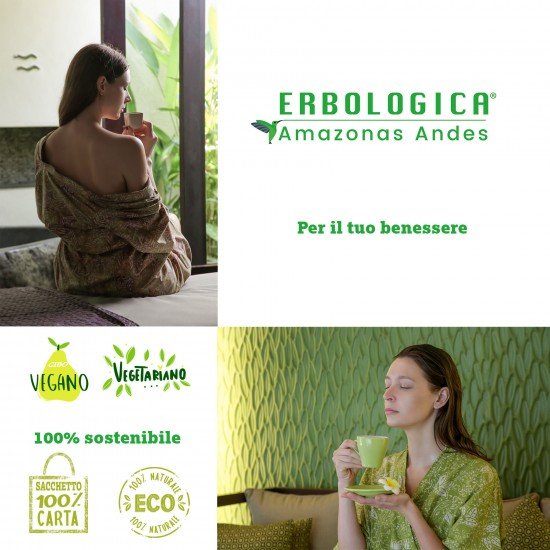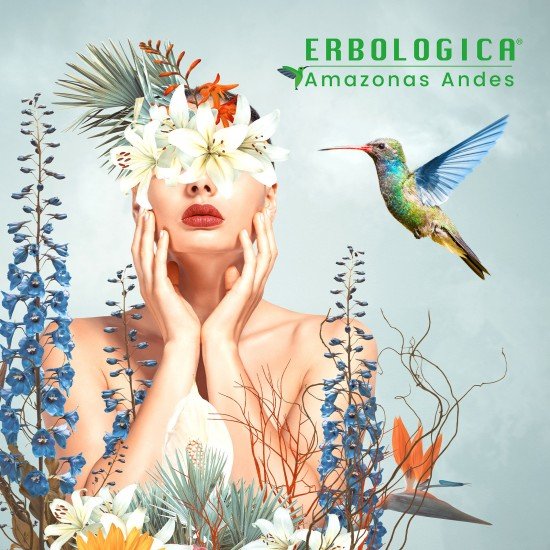 Chilli powder spice
Chilli powder spice
Chilli is one of the most popular spices in the world. They are found in almost every country and people use them for different purposes. Chilli can be used as a vegetable, in food and drink, in cosmetics, in perfumes, in medicine and even as an ornamental plant. Chillies are also called cayenne or capsicum peppers, depending on the variety. The scientific name of Capsicum is Solanum Lycopersicum L. These spicy fruits grow naturally only in the Americas and come in different varieties such as bell pepper, jalapeño, cherry pepper and so on. Chillies have many health benefits, including antioxidant properties that help prevent chronic diseases such as heart disease and cancer. They help reduce hypertension by relaxing the arteries after eating them, improving circulation and helping to keep blood pressure levels healthy. You can read more about the benefits of chili here. If you've ever tried using chili powder to add a spicy touch to your kitchen, then you know it's not always easy to find the right kind of chili powder at a store near you or online! Here's everything you need to know about using chili powder to give your dishes a unique touch of spiciness:
What is chili powder?
Chillies are fruits that contain the volatile chemical substance capsaicin, the component responsible for the spiciness of chili powder. Chilli powders can be made from dried or fresh ground chillies. Chilli powders are mainly used as a condiment and are not suitable for consumption in large quantities. Chilli powders are obtained from whole ground red chillies or a mixture of red and yellow chillies. Chilli powders can be used as flavorings or as a spice. The most common types of chili powder are paprika, cayenne, chili powder, and curry powder. Paprika is the dried fruit of Capsicum frutescens, a perennial plant native to Central America and Mexico. Cayenne is the dried fruit of Capsicum annuum. Chilli powders come in different forms, such as red pepper powder, paprika powder, and curry powder.
How to use chili powder for cooking?
Chilli powders can be used to flavor soups, stews, curries, savory pastas, stews, meat dishes, salads and eggs. It can also be used to flavor drinks such as milk or hot chocolate. You can store the chili powder in an airtight container, away from direct sunlight and heat. You can keep the chili powder in your pantry or in your spice rack. Chilli powder can be used as a substitute for cayenne pepper or paprika. You can also choose between mild, medium and hot chili powders. A common thing for many people is to add a pinch of chili powder to their dishes to give them an extra flair. You can avoid doing this if you want to keep your dish delicate.
Types of chili powder
Red Pepper Powder: This type of chili powder is very spicy and contains ingredients like cayenne, mustard, and turmeric. Red chili powder is often used to flavor Mexican dishes. - Paprika - This is a light, reddish-brown powder used to flavor Spanish and Hungarian dishes. - Turmeric - This bright yellow powder is often used in Indian dishes. - Garlic chili powder - This type of chili powder is often used to flavor Italian dishes. Contains garlic and is often milder than other types of chili powder.
Choose the right type
If you want to add some heat to your dishes, you can use red chili powder. The other types of chili powders are milder, so you can use them even if you don't want your dishes to be too spicy. You can also choose the type of chili powder to use according to your preferences. For example, you can use red chili powder to flavor Mexican dishes and light paprika for Spanish and Indian dishes. You can also choose the type of chili powder based on the recipe you are preparing. For example, if you are making beans, you can add garlic pepper powder to flavor them. If you want to add an extra touch to a dish, you can use a chili powder with a higher concentration of capsaicin, such as red chili powder or cayenne powder. If you want to add a pinch of spiciness to a dish, you can use paprika or c