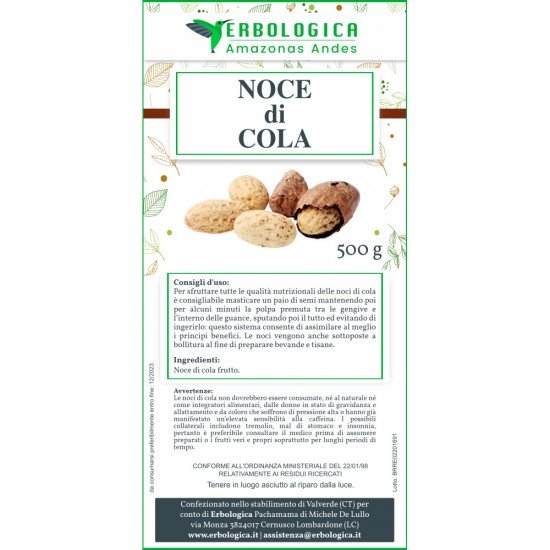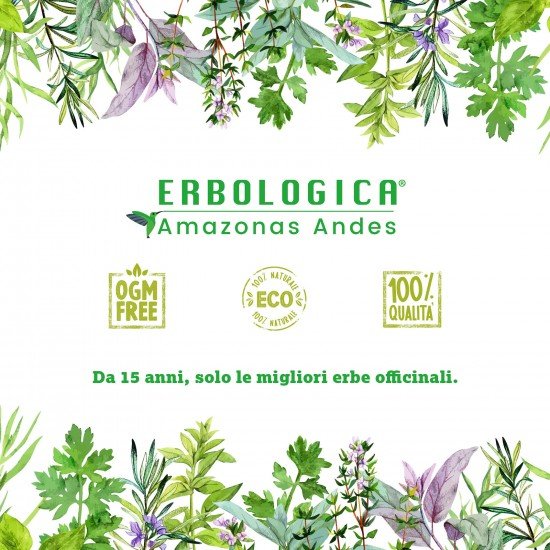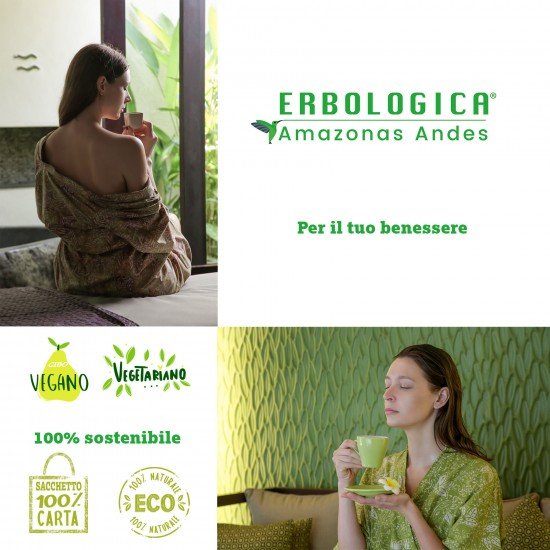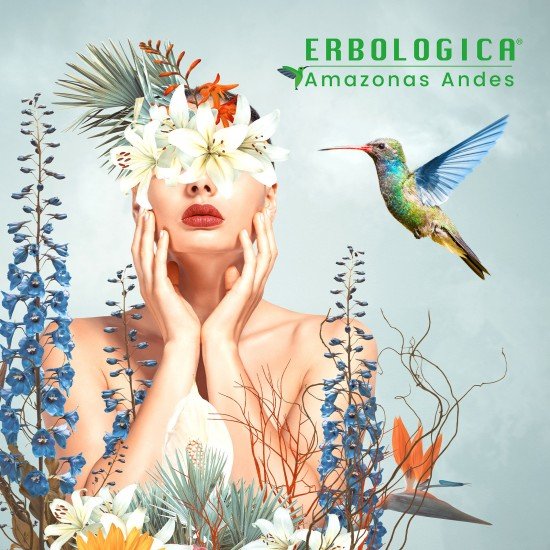 Cola walnut cut herbal tea 500 grams
Walnut cola (walnut cola)
Health Benefits of Kola Nuts
The Cola nut is native to the word Cola, some Nigerian tribes believe it was the first tree grown on earth.
Used as a flavoring, and in natural medicine, also used as a coffee-like drink.
It is used as a purifier of contaminated drinking water.
Walnut cola is a stimulant containing 1.5% of caffeine, necklace and theobromine, it increases brain circulation, tonic and restorative.
Some published research reports it as an excellent fighter against infections, such as meningitis and tuberculosis, pneumonia and colds.
Kola nuts can also offer a natural weight loss benefit. In a study published in the Nigerian Journal of Physiological Sciences, it was found that a constant intake of Cola nut from rats can actually reduce food intake, and therefore body weight, without affecting water intake.
Kola nut extracts also contain non-steroidal plant compounds that have the ability to induce the death of prostate cancer cells and can modulate the growth and function of the prostate.
Method of preparation: Pour about 200 ml of water and a level spoonful of walnut cola into a container. Bring to a boil and boil for 10 minutes. Turn off and leave to infuse for 10 minutes (stirring occasionally), filter, sweeten to taste.
How to use: 1 to 2 cups a day preferably in the morning and early afternoon.
Content: Cola walnut 500 grams
Haccp certified product
Sold by erbologica amazonas andes