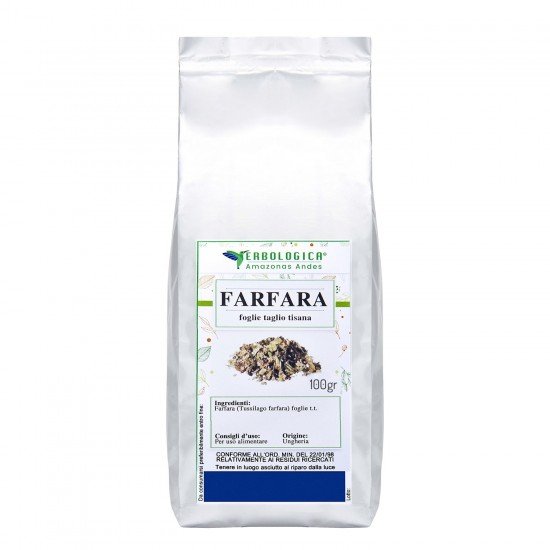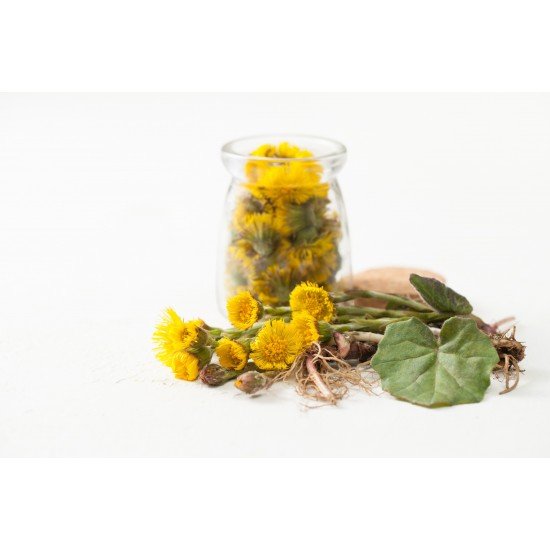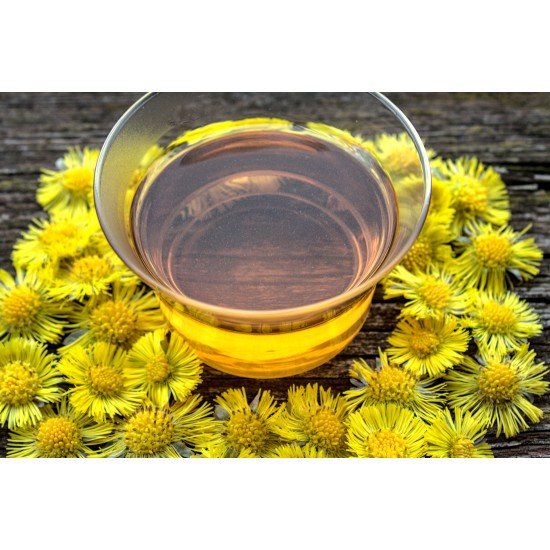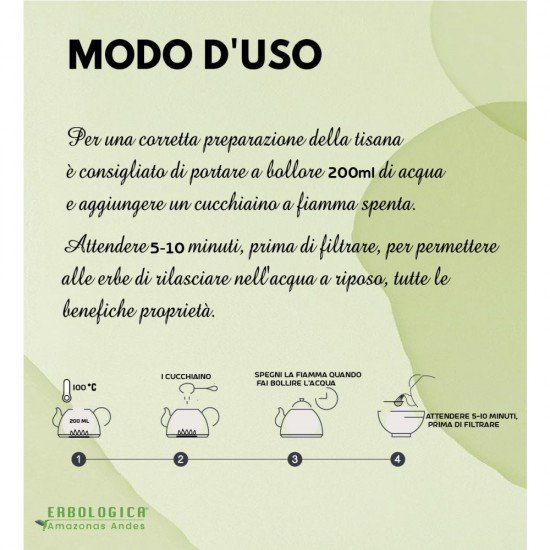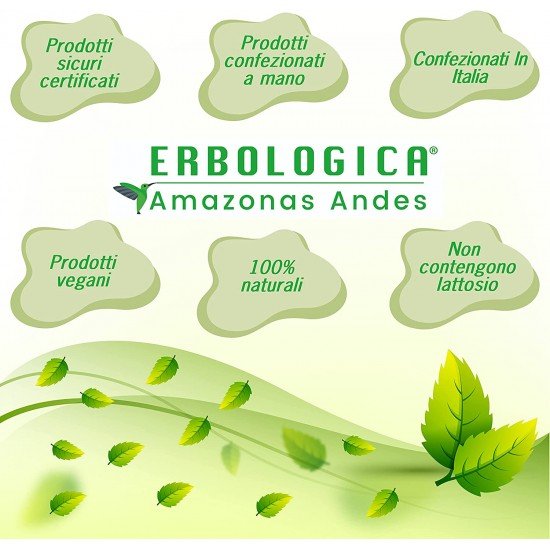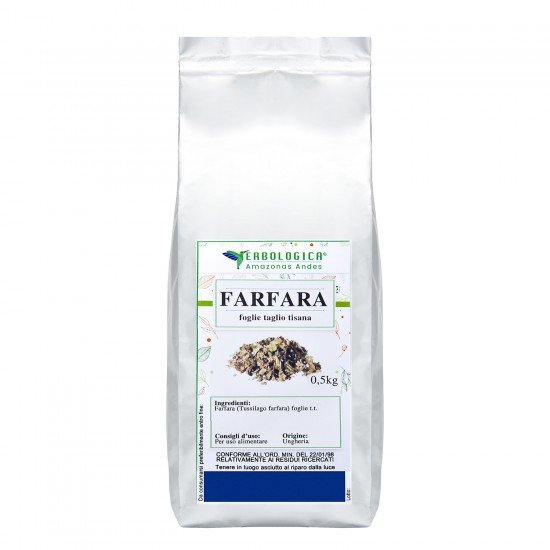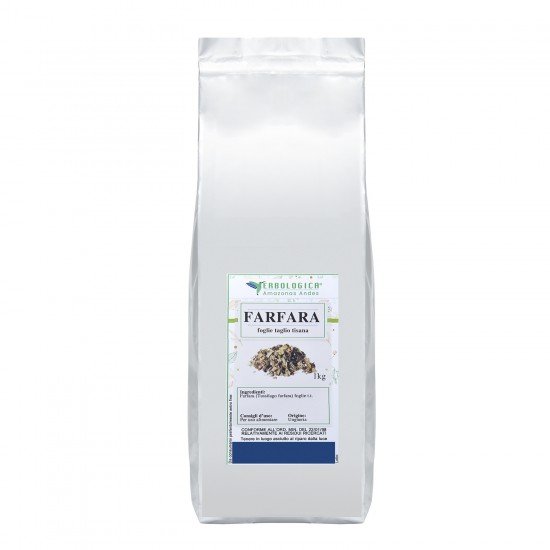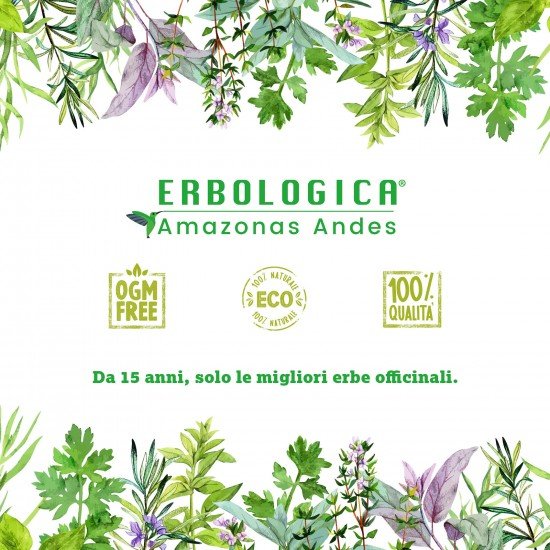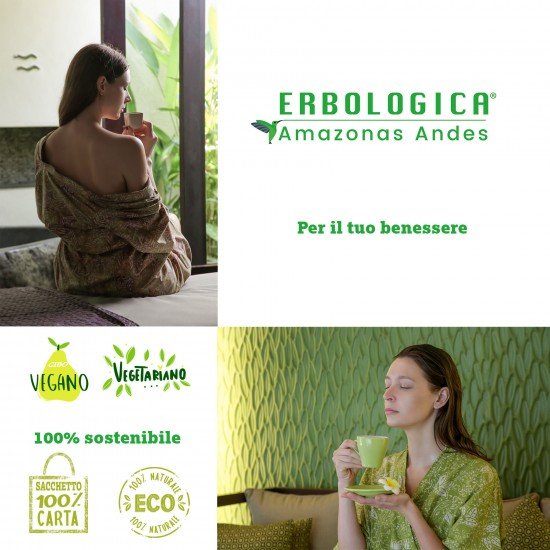 Coltsfoot leaves cut herbal tea
Coltsfoot herbal tea
The "head", that is the flower that we find in uncultivated and wild lands, where there are often spontaneous flowers, which then reaches the shape of a pompom, is actually called coltsfoot. Its flower is yellow and then loses its petals to leave room for the formation of its "flying" seeds.
To extract its mineral salts and also the active ingredients, coltsfoot is used to make herbal tea. A drink that is still very common, but also equally beneficial.
The coltsfoot herbal tea allows you to have a series of advantages that vary both for excellent health aids as well as for cellular stimulation and regeneration. In short, it is a timeshare weed. So coltsfoot herbal tea could be a novelty for many herbalists, because coltsfoot herbal tea is very old and almost forgotten.
Fortunately, with the rediscovery of the benefits of nature, this flower is making a comeback. Therefore it is advisable to evaluate the pros, cons, benefits and contraindications, so that there is a conscious use, which is always an important thing when you have a vegetarian diet.
Benefits coltsfoot herbal tea
The properties of coltsfoot are those of a medicinal remedy that is effective for:
- Cough
- Phlegm
- Asthma
- Pollen infections
- Tracheitis
- Laryngitis
- Sore scoring
In the list we have highlighted the best known coltsfoot herbal tea benefits, known in all rural and even mountain traditions, since this flower grows spontaneously in these places. In fact, the coltsfoot herbal tea benefits are useful for supporting the health of aging people and also for children, who are developing their immune systems.
When you also have feverish states, taking a good herbal tea a day allows you to have an antibiotic action that meets the needs of the body. It is recommended to prevent seasonal evils that come like a cleaver and in the least suitable moments.
There are other coltsfoot herbal tea benefits such as:
- Soothing cough
- Reduction of phlegm
- Dry the respiratory tract of excess mucus secretion
- Free the lungs and bronchi
So it is also useful for those who suffer from various pollen and dust intolerances.
Beware that there are also contraindications. The coltsfoot herbal tea should be used sparingly, once a day, when you are sick, once a week to have a preventive action. Abusing its intake leads to liver pain and intestinal cramps.
Preparation coltsfoot herbal tea
The flower used for the preparation of coltsfoot herbal tea is the one that contains the corolla, the petals and a small part of the stem. in reality it is also possible to use other parts, such as the stem and leaves, but this gives a particularly bitter taste.
The coltsfoot herbal tea preparation focuses precisely on using the parts where the petals are. To make an herbal tea or a decoction, you just have to pour boiling water over the product and don't have to boil it. Once left to infuse, there is a release of the right mineral salts and also of the active ingredients.
Farfara herbal tea for sale online
By purchasing coltsfoot herbal tea for sale online you will immediately have an economic cost, compared to what is required, as a price, in physical stores. The quantities can be chosen based on what is the use and the assumption that you want to make of them.
The websites that offer coltsfoot herbal tea for sale online also have a good guarantee and certification for the origin, but also as regards the nutrients they contain inside.
Coltsfoot herbal tea
Benefits of coltsfoot leaves
They are emollient, purifying, decongestant, they increase the clarity of the voice.
Preparation of the herbal tea
A teaspoon of coltsfoot in 200 ml of boiling water, let it rest for 10 minutes,
drink 2 cups a day.
Please note: do not use in case of pregnancy and with hepatological symptoms.
Content of 100 - 500 - 1000 grams of farfafa leaves cut herbal tea first choice
Sold and produced by herbal medicine.
Total Reviews (0)
click here write review to add review for this product.